Interest in electric cars surges during fuel shortage
Online interest in electric cars has increased as panic-buying affects owners of petrol and diesel vehicles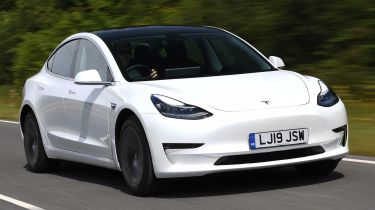 Online interest in electric cars has increased dramatically in recent days, as the panic-buying of fuel in response to reports of supply issues has emptied forecourt tanks across the UK.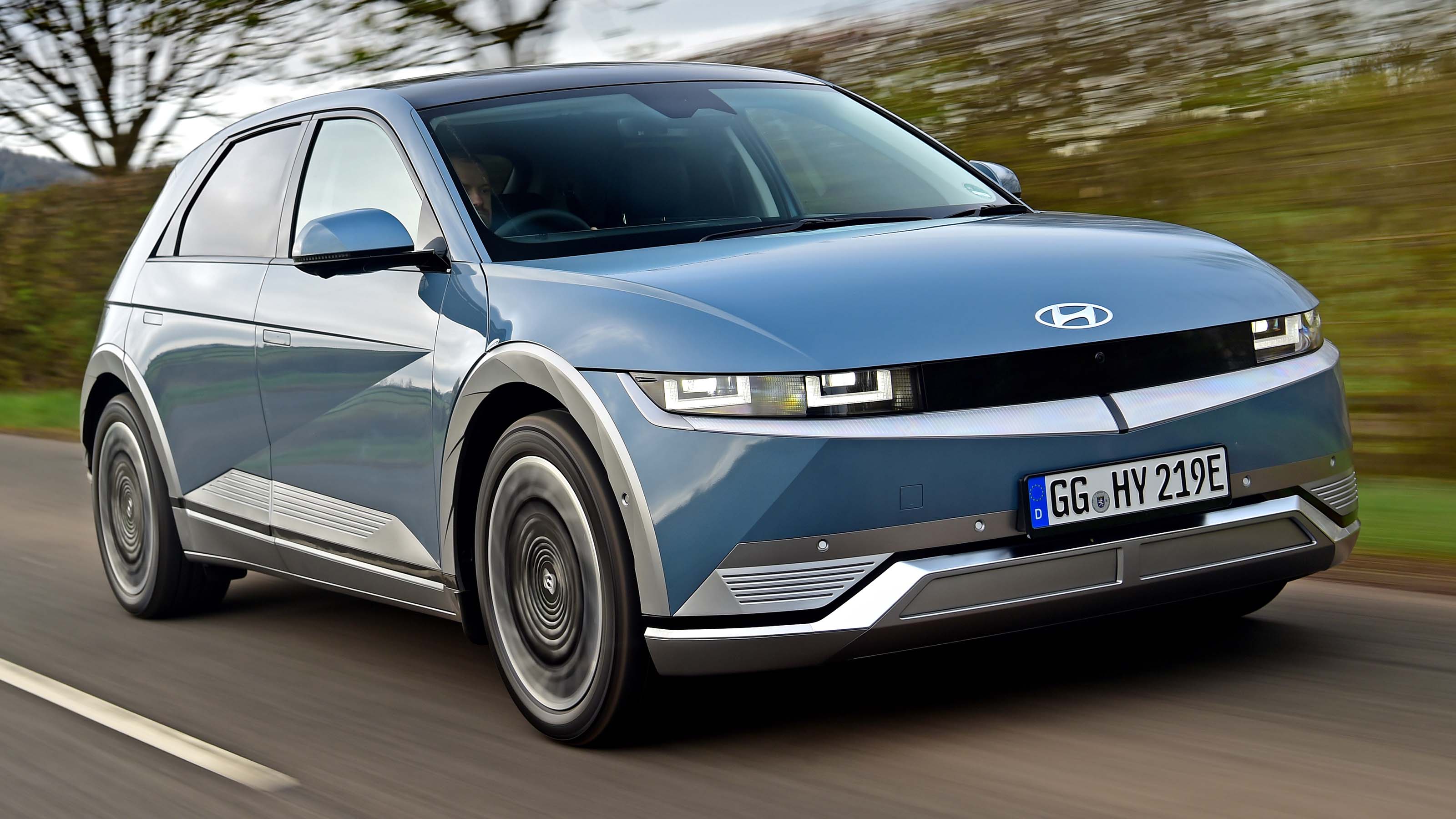 Top 10 best electric cars 2022
On Wednesday 22 September, 31% of visitors to manufacturer websites clicked on an electric car and it remained at 28% on Sunday, according to data from analytics firm Sophus3. 
Google Trends data has also shown a remarkable uplift for UK searches around the term 'electric car'. This rose from an index figure of 36 to 53 on Thursday, before spiking to 72 on Friday. Searches remained strong over the weekend, with figures of 65 to 68 on Saturday and Sunday respectively showing web traffic was well above normal levels.
The switch away from fossil fuels to electric vehicles has been gaining pace, with data from JATO Dynamics showing that EVs outsold diesel cars in Europe during the month of August - for the first time ever. This was after a 61% increase from the same month in 2020. A total of 151,737 EVs were sold, compared with around 140,000 diesels.
UK registration figures for EVs rose by 32.2% year-on-year in August, well before the fuel shortage hit the headlines, according to figures from the Society of Motor Manufacturers and Traders (SMMT).
Demand for EVs is likely to remain strong in the coming days, despite government announcements that there's no shortage of fuel at refineries. It has relaxed competition rules in order to allow firms to temporarily work together to manage fuel distribution. To address the shortage of delivery drivers, the government also plans to offer 6,000 temporary visas to overseas HGV drivers and could draft in army drivers if the problem persists.
While only a 'handful' of BP and Esso filling stations closed temporarily on September 23 due to delivery issues, media reports led to panic buying, causing long queues at forecourts and up to two thirds of independent petrol stations to run out of fuel, according to the Petrol Retailers Association. 
What does it mean for car buyers?
Despite the fact that electric cars have been around for years, an event like a national fuel shortage could increase the speed at which people make the switch to electric motoring. You only have to look back to the fuel shortages of the 1970s to see the pivotal role they played in the evolution of motoring; they were widely cited as the events that helped spawn a new class of car with small, economical engines. 
The sight of EVs cruising past lines of stationary petrol and diesel cars is invaluable advertising for manufacturers, who will be forced to sell electric and hydrogen cars only in the UK from 2035. Buyers may now have extra incentive to move into an electric car, as prices for trade-ins are buoyant. However, the semiconductor shortage and its impact on the motoring industry may mean it's tricky to get hold of a new electric car quickly.  
Read our guides to the top 10 best electric cars and electric SUVs