Fiat Ulysse name revived with new all-electric model
Fiat has unveiled all-electric versions of their once-popular Ulysse and Scudo models; diesel models also expected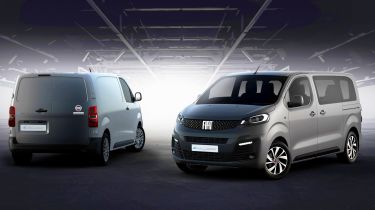 Both fully electric and diesel versions available
Available with six to nine seats
Pricing to be announced later this year
The Fiat Ulysse is returning to British roads but this time with the option of a fully electric powertrain. Full pricing and specifications for the new MPV are due to be announced later this year.
The new Fiat Ulysse sits on the same platform as models from other Stellantis-owned brands, including the Citroen Spacetourer and Peugeot Traveller. The Ulysse will offer six to nine-seat configurations, as well as the choice of electric or diesel power.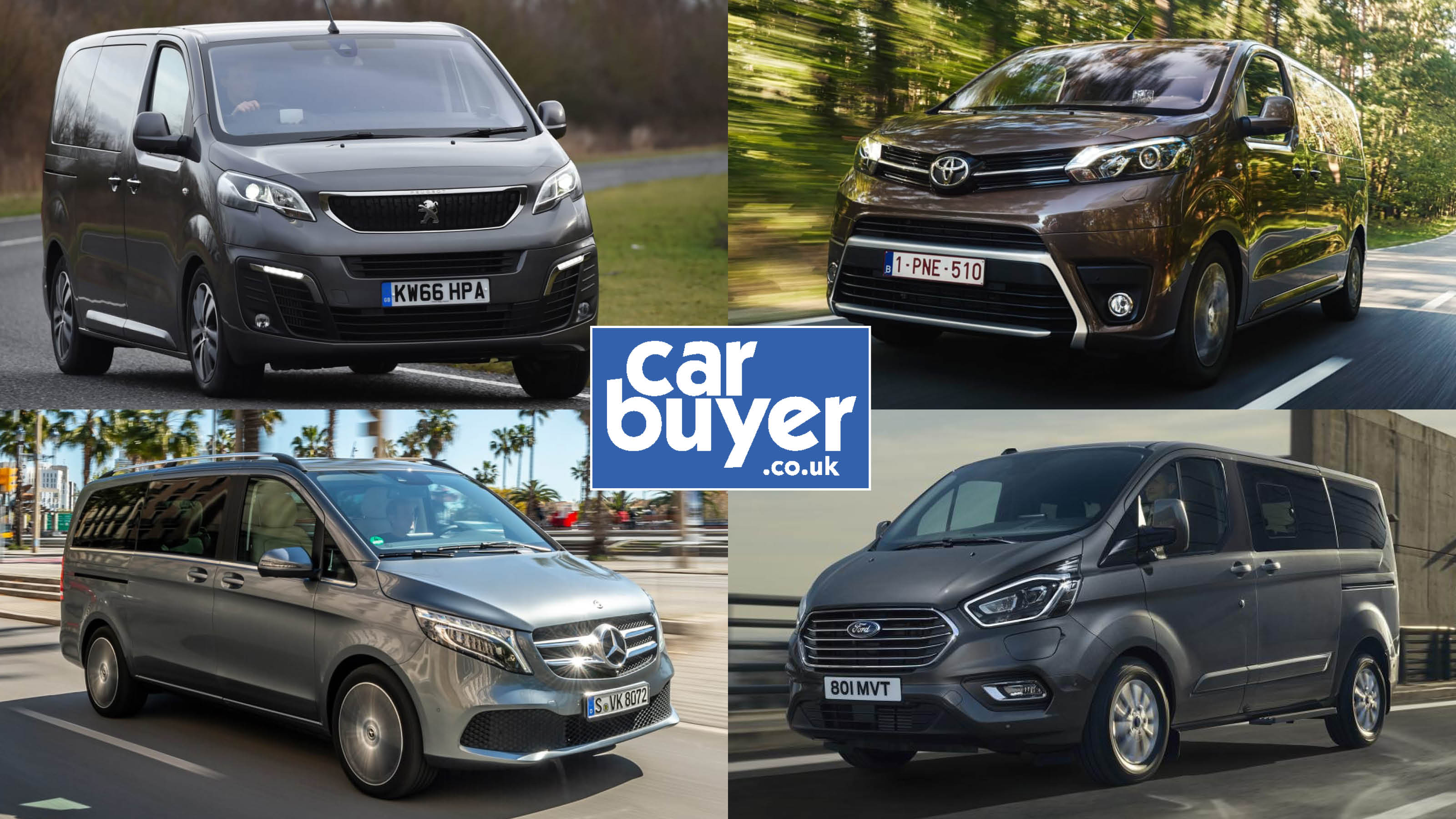 Best eight-seater cars 2022
Specific details for the electric versions have yet to be confirmed but looking at the Peugeot e-Traveller suggests we can expect a choice of 50 and 75kWh batteries that offer around 140 and 200 miles of range respectively.
The Ulysse is expected to share the 2.2-litre diesel engine with the models that use the same underpinnings. This would give buyers the choice between a 118bhp version with 310Nm of torque or a more powerful, 138bhp version with 340Nm.
The new Ulysee will feature the new 'FIAT' lettering design at the front, as well as a handful of subtle styling cues to tie it in with the rest of the Fiat range and distinguish it from its Citroen and Peugeot relations.
We expect pricing to kick off at around £35,000 for the entry-level diesel model, with the electric models starting at nearer £45,000.
For those working in a trade, Fiat is also bringing back the Scudo nameplate. Utilising the same platform as the Ulysse MPV, the Scudo is a panel van and can be outfitted in three configurations - Van, Combi, and Cab.
To see our list of the top 10 best people carriers and MPVs, click here