Mercedes A45 AMG hatchback owner reviews
"The A45 AMG adds huge performance and four-wheel-drive grip to the standard A-Class' excellent build quality and practical hatchback body"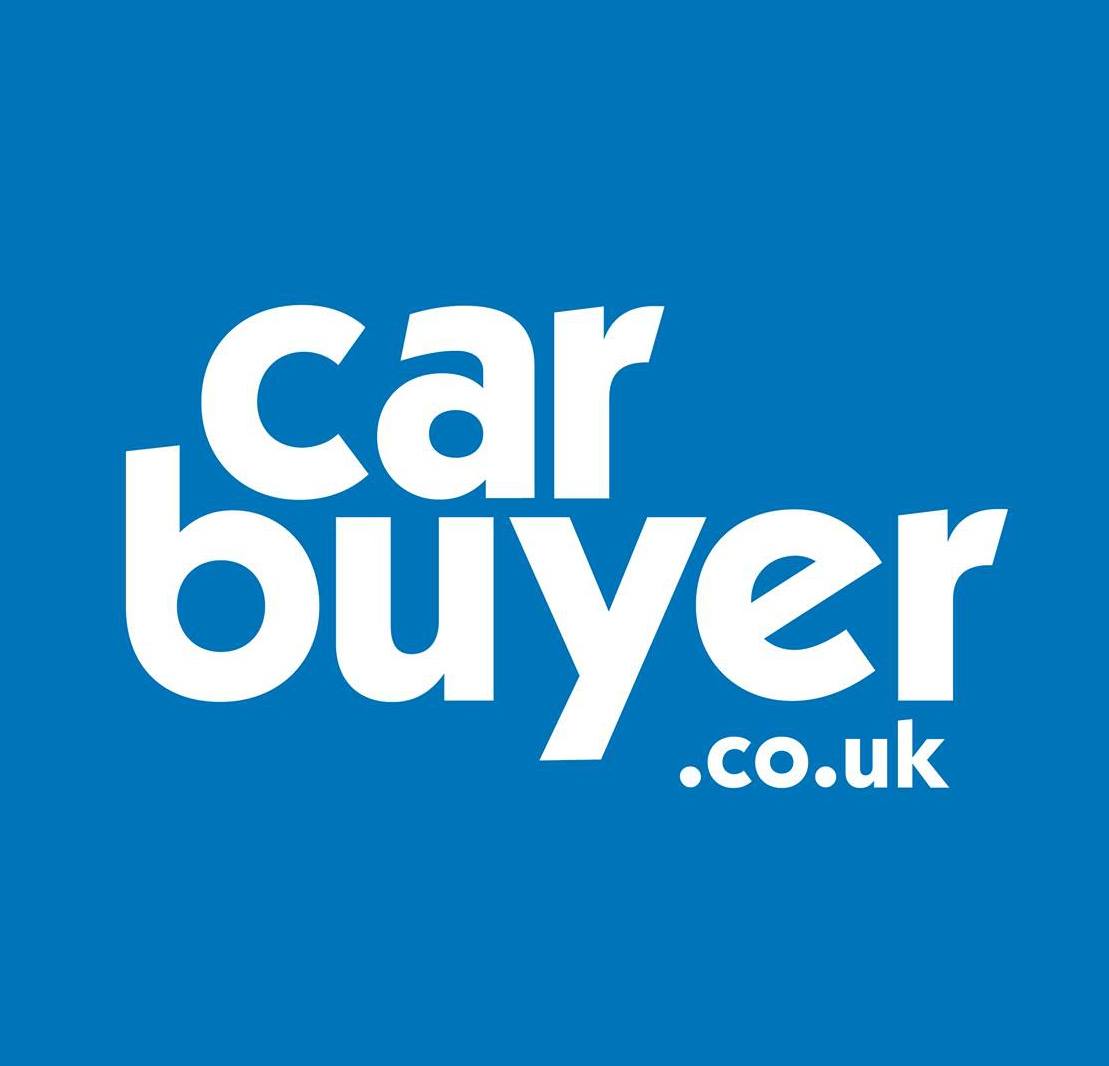 Carbuyer Rating
3.6 out of 5
Owners Rating
4.2 out of 5
80%
of people would recommend this car to a friend.
I would recommend this car to a friend
Average annual mileage
5,000 – 9,999
Review
Looked long at hard at both the A45 and Audis RS3 but for me AMG got the vote and ive never looked back since. Blistering performance but still a practical 5 door hatchback with enough space for 4 adults and reasonable boot space. The engine just pulls and pulls and the exhaust note, especially in the gear box's sport mode, is the only sound track you need. I had read the reviews of the harsh suspension but still didn't expect it to firm and back breaking especially on anything but smooth tarmac. Personally for me the optional extra of having the command online feature isn't worth it. I've never really used it and wouldn't specify it again. The purpose of any AMG is and only reason anyone really buys one is what is under that bonnet and not any 'gadgets'. My only fault would be the dealer network! Having previously used BMW, Audi and Porsche, Mercedes is by far the worst and I genuinely would not consider buying another Mercedes purely because of they inability to treat their customers with complete disrespect. If you want a brilliant , well built, super car performance, 5 door hatch back as well as having those letters AMG or your boot lid then the A45 should seriously be considered.
Running Cost
Considering the performance you get the MPG is good just allow for using Super Unleaded costs
Average annual mileage
5,000 – 9,999
Review
Firstly, can't fault the drive itself. It's rapid, handles great and despite having tough suspension it's pretty comfy on long drives and people on the street love it. I had about 13k miles out of the front tires, have had to change the rears yet and it's now on 20k. I've had 42mpg on a long run before and arverage around 27mpg. The downside are that I've sent it back to the dealer probably around 12 times now. It has constant rattle issues from the dashboard, boot, door cards and a seat. The worst was the drivers door wasn't lined up properly so there was metal on metal grinding on every corner. This was within weeks of having it. A year later the brakes are constantly squealing. It's been in 3 times for this now. Pretty embarrassing when you rock up to silverstone for the f1 alongside 911's, f types, rs3's etc and you're the one with the noisy brakes. Merc have chamfered the pads once so thanks for taking wear out of them. Now they're saying I need to pay for new pads and they'll pay for the labour fitting them (it's still under warranty) They have 30% wear to them and I'm no Einstein but I'm pretty sure there was a lot less when I first flagged the issue over a year ago. Would I get another one? No, maybe they've ironed out all the issues now but I've lost all confindence in the car. However, when it's not squealing and rattling it's great :-)
I would recommend this car to a friend
Average annual mileage
10,000 – 14,999
Review
I bought this to replace my Audi S3. The performance exhaust is a must have and the soundtrack on this little hatchback is fantastic - pops, crackles and bangs on full load with no drone when cruising at motorway speeds. The handling is sharp and lively although the ride is harsh when you're simply ferrying family around and not gunning down Porsches. Fuel economy is great for the performance - I've easily hit 40+ mpg on dull drives and on spirited drives it only drops to about 23 mpg which, for the performance, is great. Build quality has been great with no major issues although some 2013 models did have turbo issues (all fixed under warranty I believe). The interior is nice but it is prone to creaks and groans - and at £40k+ this shouldn't happen. The gearbox is great when rushing through the gears but can be slow and hesitant at slow city speeds - the huge twin scroll turbo can be a bit laggy when pulling away from roundabouts with 1/4 throttle but when you mash your right foot down, the pick up is fantastic. The performance is ballistic and it handles 4 adults with ease. The brakes are confidence inspiring and the level of grip is really good. As always, the 19" alloy option looks better but the 18" wheel gives a better ride. The info screen looks like an afterthought but the AMG sports seats and carbon weave interior looks really good. Running costs were as expected.
Reliability
5 out of 5
It's never put a wheel wrong. Happy on the track, in the city and on the motorway.
Performance
5 out of 5
Loads of usable power and torque - far more feedback than most RS or S Audis but not as dynamic as a Porsche Caymen. Leaves most cars behind on B road blasts.
Running Cost
4 out of 5
It's light on oil, gets around 24 mpg on short trips and up to 42 mpg on longer trips. Tyre wear is quite high on the fronts if you push the car. However, if you compare this to any other 0-60 in just over 4 seconds car, then it will come out very well.
I would recommend this car to a friend
Average annual mileage
10,000 – 14,999
Review
Let's start with the obvious stuff.....its rapid as a rapid thing. It can be a sensible Hatch for he shops and driven sensibly you would be fooled into thinking it's all a bit sane. Plant your hushpuppy into the carpet drop a cog or 2 and all Hell breaks Loose. The traction and grip is otherworldly and defies belief. However it's not what you'd call cheap to run. There again, if you want cheap to run of ask why you bought a turbo charged 4wd mental hatch? Tell yourself off and go stand in the corner for being a numpty. The main rival being audi is a but quicker but like for like spec is more expensive and looks like a million other Audis. The Focus is loads cheaper but is still a Ford if you know what I mean.
I would recommend this car to a friend
Average annual mileage
5,000 – 9,999
Review
Exceeded my expectations so far. Insurance is half the price of my old ML SUV and the fuel economy can be up to 35.5mpg on longer trips. Short commutes are around 28mpg. Always brings a bit of excitement as you start the engine and it bursts in to life. The neighbours might not be so impressed on early morning start-ups though. That's the price of 355hp and its performance, great to drive, great on the track though you do find yourself avoiding pot-holes and manhole covers as the suspension is firm.
Reliability
5 out of 5
No issues so far, though it will get a full turbo check at first service.
Running Cost
5 out of 5
Better than expected though it requires running on Super Unleaded.