Chrysler axed in the UK
American brand will be completely withdrawn from UK market by 2017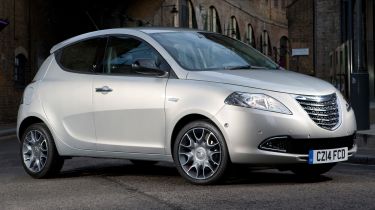 The Chrysler brand will have no presence in the UK by 2017.
The news was told to Carbuyer's sister site, Auto Express, by deputy managing director of the Fiat Group, Karl Howkins. Chrysler models will no longer be sold in the UK, with the gradual withdrawal of its cars starting today.
Falling sales and increasingly stringent CO2 emissions regulations are the main reasons for Chrysler's exit from the UK. The American brand's engine range is looking increasingly old-fashioned next to the cutting-edge engines being developed by its European rivals.
Chrysler's big saloon, the 300C, has effectively been deleted, as has the Grand Voyager MPV. The Ypsilon is the sole Chrysler model still available to buy in the UK, although the Fiat 500-based supermini will be sold on an order-only basis until the brand makes its complete exit from the UK market in two years' time.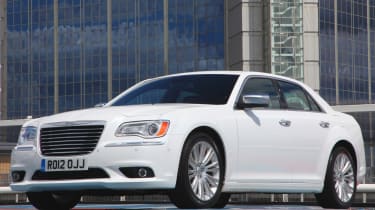 Last year, 1,982 Chrysler cars were registered in the UK, which represents a decrease of just over 21% compared to 2013. A look at last month's UK sales figures brings Chrysler's woes into sharp focus; Nissan sold nearly as many Qashqais in February as Chrysler sold cars here in the whole of 2014.
Chrysler's withdrawal signals a host of changes for the Fiat Group in the UK. Jeep and Alfa Romeo dealers are now set to join forces, while Fiat and Abarth dealers will do the same. Big dealers that sell all the Fiat Group brands will continue to do so, only without Chrysler.
Howkins also said that Fiat Chrysler Automobiles will invest heavily in its other American brand, Jeep. The current range consists of three cars, but that'll become five in the next three years with the addition of a Qashqai rival and a large SUV currently known as the Grand Wagoneer.
Engine management light: top 5 causes of amber engine warning light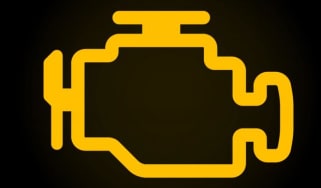 Engine management light: top 5 causes of amber engine warning light
Top 10 cheapest electric cars 2022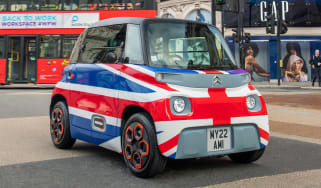 Top 10 cheapest electric cars 2022
Best new car deals 2022: this week's top car offers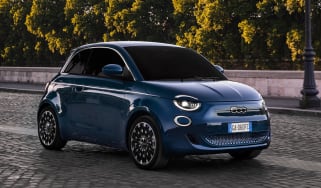 Best new car deals 2022: this week's top car offers