Toyota Prius recalled over faulty parking brake
More than 4,500 latest-generation UK cars are affected, but fix should be quick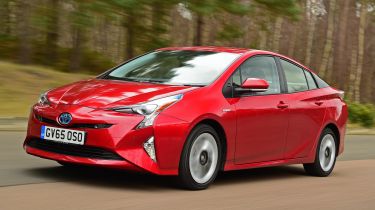 More than 340,000 Toyota Prius have been recalled globally. The fault concerns the parking brake of Toyota's popular hybrid, which has the potential to let in dust and water, causing it to fail.
Around 17,000 European current, fourth-generation Prius are affected, and 4,633 of those are in the hands of UK owners. Toyota is keen to stress there have been no reports of injuries or accidents as a result of this issue, which will only occur in a specific set of circumstances.
Because the Prius' gearbox goes into 'park' mode automatically when the engine is switched off, this should prevent it from moving unintentionally, even if the parking brake fails. If, however, an affected Prius is stopped in traffic and the gearlever is in any position other than park, a defective parking brake could potentially allow the car to roll.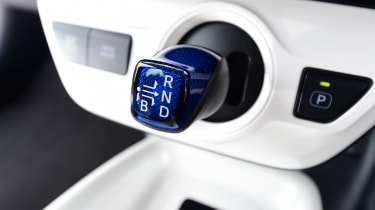 Owners of potentially affected cars should expect to be contacted by Toyota in the coming weeks, when they will be advised to book their car into a Toyota Centre for remedial work. This involves fitting additional clips to the brake cable's 'dust boots', providing the correct amount of protection from dust and water ingress. The work is expected to take just 30 minutes.
Only current, fourth-generation cars built between August 2015 and October 2016 are subject to this recall. If think your Prius may be one of these, visit Toyota's recall page for more information and head to our advice page on recalls for a comprehensive look at how recalls are dealt with.
You can also visit your local Toyota Centre, or call Toyota helpline on 0800 876 6750.
Kia EV4 SUV to take on the Volvo XC40 Recharge
Kia EV4 SUV to take on the Volvo XC40 Recharge
Best new car deals 2022: this week's top car offers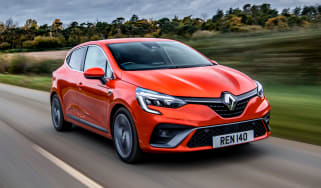 Best new car deals 2022: this week's top car offers
New electric MG4 hatch to start at £25,995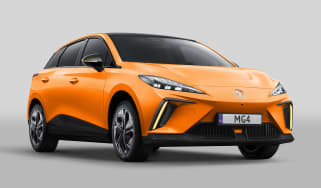 New electric MG4 hatch to start at £25,995