Company car drivers facing significant tax hike
Low emission vehicles obtained through salary sacrifice schemes look set to lose tax friendly status in Chancellor's Autumn Statement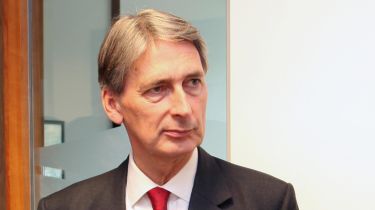 Company car drivers who drive a low emission or ultra low emission vehicle through the salary sacrifice scheme could soon see their tax advantages disappear.
The Chancellor of the Exchequer, Philip Hammond, is expected to announce an increase in the Benefit-in-Kind rates paid on cars emitting less than 75g/km of carbon dioxide in this month's Autumn Statement, according to the Sunday Telegraph.
Drivers who use the salary sacrifice schemes for their company cars and opt for less polluting petrol cars are currently liable for a Benefit in Kind (BiK) rate of just 7 or 11%. These favourable charges look set to disappear, with a minimum BiK rate of 20% likely.
These low-emission vehicles are also currently exempt from road tax, though that's due to change shortly, too.
The government has taxed cars according to how much CO2 they emit for some time, but the rising popularity and availability of hybrid and plug-in hybrid (PHEV) cars (like the Mitsubishi Outlander PHEV) mean tax revenues have been down for some time. It's estimated a third of the UK's million or so company car drivers have low CO2 cars, while just under 50,000 drivers are said to use salary sacrifice schemes to fund their company cars.
A company car driver with an Outlander PHEV obtained via salary sacrifice under the current scheme is liable for a BiK rate of just 7%, thanks to its official CO2 emissions of 42g/km. That car costs roughly £35,000, so someone in the 40% income tax bracket will pay 40% of its 7% BiK rating each year - about £980.
If the Outlander PHEV's BiK rate increases to 20% - thought to be the lowest rate for salary sacrifice under these new proposals - a 40% rate taxpayer will be forced to hand over approximately £2,800 annually.
It also looks likely that BiK percentages will be simplified for salary sacrifice drivers. These currently stand at 7-37%, with increases of a single percentage point for cars emitting over 75g/km of CO2. There are 25 different BiK rates for petrol cars (22 for diesels) and the proposed system will reportedly see these rates simplified, bringing them in line with marginal income tax thresholds of 20%, 40% and 45%.
Assuming these changes go ahead, salary sacrifice scheme users with low CO2 cars will be worst hit. However it's not yet clear if employees whose cars' BiK rates fall in between these rates will see their tax obligations rise or fall: the prospect of a taxpayer with a 29% BiK company car paying a 40% BiK rate will be both unpopular and expensive.
It's thought the rumoured changes are designed to combat businesses that offer company cars via salary sacrifice schemes in lieu of wage increases. These schemes cover a range of non-cash benefits, including childcare and mobile phones, and allow organisations and employees to reduce their tax bills.
The company car industry has been quick to warn against tax increases for final salary scheme users: John Pryor, chairman of ACFO – a representative organisation for the fleet sector – said a recent consultation document on salary sacrifice published by HMRC contained "ill-conceived" proposals. He urged the Government to "exempt cars if it pushes ahead with plans to change current salary sacrifice rules".
The Government will publish its Autumn Statement on 23rd November; until then, our guide to company car tax has more information on the subject.
Engine management light: top 5 causes of amber engine warning light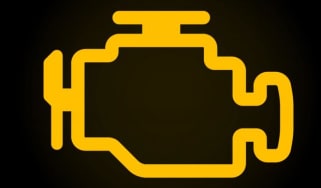 Engine management light: top 5 causes of amber engine warning light
Top 10 cheapest electric cars 2022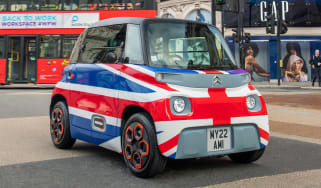 Top 10 cheapest electric cars 2022
Best new car deals 2022: this week's top car offers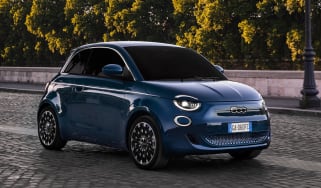 Best new car deals 2022: this week's top car offers