New 2017 Lexus LS to debut at Detroit Motor Show
Flagship fifth-generation luxury Lexus saloon to feature "visionary technology"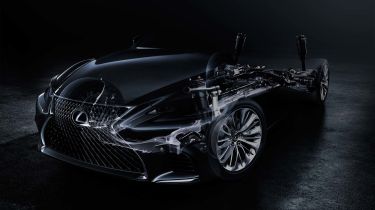 The new 2017 Lexus LS luxury saloon will be officially unveiled next month at the North American International Auto Show (NAIAS) in Detroit.
Lexus is no stranger to the Detroit motor show: the brand itself launched there in 1989, revealing its first car – the original LS saloon pictured below – to the world. The latest, fifth-generation LS will share underpinnings with the new Lexus LC coupe, which has only recently made its way into the hands of road testers.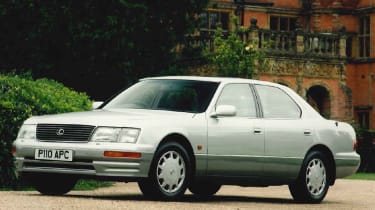 The only image of the new LS currently available is a teaser shot, but it's clear from this that the car features Lexus' latest 'spindle' front-end design, seen on the Lexus RC and Lexus NX SUVs – as well as the LC coupe below. Lexus says the LS will feature a "coupe-like silhouette without compromising interior spaciousness".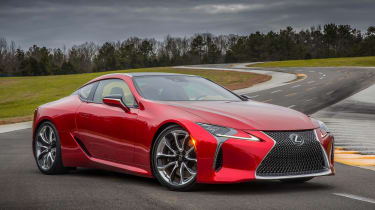 While scant information is available ahead of the LS' launch, its LC foundations – as well as Lexus' preference for hybrid technology – means we can reasonably expect a 3.5-litre V6 petrol-electric setup to feature. This produces 354bhp in the LC 500h, giving a 0-62mph time of 4.7 seconds and returning around 47mpg. The larger LS is likely to be a heavier car than the LC, though, so expect a 0-62mph time of around six seconds.
It's also possible the 5.0-litre V8 petrol engine of the LC 500 will feature for those who prioritise performance over economy, perhaps in an LS F version.
Being a Lexus means the new LS should feature state-of-the-art technology and luxury. The outgoing LS offers everything from electric window blinds and air-conditioned, reclining, shiatsu-massaging seats to a blu-ray player and 12.3-inch infotainment screen. A tough roster of equipment to top then, but, given Lexus says the new LS will feature "visionary" technology, one that's almost guaranteed to be added to.
Engine management light: top 5 causes of amber engine warning light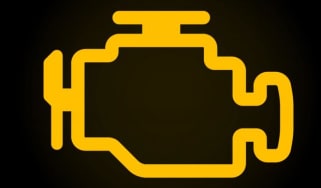 Engine management light: top 5 causes of amber engine warning light
Best new car deals 2022: this week's top car offers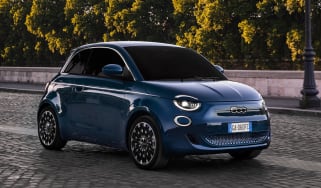 Best new car deals 2022: this week's top car offers
Top 10 cheapest electric cars 2022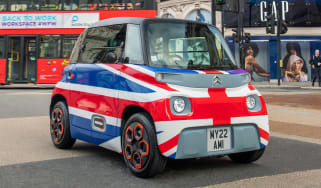 Top 10 cheapest electric cars 2022