Car prices could rise in 2017
New car prices could rise by 2-3% over the coming year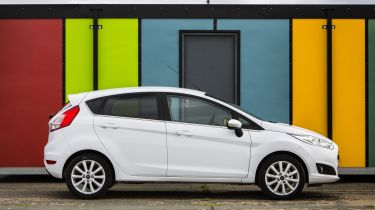 Motorists buying a new car in 2017 could find themselves paying more than they expect. The UK's top motor industry body has said prices could rise between 2-3% over the next few month, due to a fall in the value of the pound.
That could mean an increase of around £400 on the price of a new Ford Fiesta Zetec, for example.
Speaking to Sky News, Mike Hawes, chief executive of the Society of Motor Manufacturers and Traders (SMMT) said: "Ultimately, a fall in sterling is going to flow through to an increase in pricing, probably in the magnitude of 2 or 3% over the coming months. I think we will see increasing prices certainly in the first quarter."
Brexit could lead to further price increases. Speaking in November, then-SMMT president Gareth Jones said British motorists could end up paying an average of £1,500 more for their next car if the UK leaves the single market.
Hawes' comments this morning came as the SMMT revealed a record number of new cars had been registered in 2016. A total of 2.69m new cars were registered, which marks the fifth consecutive year of growth.
The growth has been fuelled by a proliferation of new models on sale – more than 400 types, according to the SMMT, sold by 44 brands. The SMMT also attributes the growth to a wide range of attractive finance deals available to buyers.
Hawes said: "Despite 2016's political and economic uncertainties, the UK's new car market delivered another record performance as carmakers offered an incredible range of innovative and hi-tech models.
"2017 may well be more challenging as sterling depreciation raises the price of imported goods but, with interest rates still at historic lows and a range of new models arriving in 2017, there are still many reasons for consumers to consider a new car in 2017.
"Looking longer-term, the strength of this market will rest on our ability to maintain our current trading relations and, in particular, avoid tariff barriers that could add significantly to the cost of a new car."
These likely increases mean it's more important than ever to negotiate the best possible deal on your new car. Read our new car deals feature for the best offers currently on the market.
Engine management light: top 5 causes of amber engine warning light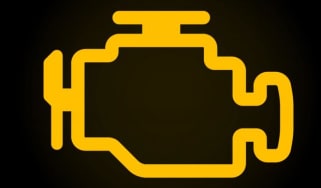 Engine management light: top 5 causes of amber engine warning light
Top 10 cheapest electric cars 2022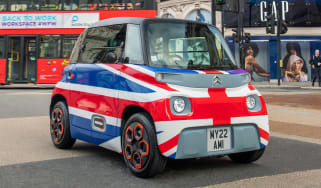 Top 10 cheapest electric cars 2022
Best new car deals 2022: this week's top car offers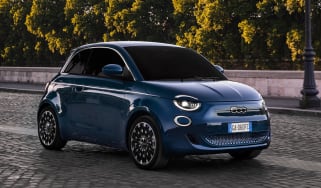 Best new car deals 2022: this week's top car offers