Spring Budget 2017: investment in autonomous cars & transport infrastructure
Chancellor pledges £270 million for "disruptive" technologies including driverless cars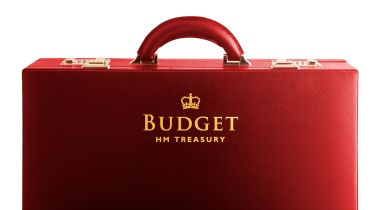 The Chancellor of the Exchequer, Philip Hammond, has delivered his Spring Budget 2017, committing the Government to further investment in the UK's transport infrastructure and future transport solutions.
In a Budget free from any nasty shocks for motorists, Hammond pledged £270 million for "disruptive technologies" – including autonomous cars – to be drawn from the £23 billion "innovation and infrastructure" fund he announced in the 2016 Autumn Statement. In addition, £16 million will be set aside for a high-speed 5G mobile network, said to be necessary for autonomous cars.
A "competition" was also announced for councils, with £690 million up for grabs for easing congestion and improving local transport networks. The Chancellor also said £90 million would be put towards urban congestion and local transport in the north, with a further £23 million going to the midlands.
And while there was no mention of a diesel buyback scheme, the Prime Minister, Theresa May, was asked about a scrappage scheme at Prime Minister's Questions, which preceded the Budget. She responded that the Government was "looking at the measures [it] needs to introduce to improve air quality" and "needs to go further", so "future policies" would be forthcoming – although no firm details were given.
Ahead of the Budget, a leading motor industry body urged the Chancellor to go easy on drivers. Steve Nash, CEO of the Institute of the Motor Industry (IMI), put forward a number of suggestions to the Chancellor, which he said would "encourage motorists to adopt new technologies" such as hybrid and electric vehicles, rather than "beat them up" with punitive charges and tax rises.
This was the UK's last Spring Budget, as the Chancellor announced in his 2016 Autumn Statement that future Budgets will take place in autumn, with a Spring Statement replacing the previous budget. That means there will be two Budgets in 2017, with the first Autumn Budget coming later this year.
Top 10 best cheap-to-run cars 2022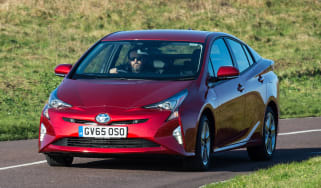 Top 10 best cheap-to-run cars 2022
UK road tax 2022: VED tax rates and bands explained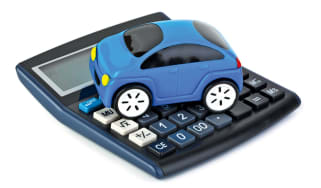 UK road tax 2022: VED tax rates and bands explained
Best new car deals 2022: this week's top car offers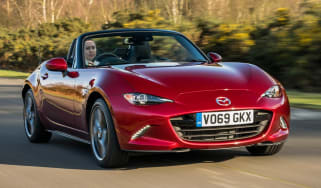 Best new car deals 2022: this week's top car offers