Audi A1-rivalling Volvo V20 plotted
Upmarket range of small cars will be loaded with kit and based on the larger V40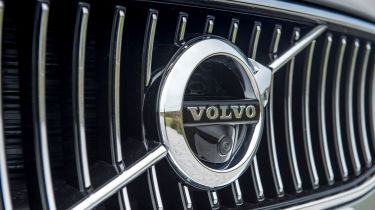 Volvo is plotting a new small-car range, with a supermini model to rival the Audi A1 – but nothing is expected to materialise until 2020 at the earliest.
The new small cars, which could include the Volvo V20 hatchback and XC20 SUV – a rival for the Audi Q2 – will be aimed primarily at city drivers, who are expected to be forced out of larger cars due to increasingly stringent emissions regulations in the coming years.
As such, the new '20-series' models will be loaded with the same kind of high-end technology that's fitted to the firm's larger models, but in a more city-friendly package.
Speaking to Carbuyer's sister title Auto Express, Volvo's R&D chief Henrik Green said: "There's a lot of push to have smaller-sized vehicles, more convenience. These people who want these small cars, they may want the same kind of technology in the car, the same level of active safety support, the same level of connectivity, the same level of premium feeling in all the surface materials."
The new family of cars will share the brand's 'CMA' chassis platform with the next-generation Volvo V40, S40 and XC40 models. The chassis can be made smaller and the car's external dimensions could shrink further by reducing the car's overhangs – the bodywork that ahead of the front and behind the rear wheels.
Green said: "CMA can be made a bit smaller and the length is not really a problem. It's more about how much space and legroom you want to have in the rear; that's the compromise. If you want to go one size down, you can take it most from the length. You can work with the shape of the car."
By targeting drivers coming down from larger models and packing the 20-series cars with technology, Volvo could set pricing higher than lesser-equipped rivals. Green said: "I think that as an industry we are still a bit stuck in the traditional pricing strategy. But if we would detach from that, I think the customers would have a stronger and stronger preference for smaller premium cars. I think it is the right future. The probable future."
Green didn't provide any timescales, but the new 20-series models are highly unlikely to go on sale before the new V40, S40 and XC40, and the forthcoming 60-series cars, including the new Volvo XC60 and the next-generation S60 and V60.
Top 10 best cheap-to-run cars 2022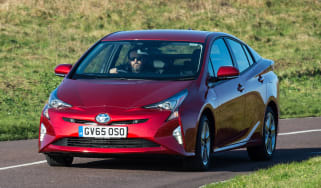 Top 10 best cheap-to-run cars 2022
UK road tax 2022: VED tax rates and bands explained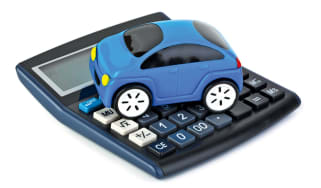 UK road tax 2022: VED tax rates and bands explained
New 2022 Renault Austral SUV: interior revealed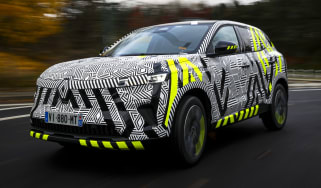 New 2022 Renault Austral SUV: interior revealed