Watchdog: Buyer anger after Mercedes spec switch
Dealer infuriates customer by saying he won't get the exact £58k GLC Coupe he ordered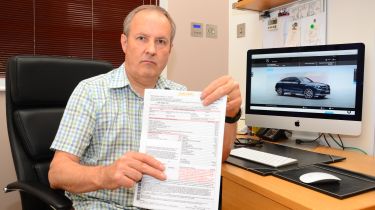 The reason many of us choose to buy 
a brand new car is so we can specify it to our liking, picking the trim and options packages to suit us. Placing the order and finding out midway through the waiting period that the spec of the car will change 
is then far from ideal, but that's exactly what Nigel Dix, from Camberley, Surrey, was told months after he had put down a deposit 
on a new Mercedes-AMG GLC 43 Coupé.
"I ordered the car new in mid-February, 
and all the formal documents were processed by Mercedes-Benz Ascot on 
6 March. In April I was told the order specification had to change," Nigel said.
Nigel had ordered his car with the optional 21-inch AMG wheels and LED Intelligent Headlights. "But I was told by 
my dealer that Mercedes was no longer offering the 21-inch rims and that I would be given a set of 20-inch rims instead," he explained. "I was also told the LED Intelligent Headlights were no longer available."
Nigel then checked Mercedes' website and noticed that on the vehicle configurator he could still order the exact same car with 21-inch wheels and LED headlights.
We got in touch with Mercedes to investigate why this was the case, and if there was anything that could be done to make sure Nigel got the car he ordered. A spokeswoman told us that Mercedes had not ceased production of the optional parts, but rather was affected by shortages, which is why Nigel's order had been changed – so he could receive his car without significant delays. She then confirmed the company would be able to send the 21-inch wheels to Mercedes-Benz Ascot, which will fit them before Nigel takes delivery of his car.
However, delays with the LED Intelligent Headlights persist, and supply "will not have resumed by the time the customer's car goes into production. Instead, the standard LED headlights will be fitted".
Nigel was pleased that his car would come with the wheels he ordered, but 
was still irritated about the headlights.
"I wonder how many others have 
been told the same thing," Nigel said. Mercedes has agreed to cover the cost 
of the wheels as a goodwill gesture.
Engine management light: top 5 causes of amber engine warning light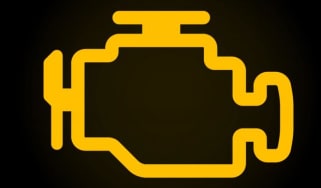 Engine management light: top 5 causes of amber engine warning light
Best new car deals 2022: this week's top car offers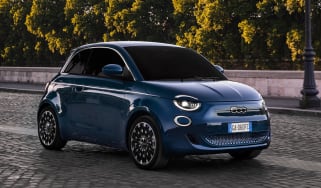 Best new car deals 2022: this week's top car offers
Top 10 cheapest electric cars 2022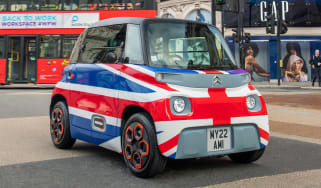 Top 10 cheapest electric cars 2022