Jaguar XJR supersaloon updated
Same raving 5.0-litre V8 for high-performance range-topper, but power expected to rise to 567bhp
The Jaguar XJR has been facelifted: a disguised version of the British brand's high-performance saloon has been unleashed at the Goodwood Festival of Speed.
And while the new XJR wears a disguise, this would actually seem to reveal more than it conceals, as a '575' motif almost certainly alludes to the car's power output in PS, which would translate to 567bhp. Such a figure would mean the facelifted XJR has 25bhp more than the outgoing model – enough to equal the F-Type SVR.
Jaguar has improved the XJR's engine, but it looks to have left most of the rest of the car untouched – although new black wheels and redesigned bumpers are evident.
It's likely the XJR will benefit from improved technology: Jag's latest InControl infotainment system is almost certain to feature, together with a system that allows you to pay for fuel without having to go into a forecourt shop. Given the XJR's fairly prodigious thirst, this last item could save owners a fair amount of time.
Engine management light: top 5 causes of amber engine warning light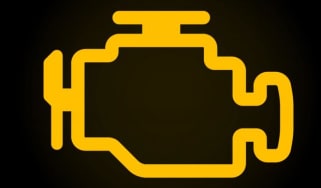 Engine management light: top 5 causes of amber engine warning light
Best new car deals 2022: this week's top car offers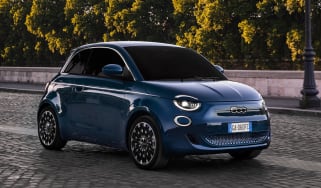 Best new car deals 2022: this week's top car offers
Top 10 cheapest electric cars 2022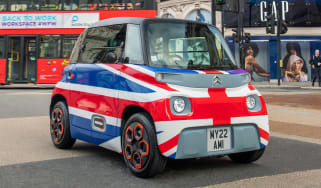 Top 10 cheapest electric cars 2022