Volkswagen Passat now available with petrol engines
Passat saloon and Estate buyers now have four petrol engines to choose from, which bring with them a lower starting price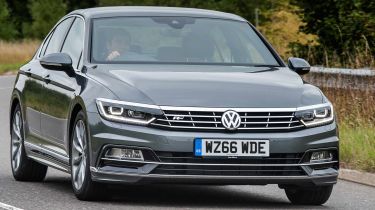 Petrol power is about to rejoin the Volkswagen Passat range, meaning the saloon and estate models will offer the choice of four petrol engines, as well as the existing diesel and a petrol-electric version.
Like its rivals, the Ford Mondeo and Vauxhall Insignia Grand Sport, the Passat's petrol engines will all be turbocharged. The cheapest is a 123bhp 1.4-litre engine that, at £21,610, marks a new entry point into the Passat range, undercutting the cheapest diesel model by over £1,000.
Next up is a 148bhp version of the same engine, which features cylinder deactivation, meaning it can partially shut down during cruising in order to save fuel.
Those after more oomph can opt for the 1.8-litre 178bhp engine, while the 217bhp 2.0-litre engine sits at the top of the Passat's petrol programme, and comes exclusively with a six-speed dual-clutch (DSG) automatic gearbox. All other Passat petrols have a six-speed manual gearbox as standard with a seven-speed DSG automatic option.
The Passat petrol engines are available across the model range, though the usual trim constraints apply: S and SE Business cars are only available with the 1.4-litre engines, and you'll need to upgrade to a GT or an R-Line Passat if you're after the two more powerful engines.
New Passat petrol engines: economy and emissions
Many Passat customers come by their vehicles via a company car scheme, meaning carbon dioxide (CO2) emissions play a crucial role in the decision-making process when ordering.
Those after the lowest tax obligations are advised to seek out the 123bhp 1.4-litre engine that emits 114g/km of CO2 when paired with the DSG gearbox, for a Benefit-in-Kind (BiK) rating of 21%.
Opting for the more powerful 148bhp 1.4-litre petrol still only puts you in the 22% BiK, which is a favourable rate compared to the one attracted by an equivalent diesel Passat, and one VW estimates will save owners almost £1,000 over three years – though that doesn't take increased fuel bills into account. Also note the estate emits fractionally more CO2 than the saloon, which may be enough to affect your BiK liabilities.
Economy ranges from 44.8mpg if you choose the 2.0-litre engine, to 57.6mpg if you choose the 148bhp 1.4-litre engine with a manual gearbox.
Prices and release date
Petrol-powered Passats are available to order now, priced from £21,610. Upgrading to the 148bhp 1.4-litre engine increases this price to £22,535, while the 178bhp 1.8-litre engine is available from £26,915 – though this includes an upgrade to GT trim.
VW charges around £1,600 for the DSG automatic over its manual gearbox, while the performance-orientated 217bhp 2.0-litre engine is priced from £31,660.
Best new car deals 2022: this week's top car offers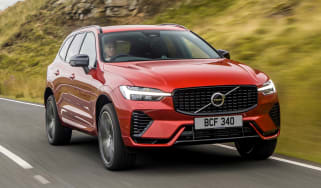 Best new car deals 2022: this week's top car offers
Engine management light: top 5 causes of amber engine warning light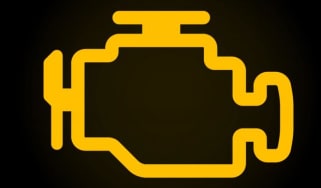 Engine management light: top 5 causes of amber engine warning light
Top 10 cheapest electric cars 2022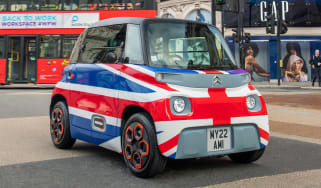 Top 10 cheapest electric cars 2022