Petrol Audi A4, S4, A5 and S5 sales halted
Revised fuel-consumption figures cause delays for Audi customers buying a petrol A4 or A5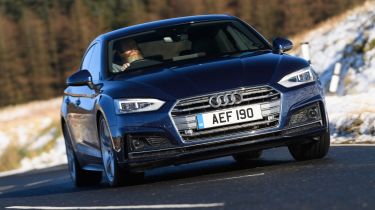 Audi has suspended sales of the Audi A4 executive saloon, Audi A5 Sportback and high-performance S4 and S5 Sportback models, potentially resulting in long delays for customers.
The disruption has been caused by changes to the 2.0-litre TFSI and 3.0-litre V6 TFSI engines, which have affected their fuel-efficiency and put them outside EU compliance regulations. In response, Audi has halted sales in Europe until the official CO2 emissions figures are updated, to avoid falling foul of the rules.
Reports in the Australian press suggest the certification process could take anything between one to two months, leaving prospective customers and anyone who has an affected Audi on order with an abnormally long wait before delivery.
The potential delays and CO2 figure changes were confirmed by an Audi UK spokesperson, who said: "The adjustments and necessary certifications may have the effect that some models or model-engine combinations cannot be ordered, temporarily, or only with restrictions."
New mild-hybrid technology has been fitted to the 2.0-litre Audi A4 and A5 Sportback. This has decreased the official fuel-consumption figure, but Audi says it should boost real-world economy. There have also been software changes to improve the power delivery of the high-performance Audi S4 and S5 Sportback models, but these have also increased the fuel consumption of the 3.0-litre V6 engine.
The news could affect thousands of company-car buyers, because Benefit-in-Kind liability is directly linked to CO2 figures, with small increases likely to increase the tax band.
What is AdBlue?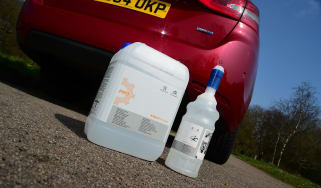 Top 10 best company cars 2021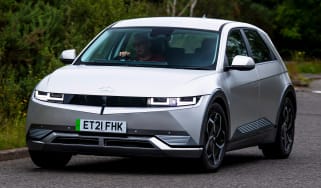 Top 10 best company cars 2021
Genesis GV80 SUV review