Mazda scrappage targets CO2 emissions
Mazda joins a growing list of manufacturers that offer a scrappae scheme in the UK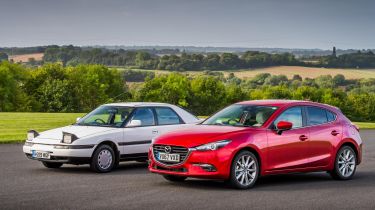 Mazda has launched a scrappage scheme to encourage owners of older cars into lower-emissions models in its range.
Under the Mazda scrappage scheme, owners of petrol or diesel cars first registered before 2010 are entitled to an incentive of up to £5,000 on a new Mazda. The Japanese company emphasises that all cars available with scrappage incentives boast CO2 emissions lower than 130g/km.
Scrappage allowances offered under the scheme vary. Qualifying models in the Mazda2 hatchback range carry a £2,500 incentive, while petrol SKYACTIV-G models in the Mazda3 and Mazda6 range offer a £4,000 allowance. SKYACTIV-D diesel Mazda3 and Mazda6 models offer buyers the greatest incentive, at £5,000. The Mazda CX-3 SUV, meanwhile, comes with a £3,000 scrappage allowance.
Unlike some scrappage schemes, Mazda has committed to scrapping all cars traded in under the scheme, permanently removing them from the road. Trade-in vehicles will be responsibly recycled by Mazda's scrappage partner, Cartakeback.com.
To qualify for the scheme, a trade-in car must have been registered no later than 31 December 2009, and must have been registered in the buyer's name for at least sixty days.
The Mazda scrappage scheme is available to buyers of new cars registered before 31 March 2018 and can be combined with the maker's current finance offer of 3.9% APR representative interest when buying on Mazda PCP finance or conditional sale over up to 48 months.
Tesla Cybertruck finally delivered: specs, prices and UK availability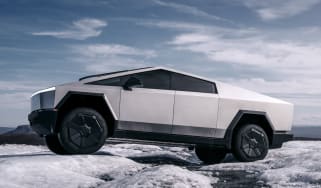 Tesla Cybertruck finally delivered: specs, prices and UK availability
Engine management light: top 5 causes of amber engine warning light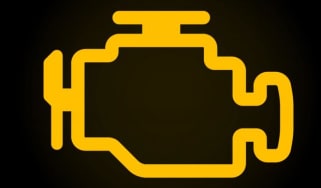 Engine management light: top 5 causes of amber engine warning light
Best new car deals 2023: this week's top car offers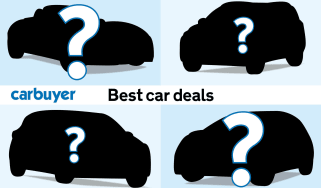 Best new car deals 2023: this week's top car offers