Kylo Ren-ault: ZOE Star Wars edition strikes back
Extra USB port for lightsaber charging still to be confirmed
Renault has released details of a limited-edition Star Wars version of the Renault ZOE. As the result of a partnership with Star Wars, the ZOE Star Wars will be launched in spring 2018 to coincide with the release of the new Star Wars: Han Solo film.
The ZOE Star Wars comes with decals inspired by the long-running film franchise on the bonnet, roof and boot. Those familiar with the films will recognise shapes inspired by the Millennium Falcon spaceship in the design of these graphics.
Star Wars badging adorns the door sills and the car's wings, while the interior gets a dashboard strip in a shade of purple that is exclusive to this version of the ZOE.
While the Star Wars edition of the ZOE sadly doesn't come with a hyperdrive, it does have some handy extra tech including in-car wi-fi, a reversing camera and a Bose stereo, plus 17-inch alloy wheels.
Official performance figures have yet to be confirmed, but it's expected the car will manage to do the Kessel Run in 12 parsecs.
Buyers of the 1,000 examples scheduled for production will have a choice of four different colours: Glacier White, Pearlescent White, Titanium Grey and Etoilé Black.
If you're based in France, you can reserve a Renault ZOE Star Wars from 9pm CET this evening, but order books officially open in March 2018. All the cars have been allocated to the French market, so dedicated Star Wars fans in the UK will only ever be able to own a left-hand-drive version.
The unveiling of the Star Wars edition of the ZOE coincides with the release of Star Wars: The Last Jedi, with buyers of the car likely to take delivery by the time Star Wars: Han Solo is being show in cinemas in May next year.
Best new car deals 2022: this week's top car offers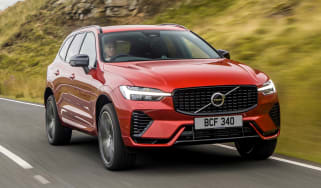 Best new car deals 2022: this week's top car offers
Engine management light: top 5 causes of amber engine warning light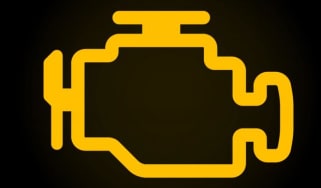 Engine management light: top 5 causes of amber engine warning light
Top 10 cheapest electric cars 2022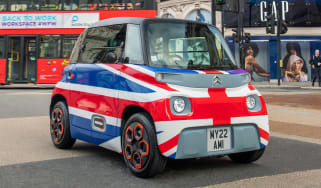 Top 10 cheapest electric cars 2022