Apple CarPlay to include Google Maps and Waze navigation
Next Apple operating system, iOS 12, to include CarPlay support for third-party map apps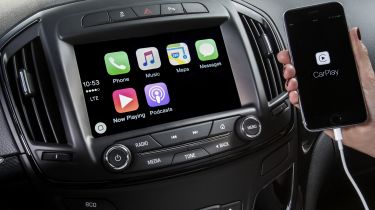 Apple CarPlay will soon allow access to Google Maps and other navigation apps, such as Waze and Co-Pilot.
Currently, the system effectively forces you to use Apple Maps if you want to use your phone for sat-nav duties when driving. The next version of Apple's operating system, iOS 12, will include support for map apps in the same way it already supports third-party apps, such as Spotify, that are used for other purposes.
The best sat-nav apps to buy in 2018
The move away from limiting Apple CarPlay users to one in-house app is bound to be a popular one, given how many map apps are now on the market; it's very possible that someone with an iPhone uses a map app that isn't the Apple version that comes with their phone. Familiarity with a particular sat nav system and having faith in its reliability are particularly important when driving.
The release date for Apple iOS 12 is expected to be in September this year, so iPhone and iPad users should be able to begin using other map apps in their cars via Apple CarPlay as soon as they update their devices.
What does it mean for car buyers?
This is an important development for Apple CarPlay, and highlights once again how important technology, and particularly connectivity, is to consumers when they're choosing both which phone and which car to buy.
Apple is locked in a battle to provide the best in-car connectivity system with Google's Android Auto technology, and making it more flexible and versatile by including support for a greater range of apps – including those of its arch rival - will boost its appeal.
Engine management light: top 5 causes of amber engine warning light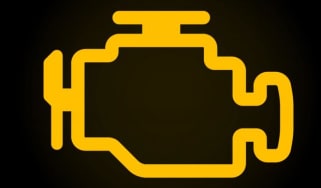 Engine management light: top 5 causes of amber engine warning light
Best new car deals 2022: this week's top car offers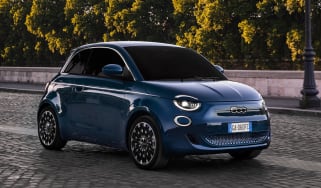 Best new car deals 2022: this week's top car offers
Top 10 cheapest electric cars 2022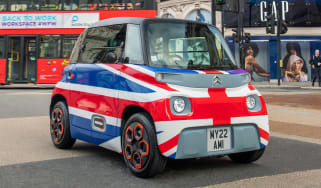 Top 10 cheapest electric cars 2022