Infiniti to end UK car sales in 2020
UK sales will end early next year as part of a complete withdrawal from western Europe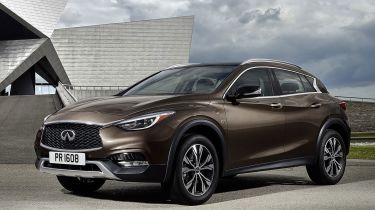 Japanese luxury car manufacturer Infiniti has confirmed that it will stop selling its vehicles in the UK from early 2020, as part of a withdrawal from western Europe. The Infiniti brand, owned by Nissan, was first introduced to the UK in 2008 as a rival to luxury brands such as Lexus and Mercedes.
The firm's restructuring plan means it will shift focus to the US and Chinese markets as it moves towards electrifying its entire model range by 2021.
Best small SUVs available in 2019
Infiniti sold just 750 cars in the UK in 2018. A spokesman for the brand told Carbuyer that all current vehicle warranties will be honoured in full and that customers awaiting delivery of models from its current range, consisting of the Q50 saloon, Q30 hatchback and the QX30 SUV, will be contacted shortly. All existing UK owners are advised to register their details online where the firm will provide confirmation of the company's restructuring, including future vehicle servicing, maintenance and warranty.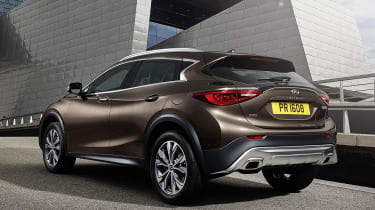 A company spokesperson confirmed that the investment required to meet new CO2 legislation and low sales in Europe were part of the decision to withdraw.
The Infiniti QX30 and Q30, both of which are currently built in the UK at Nissan's plant in Sunderland, will stop being made there in July 2019.
Read our review of the Infiniti QX30, or check out the Carbuyer picks for the best SUVs you can buy in 2019.
Top 10 best cheap-to-run cars 2022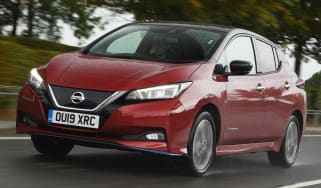 Top 10 best cheap-to-run cars 2022
Best new car deals 2022: this week's top car offers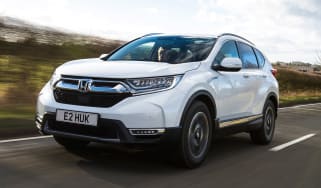 Best new car deals 2022: this week's top car offers
It's here: all-new Range Rover Sport unveiled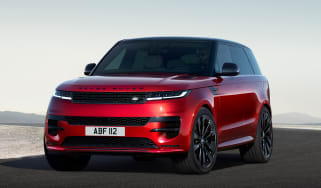 It's here: all-new Range Rover Sport unveiled