Audi RS models get 25-year anniversary pack
Optional anniversary styling package is available on selected Audi RS models
Styling pack celebrates 25 years since the launch of the Audi RS2
Available on six different models
Pack features special logos and styling changes
Audi has revealed a new styling package that's available for six of its performance-focused RS models. The package celebrates the 25th anniversary of the first Audi RS car, the RS2 estate, and is available to order now.
The pack is available on the Audi RS4 Avant, the RS5 Coupe and Sportback, the RS6 Avant, the RS7 Sportback and the TT RS Coupe. Only European pricing has been revealed so far; it costs €9,350 for the TT RS, €10,900 for the RS4 and RS5, and €14,500 for the RS6 and RS7.
The main element of the anniversary package is the option of Nogaro blue paint, which was used on the Audi RS2 and is revered by Audi enthusiasts. You can also choose to have the cars painted in Mythos black, Nardo grey or Glacier white if the blue shade is too outlandish.
Elsewhere, the Audi rings and RS badges are finished in gloss black, as is the spoiler on the TT RS. The cars' puddle lights and wheel caps have an exclusive '25 RS' logo, while the alloy wheels have a two-colour finish. Matte aluminium is used on the side sills, front bumper inserts and the rear diffuser.
The package also features interior changes to pay homage to the RS2. Cobalt blue accents are used on the floor mats, stitching and on the steering wheel's 12 o'clock marker, and '25 RS' logos are also dotted around. The TT RS, RS4 and RS5 models come with Nappa leather with an Alcantara suede-like centre section, like the original RS2, while the RS6 and RS7 feature ventilated Valcona leather.
Read our reviews of all these Audi RS6 Avant, RS7 Sportback and TT RS coupe.
Audi RS6: old vs new
Best new car deals 2021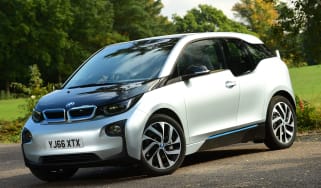 Best 4x4s and SUVs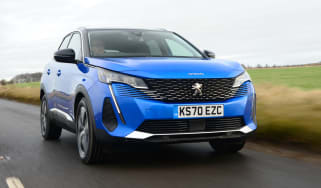 2021 scrappage schemes: the complete guide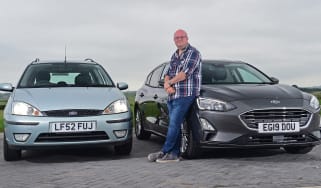 2021 scrappage schemes: the complete guide