Peugeot Rifter and Traveller MPVs will be exclusively electric for 2022
Peugeot Rifter and Traveller MPVs are now only available with electric powertrains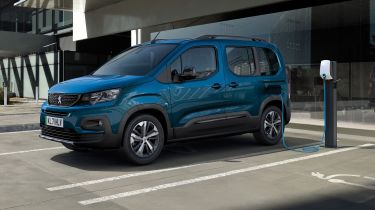 Revised electric Peugeot MPV lineup offers 148 to 173 miles of range
0-80% charge in 30 minutes
On sale now starting from £32,910
The Peugeot Rifter and Traveller MPVs will now only be offered with fully-electric powertrains. The brand has discontinued the petrol and diesel models, a move which form's part of Peugeot's strategy to offer an electric variant of each model in its range by 2024.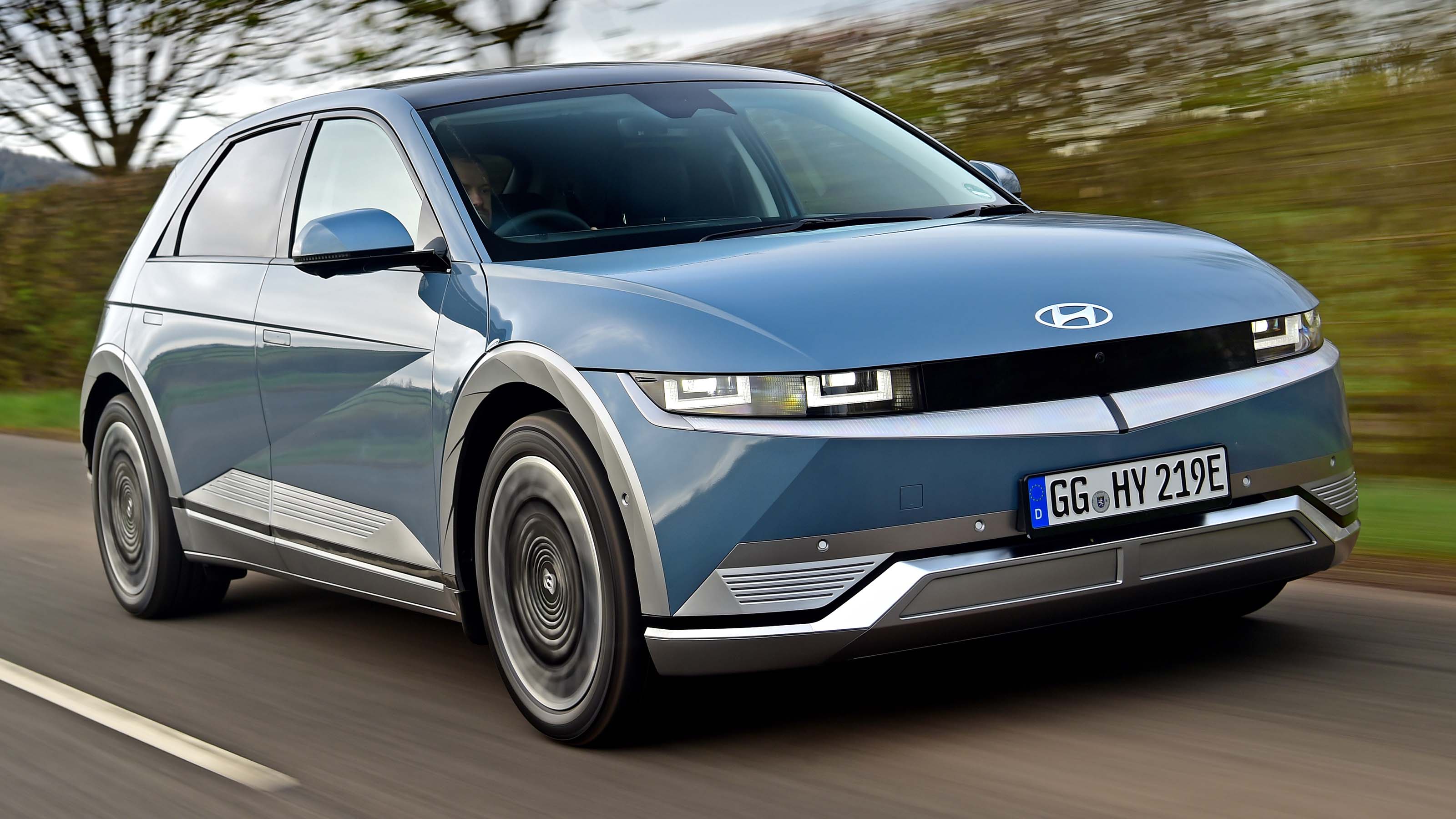 Top 10 best electric cars 2022
The five-seat Peuegot e-Rifter starts from £32,910 in Allure Premium guise, with the Long seven-seater model available for around £2,000 more. Above this, the range-topping GT spec model is only available with five seats, starting from £34,990. 
For buyers requiring even more space, the larger Peugeot e-Traveller offers eight seats and is available in both Standard and Long versions. Prices start from £49,100 for the Standard model, increasing to £54,275 for the Long version. 
Peugeot has fitted both the e-Rifter and e-Traveller with a 50kWh battery, mated to a 134bhp electric motor. With a full charge, the e-Rifter can manage up to 173 miles, with the e-Traveller managing up to 148 miles between charging stops.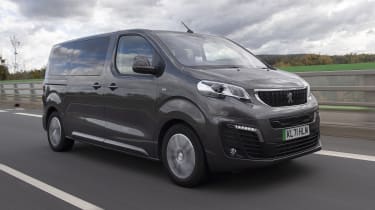 Both van-based MPVs counteract their relatively short range figures by offering 100kW fast-charging capability as standard. This means a 0-80% top up takes only 30 minutes when using a public rapid charger. 
What does this mean for car buyers?
The discontinuation of petrol and diesel engines from the Peugeot Rifter and Traveller ranges follows a similar move by Citroen and Vauxhall, who've also switched their van-based MPV models to pure-electric powertrains. However, unlike these brands, Peugeot has yet to announce any price reductions to bring its electric MPV models under the £32,000 threshold for the plug-in car grant deduction. Meaning that when compared directly with their Stellantis-derived counterparts from Vauxhall and Citroen, the Peugeot models are more expensive to buy. 
Looking for something that's petrol or diesel-powered? Check out our list of the top 10 best MPVs
Best new car deals 2022: this week's top car offers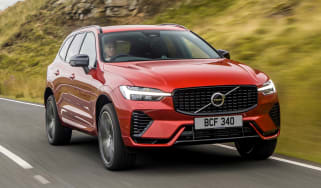 Best new car deals 2022: this week's top car offers
Engine management light: top 5 causes of amber engine warning light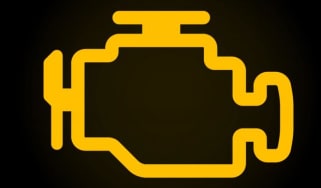 Engine management light: top 5 causes of amber engine warning light
Top 10 cheapest electric cars 2022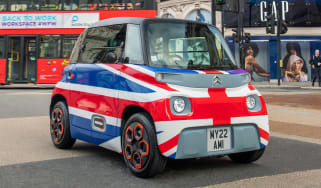 Top 10 cheapest electric cars 2022