Skoda Octavia saloon revealed
Based on the Volkswagen Golf, the new Octavia has a saloon-style body and huge amounts of space inside.
Skoda has unveiled the all-new Octavia, a model based on the Volkswagen Golf, but with a saloon-style body and huge amounts of space inside.
Compared to the car it replaces, the new Octavia is 90mm longer, 45mm wider and has an extra 108mm between the front and rear wheels. That allows for class-leading space in the back seats and a class-leading 590-litre boot. The new Golf has a 380-litre boot.
The new design is far from revolutionary, but sharper lines, narrower headlights and a slightly sportier profile all help to create a more exciting design. That said, it can't match the stylish look offered by cars like the SEAT Leon.
Inside, Skoda has managed to update some of the materials to make them feel more luxurious. All cars get a large central touchscreen, too, further helping the upmarket feel.
The highlight of the engine range is a 108bhp 1.6 TDI Greenline that manages 83.1mpg and produces 89g/km of CO2 – the latter figure being the same as a Toyota Prius. Meanwhile, there are more powerful 2.0-litre diesels and a range of turbocharged petrol units on the way.
Buyers can choose from more hi-tech equipment, too, with Skoda offering automatic parking, radar-guided cruise control and headlights that will automatically switch between dipped and high beams.
Final prices haven't been announced, but Skoda has told us to expect it to cost just under £16,000. To view the full Skoda range, visit the CarBuyer Skoda reviews page.
Engine management light: top 5 causes of amber engine warning light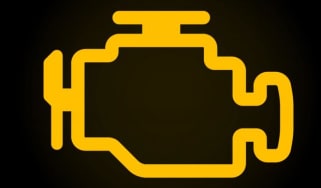 Engine management light: top 5 causes of amber engine warning light
Best new car deals 2023: this week's top car offers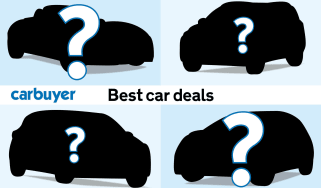 Best new car deals 2023: this week's top car offers
Top 10 best cars under £200 per month 2023/2024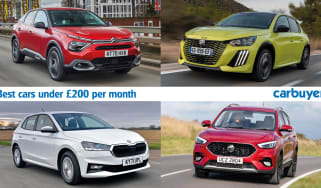 Top 10 best cars under £200 per month 2023/2024