New 1.6-litre diesel for Vauxhall Zafira Tourer
Vauxhall replaces ageing diesel with efficient new 1.6-litre turbocharged unit.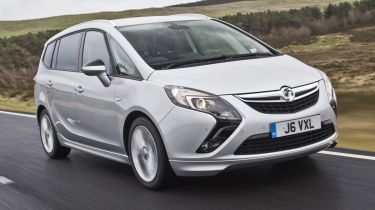 Vauxhall is to replace its ageing 1.7-litre CDTi diesel engine, and some of its current lower-powered 2.0 litre diesels, with an all-new 1.6-litre turbodiesel.
The new four-cylinder engine will reduce fuel consumption by up to 10 per cent over the current engines, says Vauxhall, and is clean enough comply with the forthcoming Euro 6 emissions requirements, which are due to come into effect next year.
As well as the improvement in efficiency, maximum power has increased to 134bhp compared with the 1.7-litre diesel. The engine will make its debut in the Vauxhall Zafira Tourer later this year.
In addition to the improved performance, Vauxhall also claims the new engine will feature class-leading refinement, promising that the new engine will be considerably quieter and send less vibration through the car than its predecessor.
Dr Thomas Sedran, deputy chairman of the Opel/Vauxhall management board, said: "The comprehensive renewal of our powertrain portfolio continues at full throttle. Our new 1.6-litre diesel will set benchmarks for refinement, performance and environmental compatibility."
The diesel will be built alongside the new 1.6-litre petrol turbo petrol (that debuts in the Vauxhall Cascada convertible), from the beginning of spring in Szentgotthard, Hungary.
To view the full Vauxhall range, see the CarBuyer Vauxhall reviews page.
Engine management light: top 5 causes of amber engine warning light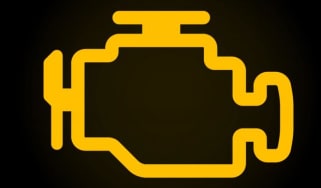 Engine management light: top 5 causes of amber engine warning light
Top 10 cheapest electric cars 2022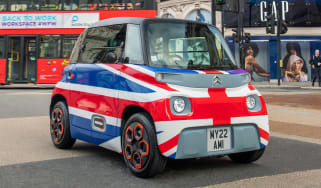 Top 10 cheapest electric cars 2022
Top 10 best electric SUVs 2022
Top 10 best electric SUVs 2022