Zafira Tourer gets efficient new diesel engine
The Vauxhall Zafira Tourer will be the first Vauxhall to use the company's new 1.6-litre four-cylinder diesel engine.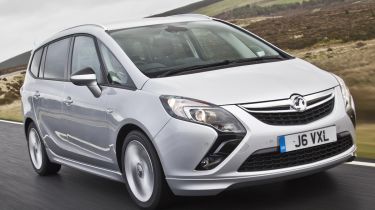 This is the most efficient diesel ever produced by Vauxhall and is appearing in the Zafira Tourer before other Vauxhall models.
The new engine is the second diesel to join the Zafira Tourer line-up, alongside a 2.0-litre version that comes in four power outputs. The 1.6-litre will initially be offered with 134bhp and 320Nm of torque for strong drivability.
With stop-start, it achieves 68.9mpg and emits 109g/km of CO2, making it the most efficient engine in the Zafira Tourer line-up. Next best is the 2.0-litre ECOflex, which returns 63.0mpg and emits 119g/km of CO2.
Helping the new diesel is BlueInjection, an exhaust gas additive that reduces CO2 emissions. The Zafira Touer is the first Vauxhall to have this technology.
To save weight, the new diesel has lightweight parts including an aluminum block, while it's also quieter, as engineers have focused on reducing noise and vibration.
The Vauxhall Zafira Tourer 1.6 CDTi will debut at the Geneva Motor Show and goes on sale in summer 2013.
To view the full Vauxhall range, see the CarBuyer Vauxhall reviews page.
Engine management light: top 5 causes of amber engine warning light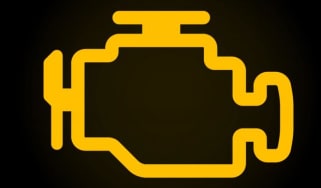 Engine management light: top 5 causes of amber engine warning light
Top 10 cheapest electric cars 2022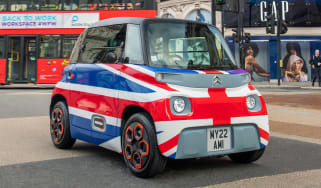 Top 10 cheapest electric cars 2022
Top 10 best electric SUVs 2022
Top 10 best electric SUVs 2022