New Mazda 6 gets better resale values
The new Mazda 6 is expected to hold its value better than its predecessor.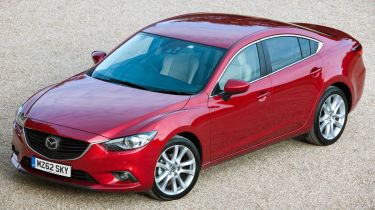 The new Mazda 6 is expected to hold its value better than its predecessor. It should also lose less money at resale time than some compact executive saloons – including some BMW 3 Series models – according to the latest figures. It
Industry expert CAP Monitor suggests that the latest Mazda 6 will hold on to its value up to 7.5 per cent better after three years and 60,000 miles of motoring than the outgoing car.
Mazda claims that its new fuel-saving SKYACTIV technology, which delivers a major to economy and CO2 emissions, has contributed greatly to the improved projected resale values.
The residual value figures show that the new Mazda 6 petrol model range will retain 31.8 per cent of its value after three years, the petrol-engined estate 33 per cent, the diesel saloon 31.6 per cent and the diesel-engined estate 32.7 per cent.
Mazda predicts that the top-selling model in the new Mazda 6 line-up should be the 2.2-litre diesel SE-L Nav. This car has fuel economy of 64.2mpg and CO2 emissions of 116g/km, and is forecast to have a residual value of £7,975 – 33 per cent of its original cost – after three years.
If these figures bear out, the Mazda 6 will be comfortably ahead of rivals like the Vauxhall Insignia (which averages 23 per cent), the Ford Mondeo (which manages 28 per cent), and the VW Passat (which retains 29 per cent of its original value).
The Mazda will also outperform more premium rivals like the BMW 320d and Audi A4. Over three years, the Mazda will lose £15,665 in value, while the BMW and Audi will lose £17,450 and £17,575 respectively, increasing the Mazda's appeal to fleet customers.
To view the full Mazda range, visit the CarBuyer Mazda reviews page.
Engine management light: top 5 causes of amber engine warning light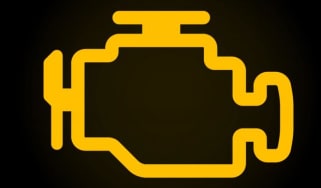 Engine management light: top 5 causes of amber engine warning light
Best new car deals 2022: this week's top car offers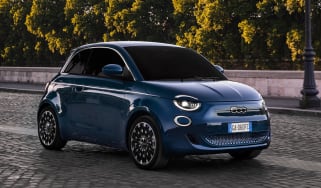 Best new car deals 2022: this week's top car offers
Top 10 cheapest electric cars 2022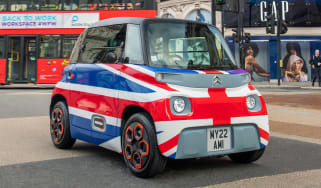 Top 10 cheapest electric cars 2022