Suzuki Alto is UK's cheapest car
The Suzuki Alto is the UK's cheapest new car, starting at £5,995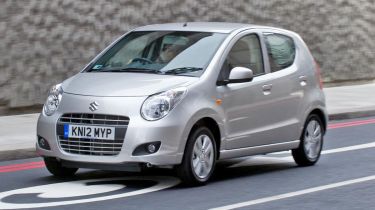 Japanese firm Suzuki now claims to have the least expensive car on sale in the UK in its latest marketing campaign.
The Suzuki Alto SZ is priced from £5,995, thanks to a VAT-free deal, where Suzuki knocks 20 per cent off the car's list price. It also undercuts rivals like the Kia Picanto and Hyundai i10 by over £1,000.
What's more, the manual Alto now manages an impressive 65.7mpg while emitting just 99g/km CO2 - making it road-tax free and exempt from London's congestion charge. This is partly in thanks to variable valve timing, creating greater engine flexibility and response.
The Suzuki Alto is on sale now, and the offer runs until 30 September.
Tesla Cybertruck finally delivered: specs, prices and UK availability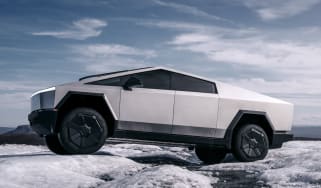 Tesla Cybertruck finally delivered: specs, prices and UK availability
Engine management light: top 5 causes of amber engine warning light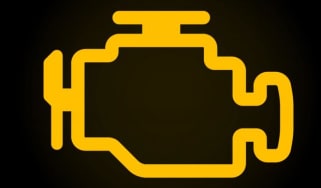 Engine management light: top 5 causes of amber engine warning light
Best new car deals 2023: this week's top car offers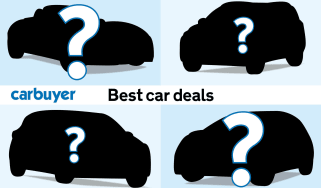 Best new car deals 2023: this week's top car offers