Nissan and EDF launch vehicle-to-grid EV charger
The wallbox can save up to £350 per year by sending energy back to the national grid
Vehicle-to-grid wallbox can supply energy to the grid
Could save fleet owners £350 a year per EV
Up to 11kW charging
Nissan and energy firm EDF are launching a new vehicle-to-grid (V2G) wallbox charger that's capable of sending energy from the car battery back to the national grid. It's claimed it could save fleet owners up to £350 annually by selling excess electricity stored in their cars back to the national grid.
The new wallbox can charge at up to 11kW, replenishing a Nissan Leaf's battery in 3.5 hours. This is around 50% faster than using a standard 7kW charger but only fleet owners of the Leaf and Nissan e-NV200 are currently eligible for the scheme.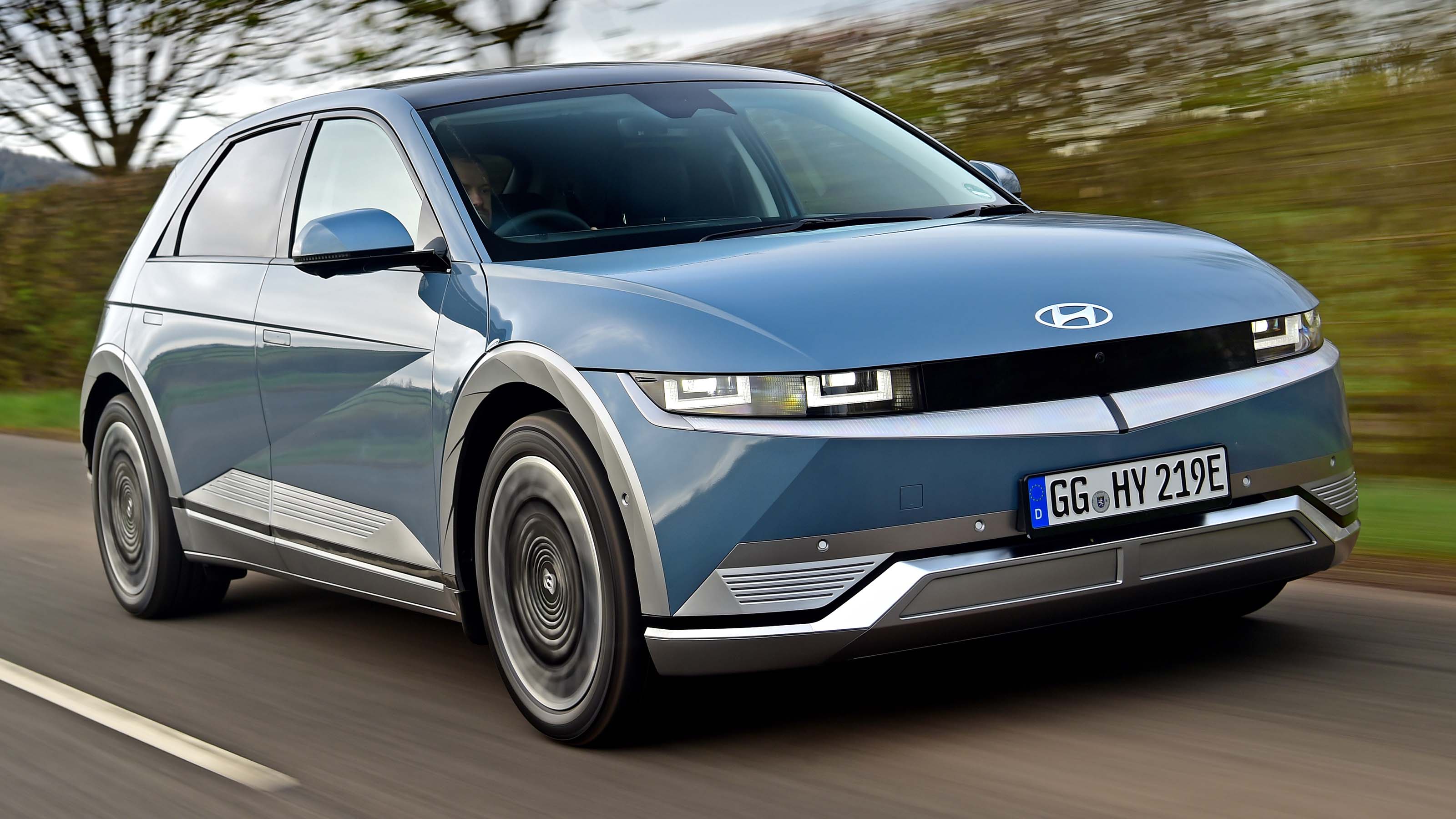 Top 10 best electric cars 2022
Software means the wallbox can work intelligently, selling electricity back to the grid during peak times and adding charge to the battery during times of low demand, like in the middle of the night, when electricity is less expensive.
Buyers will also be able to tell the system how much range they require for the next day using their smartphone app, so the charger will never let the battery get lower than they require.
The app will also allow owners to see their car's battery status and charge level in real time, and set the charger to its 'sell' mode manually if they want to. The software was developed by Dreev with backing from EDF.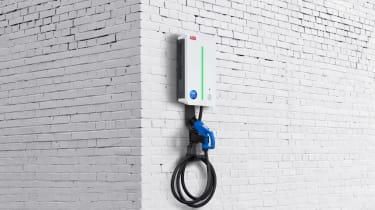 "Today's announcement marks an important step on the UK's journey towards electric mobility. By combining the expertise and capabilities of EDF, Nissan and Dreev we have produced a solution that could transform the EV market as we look to help the UK in its journey to achieve Net Zero'' said Phillip Valarion, EDF's interim head of EV projects.
"Our hope is that forward-thinking businesses across the country will be persuaded to convert their traditional fleets to electric, providing them with both an environmental and economic advantage in an increasingly crowded market."
Read our complete guide to electric car charging stations or check out our in-depth Nissan Leaf review