Revised 2023 Porsche Cayenne and Cayenne Coupe begin testing
A number of detailed changes are expected during a comprehensive revamp to the model
Pronounced changes expected to rear styling
New interior design likely
Extensive changes to engine range
The Porsche Cayenne is nearing a thorough refresh to bring it inline with newly launched Porsche models. Among the expected changes are an array of interior and engine updates, the latter expected to follow a recent update to the Porsche Panamera. The market for large and powerful SUVs is not only competitive, but also a growing segment, and rivals include the Aston Martin DBX, Bentley Bentayga, and Lamborghini Urus.
Updates to the Porsche Cayenne and its Cayenne Coupe sibling are expected to be unveiled later this year, ahead of order books opening towards the end of 2022 for 2023 deliveries.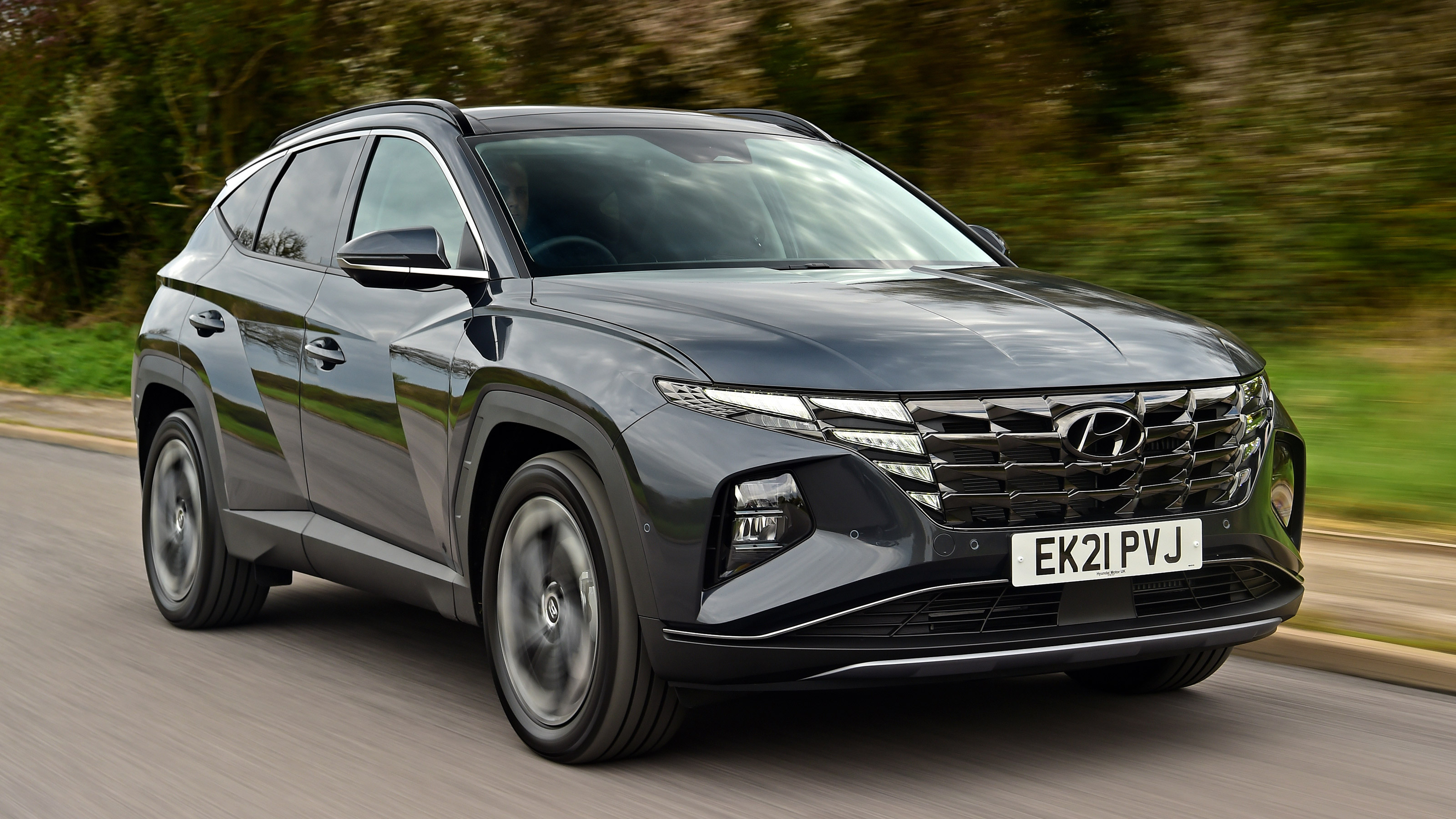 Top 10 best hybrid SUVs 2022
Styling changes at the front are noticeable, and the front grille section now appears to have an angular design and a slim set of headlights, for a more purposeful look. The large air intakes at either side of the front bumper form a new aero package, echoed at the rear of the vehicle. Meanwhile, the most significant change along the sides of both Cayenne models appears to be new alloy wheel designs.
A completely new set of LED lights can be spotted at the rear of both vehicles, although Porsche has attempted to hide any details with a series of decals and camouflage covers. A more obvious change to the Cayenne is the placement of the rear number plate. Previously – and unlike the Coupe model – this was located on the boot lid; however it has now been moved to the rear bumper for a cleaner design, which brings both versions closer in styling.
We are yet to see inside the new Cayenne, although an update to the centre console, along with a new gearlever is anticipated to match the layout found in the latest Porsche 911.
It is almost certain that the hybrid powertrains fitted to the current generation Panamera will be offered in the revised Cayenne. Whether it follows the same updates for the more powerful Turbo models isn't yet known. No official power outputs have been confirmed, and the same is true of the pricing, although we expect a mild uplift to both.
Check out our 10 best performance SUVs, or our 10 best luxury SUVs here.