Porsche Cayenne SUV review
"The Porsche Cayenne offers the brand's expected driving appeal, packaged as a practical, comfortable SUV"
Pros
Scorching performance
Remarkable handling
Everyday practicality
Cons
Predictable looks
High running costs
No seven-seat option
It's difficult to imagine now but the Porsche Cayenne was a controversial model when it was first revealed because it seemed almost sacrilegious for Porsche to make an SUV rather than a sports car. As it turned out, the Cayenne not only redefined how an SUV could drive but it also transformed Porsche's business fortunes, helping to ensure its survival for future generations. The Cayenne inspired countless performance SUVs, so that today there are models like the Bentley Bentayga, Aston Martin DBX and Maserati Levante. There's even a Ferrari SUV on the way.
Along with the Audi Q8, the Cayenne and Bentayga actually sit on the same platform but it's the Cayenne that offers the most choice to potential buyers. This spans from the entry-level V6 model that competes with the Mercedes GLE, BMW X5 and Range Rover Sport, right up to the range-topping Turbo S E-Hybrid with well over 600bhp, which contends with the BMW X5 M Competition and Mercedes-AMG GLE 63.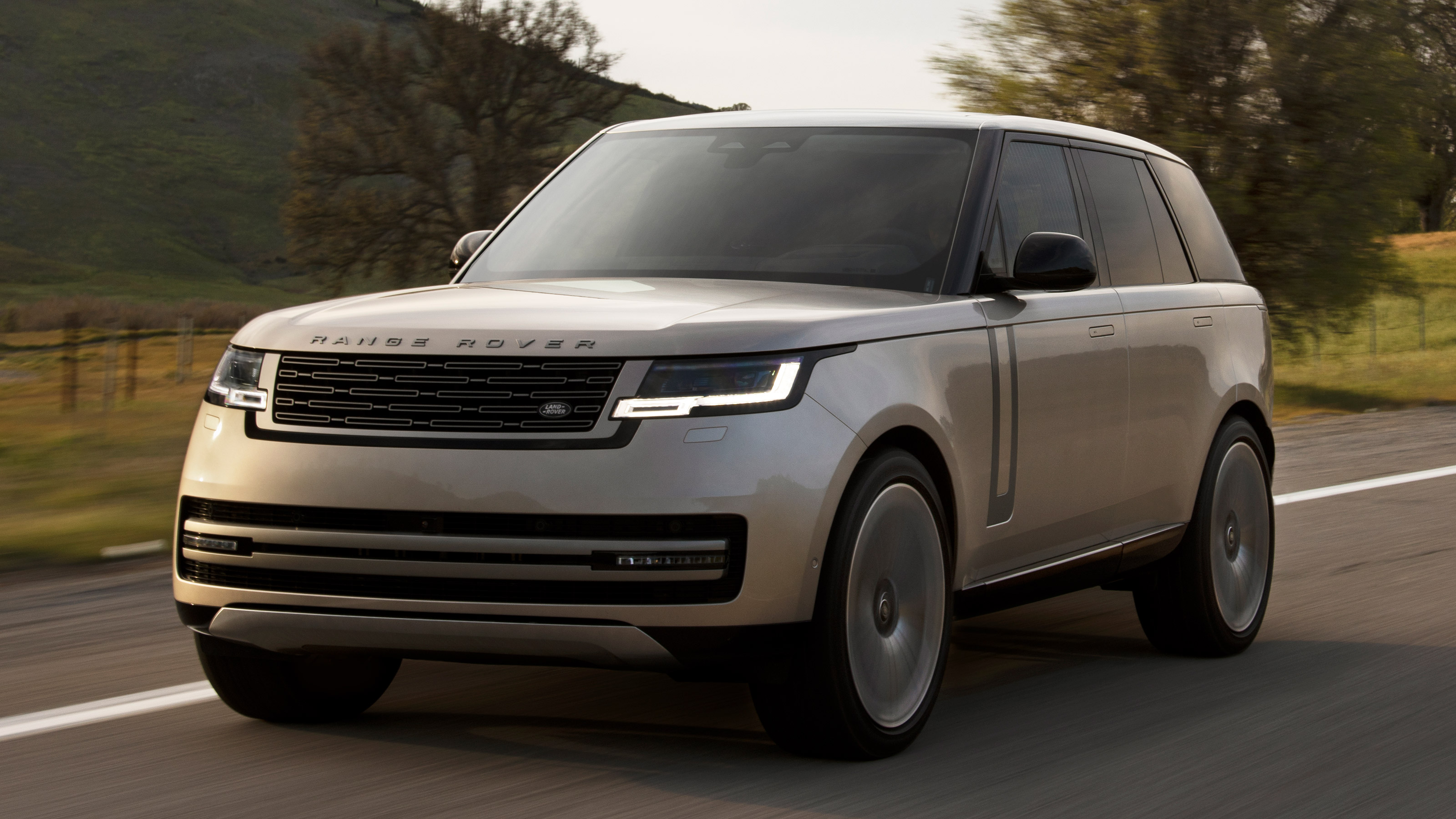 Top 10 best luxury SUVs 2022
The Turbo S E-Hybrid is possibly the most intriguing Cayenne of all, thanks to the combination of a 4.0-litre V8 petrol engine with a 134bhp electric motor, plus a battery that requires plugging in to charge. This setup allows it to transform from a silent, zero-emissions SUV one moment to a performance car the next. Even the most sedate entry-level Cayenne is hardly slow, thanks to 335bhp, while the Cayenne S has around 100bhp more.
The latter seems uncomfortably overshadowed by the faster, less expensive Cayenne e-Hybrid plug-in hybrid, which also boasts a low Benefit-in-Kind (BiK) tax rating for company-car users. Unlike previous Cayennes, there's no diesel engine offered in the latest model.
The latest car is easily recognised as a Cayenne and has overtones of the smaller Porsche Macan, a car that looks far more lithe and dynamic than previous Cayennes ever did. While Porsche hasn't taken any big risks with the latest model's looks, it's undeniably handsome and fits in well with other models in the range – not looking uncomfortable in the presence of the Porsche 718 Cayman or Porsche 911 sports cars. Now, there's also the Porsche Cayenne Coupe that boasts the same engine range (plus a Turbo GT range-topper) but with sleeker looks.
The same is true inside, where the look and feel is very much like the Porsche Panamera hatchback or its shooting-brake-styled Panamera Sport Turismo sister. There's plenty of interior space, too, and the boot is at least as generous as rivals'. However, it's on the road that Porsche has taken the most effort to ensure it fits with expectations of the brand.
A drive in the Porsche Cayenne is enough to show just how much potential the muscular SUV has on a challenging road – or even off it, if the need arises. Sophisticated chassis technology gives this heavy car an agility that belies its size, making it genuinely fun to drive. There's even more to be unlocked with options like adaptive anti-roll bars and carbon ceramic brakes – as ever, the sky's the limit when it comes to the extras list.
It comes as no surprise that this third generation of Porsche Cayenne is the best yet, but it comes as quite a shock that it should be quite so responsive and involving to drive. Taking the SUV route when choosing a fast, practical family car used to involve compromised driver appeal – even the previous Porsche Cayenne struggled to feel truly agile and fleet-footed. The latest model, though, feels truly worthy of the Porsche crest on its nose.
Porsche models aren't always crash-tested, but the Cayenne's popularity means Euro NCAP has tested its flagship SUV, and given it the top five stars, reassuring customers. It's also noteworthy that Porsche topped our 2021 Driver Power survey.
Porsche describes the Cayenne as its 'sports car for five'. A bold claim, but one that rings true. It's expensive and the usual Porsche running cost caveats apply, but few practical family SUVs are quite so rewarding to drive.