Porsche Taycan updated for 2023 with increased range
Existing Taycans can also benefit from increased range and an updated infotainment system at no cost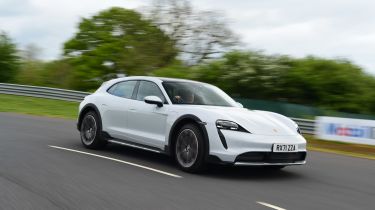 Up to 31 miles extra range
Infotainment upgrades
Changes free for existing owners
The Porsche Taycan electric sports saloon is getting a series of upgrades for 2023, including an updated infotainment system and improvements to the car's driving range and charging capabilities. Newly built 2023 Porsche Taycans will feature these updates from the factory. The updates won't be available over-the-air for existing Taycan customers, but the updates can be applied to any existing Taycan model at a Porsche dealership for free.
First introduced in 2019, the Taycan has been hugely popular with buyers, with over 75,000 sales. Now, every one of those cars will be eligible to benefit from the latest update, which can add up to 31 miles of driving range, thanks to refinements to the car's powertrain and battery management. In 'Normal' and 'Range' driving modes, the front motor can now 'de-energise', reducing friction while cruising.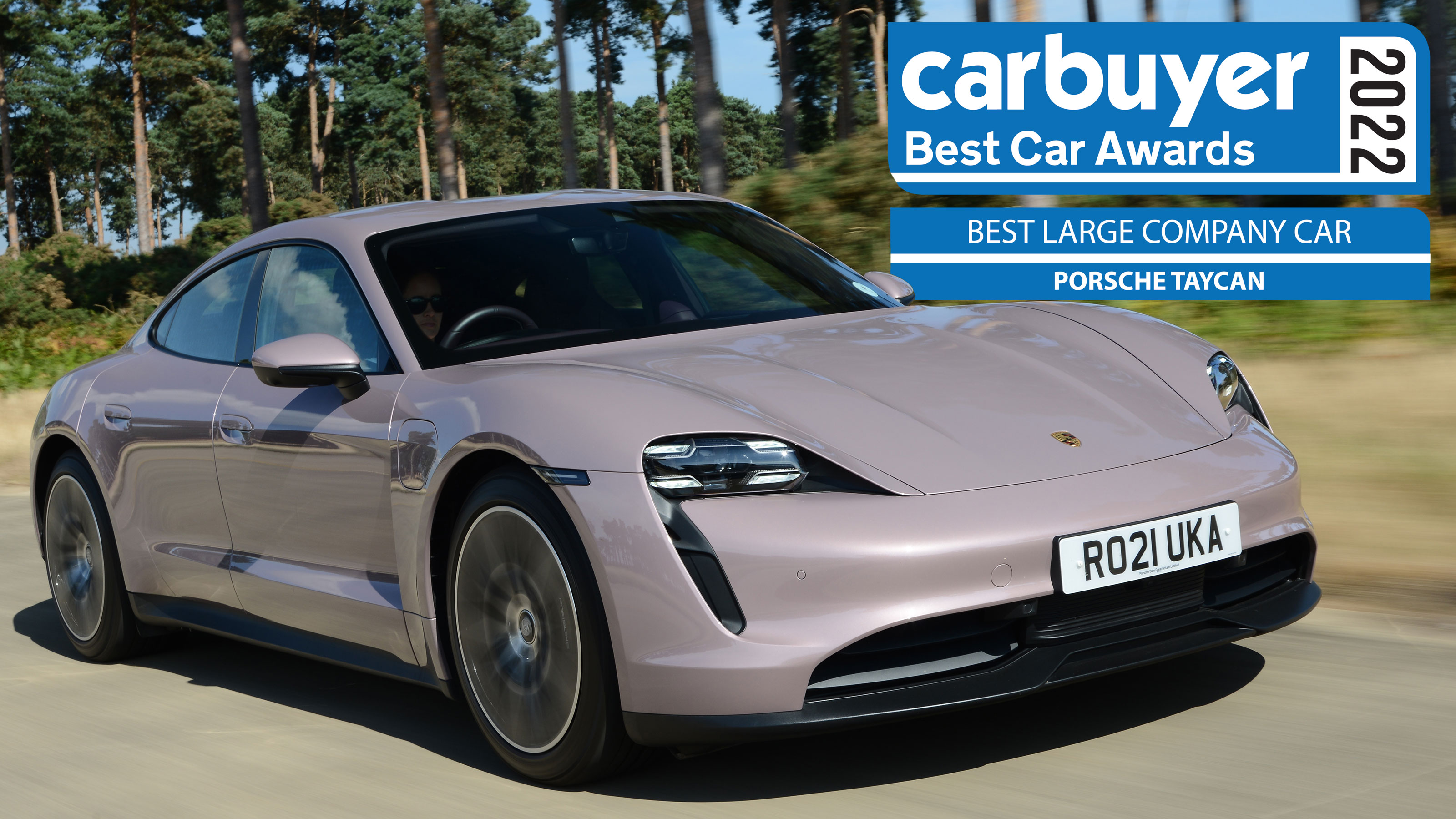 Porsche Taycan saloon review
The Taycan's charging has also been improved to enable its maximum charge rate over a wider range of outside temperatures, enabling more efficient and consistent charging as a result. 
The car's infotainment system, also known as Porsche Communication Management (PCM), has been updated with new functions, menu designs, voice control improvements, an energy-flow indicator with information about the car's all-wheel-drive system, and the integration of a Spotify music player. Tweaks to the car's navigation system enable the driver to filter for different charging stations, while the heads-up display and ParkAssist function have also been revised. 
A 22kW onboard charger is also now available for retrofitting, which will also include the activation of the 'Pay and Charge' function. This will enable drivers to pay for vehicle charging without needing their card or an app. Keyless door and boot opening can also now be fitted. 
The updates will be available to all older Taycan models free of charge, while new 2023 models will include the updates from the factory. Porsche claims that the updates should take around one day to be installed. 
Take a look at our run-down of the top 10 longest-range electric cars…