Renault Clio and Captur ranges updated for 2022
Renault refreshes its smallest petrol cars with new trim levels and more kit as standard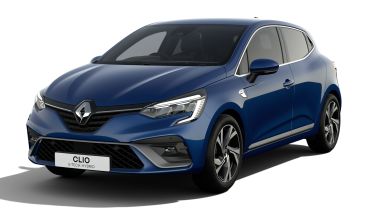 The Renault Clio and Renault Captur have been updated with nip-and-tuck tech tweaks for 2022. New trim levels have been introduced and prices have been adjusted to suit.
Unlike some mid-life spec changes for some other cars, the exterior and interior styling hasn't been drastically changed on the updated Clio and Captur ranges. The most prominent cosmetic tweak, for instance, are the new 17-inch alloy wheels that Renault has introduced to the entry-level Captur. Instead, the changes have uplifted some of the equipment and features you'll find across the Clio and Captur models.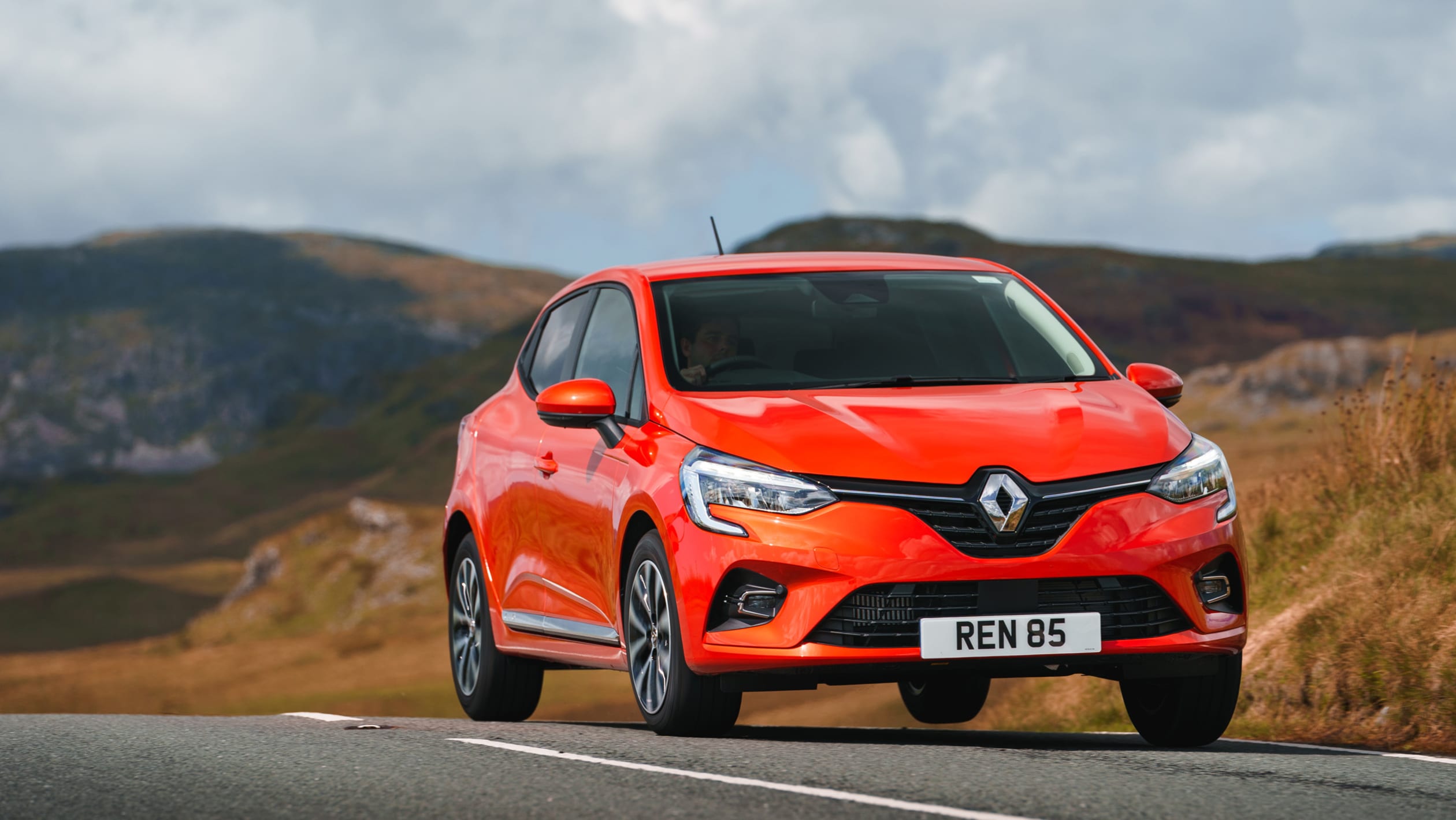 Top 10 best small cars and superminis 2022
For example, the Renault Clio in the new entry-level Evolution trim (which replaces the outgoing Iconic trim) fleshes out its predecessor's gadget arsenal with seven-inch digital instrument display. Mid-range Techno models build upon the now-dropped SE grade with rear privacy glass, chrome trim around the windows and grey accents on the dashboard and door panels, whereas the range-topping R.S. Line trim retains its name but now gets a 10-inch instrument display and a 9.3-inch touchscreen.
For the first time on the current Clio, the 1.4-litre petrol-electric hybrid powertrain is available across the range. Fuel economy remains the same at a claimed 64.2mpg, though Renault has managed to extract another few horsepower from the powerplant, boosting the total output to 143bhp. The Renault Captur Hybrid, which uses the same powertrain, also benefits from this modest power increase.
Sticking with the Captur, it shares the same trim level names as its smaller Clio sibling, too – meaning the revised Renault Captur family runs from Evolution to Techno to R.S. Line. Equipment levels on these trims mirror their equivalents on the Clio, too: entry-level Captur Evolution models bring to the table a new 17-inch alloy wheel design, whereas Techno cars get a shark fin antenna on the roof and R.S. Line models come as standard with a 10-inch instrument display.
In tandem with the refreshed specifications, the Renault Clio and Renault Captur ranges have experienced a modest price increase. The Renault Clio range in the entry-level Evolution spec starts at £18,795, which makes this spec of Clio £505 dearer than the like-for-like model it replaces. Likewise, the refreshed Renault Captur range begins at £22,195, which makes it £1,105 more expensive than the spec it supersedes.
See where the Renault Captur lands on our list of the best small SUVs, or read our comparison of the Captur, Ford Puma and Toyota Yaris Cross