Mercedes CLA Shooting Brake estate (2015-2019): owner reviews
"The Mercedes CLA Shooting Brake is attractive and versatile, but some competitors are better to drive"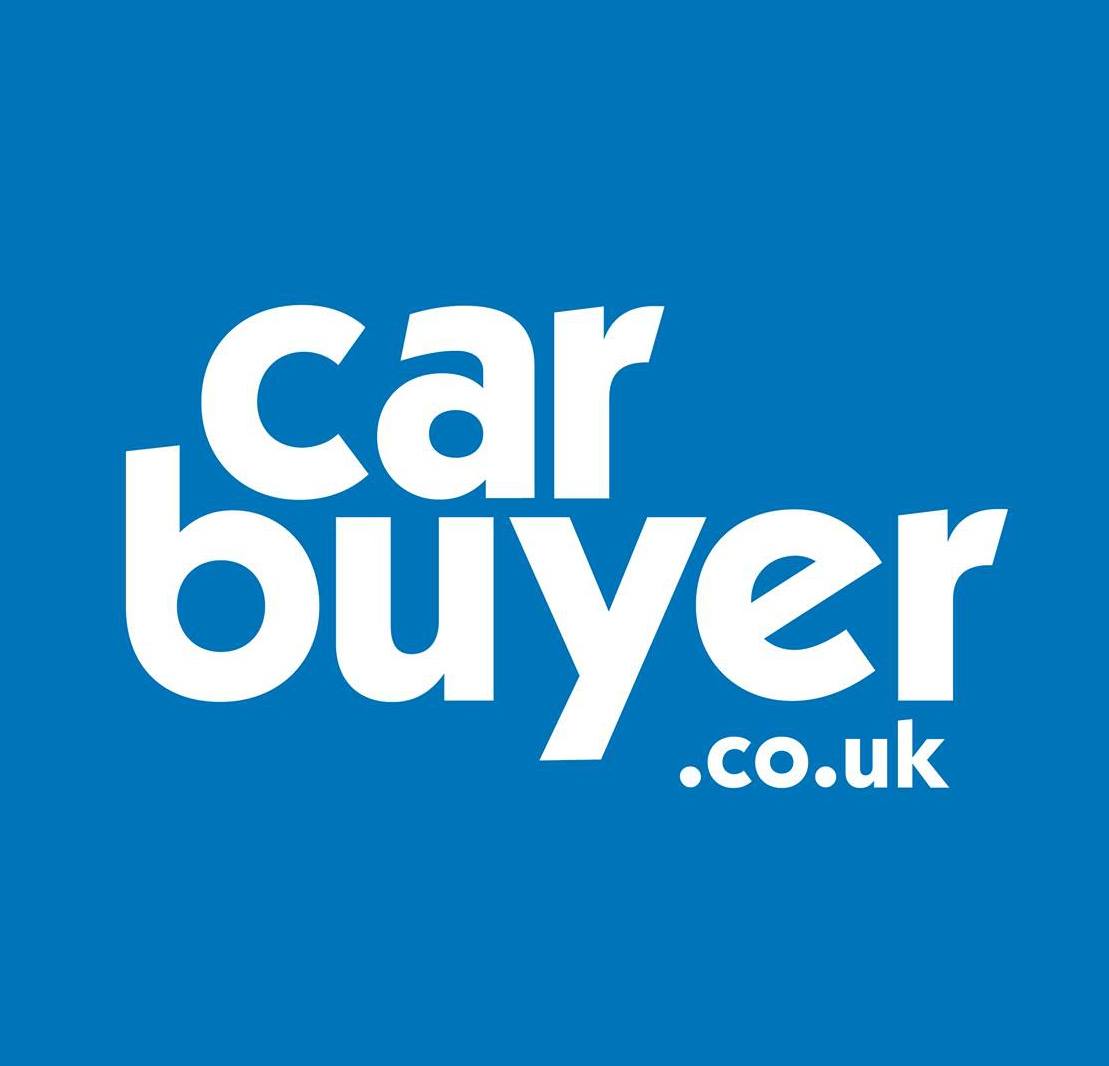 Carbuyer Rating
3.0 out of 5
Owners Rating
2.5 out of 5
Reviews

50%
of people would recommend this car to a friend
Car Details
Avg annual mileage
More than 20,000
Tell us what you think about your car?
A great looking car from most angles (although I think it looks too narrow from the front). The 220d engine is pretty noisy but settles down after a few minutes and works well with the auto box which is smooth and responds quickly in 99% of use. Engine power is good and there is usually plenty for those A road overtakes. The standard safety equipment is very good but the option list is expensive (£400 for DAB radio - it's 2017!?!). Leg space in the back seats is tight although there is more boot space than you might think looking at the body shape. The claimed fuel economy is, like all manufactures, pure fiction. I drive very gently at motorway speeds and struggle to see more than 50mpg. That wasn't a surprise but the things that have been really poor with this car are as follows....the ride on a smooth, well maintained A road is fine but as soon as you hit a less well maintained A road or B road the car starts to crash and crunch over every single bump and imperfection. I could understand it in a focussed, high performance version like the CLA 45 but the 220d doesn't have the power or road holding to justify such a crashy ride. My mistake was to road test on a smooth A road. If you road test this car, make sure you take it down a B road before you decide. The second problem, which may be related to the firm ride, is the interior build quality. The interior looks great but either the materials are too cheap or the way it is screwed together is flawed. My car squeaks, rattles, buzzes and vibrates over every single bump. It's been to the dealer 5 times to address these issues and whilst there has been some definite improvement many are still there and the dealer has now refused to do any more work. To their mind it's a "cheap" Merc so I should not expect a rattle free drive. Weird that they think my new £35k Merc should have inferior build quality to my wife's 8 year old Peugeot 207. So, a nice car which is ruined by bad suspension settings and 1970s interior build quality. Based on the loan cars I have tried I would says that the similar sized C class estate is a little more expensive but much, much better built.
Would you recommend the car to a friend?
No 
Car Details
Model
220D AMG line (night package)
Avg annual mileage
More than 20,000
Tell us what you think about your car?
This car is a head turner – not many people seem to have the Shooting Brake version. It's fun to drive and feels sporty. The suspension is quite hard because of this, and going over speed bumps and following bumpy, hilly roads is a nightmare. I have grounded the front a lot, even from driving up the road to the top of a playing field! I have to constantly think – if the road is uneven – is the car going to bounce up & down & hit the front? If you can get past that problem it's an enjoyable car! The back headroom isn't amazing but it's spacious large enough for two adults. My main draw to the car was the boot - it's perfect for the dogs and shopping. Now I've ventured into the world of estates (this being a baby one) my next will be full size to give me even more practicality. I have enjoyed having this car, I've covered 50,000 miles in 2.5 years average 53.6 mpg (combination of motorway and city driving everyday for commute). It's also something different. I've had no problems to date with it, my car being a facelift model.
Would you recommend the car to a friend?
Yes