Carbuyer on social media
Links to the Carbuyer social media accounts and our latest stories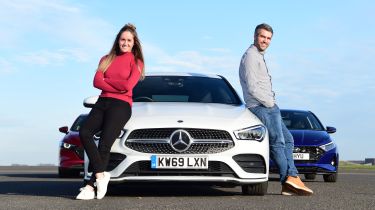 Carbuyer was launched to help you choose the right car, wherever you are in the buying process. We're also here to help you get a great deal, and make sure you get the maximum enjoyment and value from ownership. Our social media channels are a big part of that and we'd love you to get involved.
Below, you'll find details of all the ways you can follow the Carbuyer team on our social media channels. Follow us for exclusive behind-the-scenes insights on our in-depth car tests and video shoots, stay up to date with the latest new car content and get personalised car recommendations from our experts. If you have any questions, just ask and we'll be happy to help...
Latest social media links Links to all the latest content we've been posting on our social media channels in the last few days…
Is the new Porsche Taycan Cross Turismo the best premium EV to buy?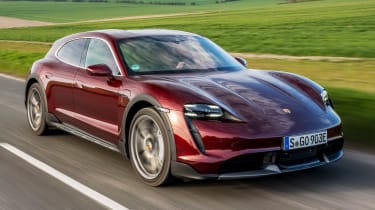 The facelifted Hyundai Santa Fe gets updated styling and technology along with a range of hybrid powertrains. Can it still compete with rival SUV models?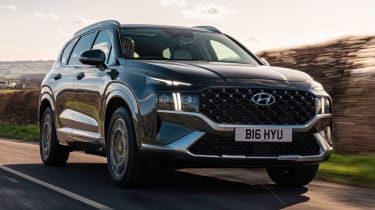 We've just released our in-depth video review of the Aston Martin DBX! See what Richard thinks of it and let us know what you think…
Follow Carbuyer! All our social media accounts
You can also sign-up to the Carbuyer email newsletter to get all our top reviews and features delivered direct to your inbox for free. Just click to register.
Engine management light: top 5 causes of amber engine warning light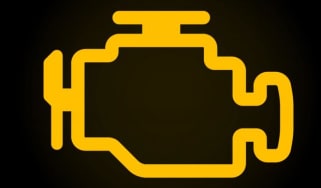 Engine management light: top 5 causes of amber engine warning light
Tesla Cybertruck finally delivered: specs, prices and UK availability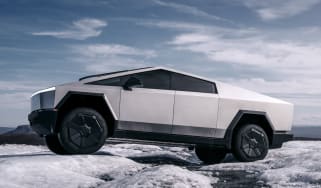 Tesla Cybertruck finally delivered: specs, prices and UK availability
Best new car deals 2023: this week's top car offers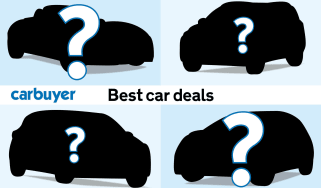 Best new car deals 2023: this week's top car offers