New Tesla Model S model has 405-mile range
Tesla Model S Long Range Plus now on sale; Model 3 also updated
Model S has longest range of any EV on sale
Model S now around £3,000 cheaper
Model 3 now faster and gets cosmetic upgrades
Tesla has introduced a range of updates that improve efficiency and value-for-money. The brand's first mainstream model, the Tesla Model S, has gained a Long Range Plus version that has a longer range than any electric car on sale. Meanwhile, the Tesla Model 3 benefits from a broad range of updates.
The new Tesla Model S Long Range Plus specification boasts a thoroughly impressive 405-mile range. It's the first production EV to manage more than 400 miles on a charge; most EVs are still a long way off that threshold. There aren't any details on how Tesla has managed to squeeze such a figure from the Model S, but we understand a much lower kerb weight and an improved regenerative braking system are part of the package.
Tesla's pricing doesn't always seem particularly logical, and the American giant has reduced prices of the Model S at the same time. The top-spec Performance variant now starts from £89,980, which is lower than before but still £15,000 more than the new Long Range Plus variant.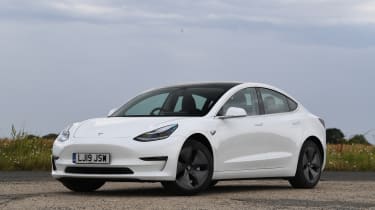 The Tesla Model 3 saloon still costs £40,490 but benefits from a suite of updates inside and out. There are additional black trim pieces, new alloy wheel designs - in 18, 19 and 20-inch sizes - and a new hands-free tailgate.
Inside, the steering wheel's scroll functions are now made of metal, there are some trim changes and a new phone charging pad that can charge two phones at once. Tesla has also fitted a magnetic clasp to the sun visors to stop them rattling around.
Each Model 3 version - Standard Range Plus, Long Range and Performance - has a slightly longer quoted range than before, too. You can expect 267, 360 and 352 miles respectively. At the same time, each one is 0.1 seconds faster than before, with the dual-motor Performance model taking just 3.1 seconds to hit 0-60mph.
Read all about Tesla here, or check out our guide to the fastest SUVs on sale.
Best electric cars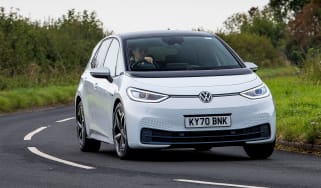 Fastest saloon cars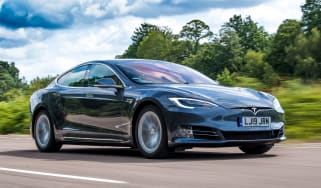 Best 4x4s and SUVs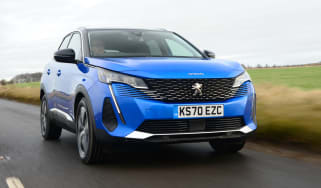 2021 scrappage schemes: the complete guide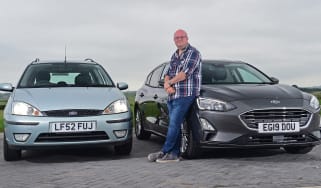 2021 scrappage schemes: the complete guide
Next Vauxhall Corsa VXR goes electric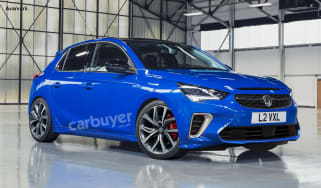 Next Vauxhall Corsa VXR goes electric