Best tyre shines to buy 2020
Improve your car's appearance by treating shabby tyres to a deep black, showroom finish
While they probably aren't the first thing you think of when cleaning your car, tyres are key to how a car looks. Just like the wheels, their condition can make all the difference between a tired or gleaming finish.
The products designed to keep them looking good have changed, too. The latest solutions come from German manufacturer Quixx and styling brand E-TECH, with Quixx claiming its two-stage treatment can last for up to a year. Unlike a traditional spray, Quixx comes in gel form, but how do the newcomers match up to our past champion, CarPlan Tyre Slik?
How we tested them
We applied each product to a section of the same tyre, leaving one untreated area as a control for comparison. We rated the ease of application and then kept an eye on the finish during six weeks and 600 miles of driving in wet and muddy winter conditions.
We found the Quixx gel a bit tricky to apply, and the tyre looked dirty again quite soon after. The E-TECH and CarPlan sections were evenly matched for appearance, but Tyre Slik was far easier and quicker to apply and cheaper, so it holds on to its title.
Read on for our list of the best tyre shines…
CarPlan Tyre Slik
Price: £4Size: 500mlRating: 5/5
After using two new treatments, you realise just how effective Tyre Slik is. While both newcomers needed working into the rubber, our multiple winner simply requires you to spray it on and walk away.
Following a month of driving, Tyre Slik had a small edge over the E-TECH, with the tyre appearing slightly cleaner, but both areas looked the same by the end of the trial. A much cheaper price seals the win.
E-TECH Pro Class Tyre Detailing Gel review
Price: Around £11Size: 500mlRating: 4/5
The shiny "high-gloss finish" of E-TECH's product might not suit everyone, and the application process can be laborious. That's because the manufacturer recommends three or four applications within a 24-hour period for the best results. We settled for three, giving it time to dry between each coat. Its hydrophobic formula was effective, matching the Tyre Slik, but that's cheaper and easier to use.
Quixx Tyre Shine Colour review
Price: Around £16Size: 2x75mlRating: 5/5
Quixx claims its Tyre Shine is designed to turn grey and faded sidewalls a deep, glossy black – a look that can last up to a year. The two-step process requires you to first clean the tyre with detergent.
Once it's scrubbed down, you then mask off the wheel, and apply the tyre gel using the supplied gloves and application sponges. Once dry, you take a clean sponge and apply a gloss coat, and it's necessary to be thorough at both stages, working the product into the tyre. The result is very shiny – even compared with how a new tyre looks.
But claims it could last up to 12 months didn't stand up, because the tyre shine failed to repel dirt and grime as well as its rivals. Within a month, the section of the tyre with Quixx applied was muddy, and it was the grimiest at the end of the experiment. It's great for a show-car finish, but not a longer-lasting shine.
Partnership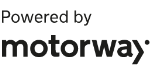 Need to sell your car?
Find your best offer from over 5,000+ dealers. It's that easy.
Clean tyres are no good without sparkling wheels, so why not take a look at our guide to the best wheel cleaners and our round-up of the best car pressure washers?
Engine management light: top 5 causes of amber engine warning light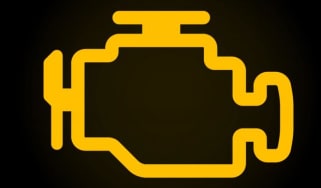 Engine management light: top 5 causes of amber engine warning light
Best new car deals 2023: this week's top car offers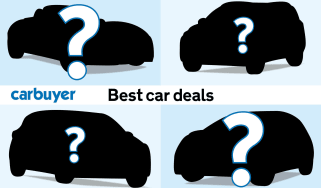 Best new car deals 2023: this week's top car offers
Swoopy new Toyota Sport Crossover Concept to take on Polestar 2 in 2025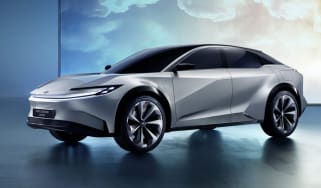 Swoopy new Toyota Sport Crossover Concept to take on Polestar 2 in 2025