What is Park Assist?
What does Park Assist do and how can it save you stress and money?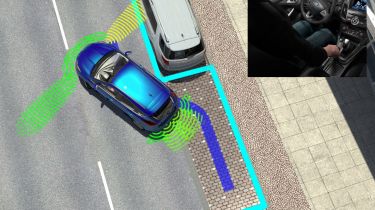 It might sound like science fiction but cars that park themselves using a feature called 'Park Assist' have actually been around for years.
One of the earliest autonomous systems to appear in cars, self-parking goes a long way to reducing stress for drivers who dread parallel parking. The latest systems can also take care of bay parking, help you exit a space and even park your car in narrow spaces without you sitting in it.
Not only does this make life easier, it can also be a big help in modern cars with restricted visibility, and in large vehicles like SUVs and pickups where the back bumper can be hard to judge. Ultimately this technology can even save owners hundreds or even thousands of pounds, because dings and dents to bodywork are often very expensive to put right.
How does Park Assist work?
Park Assist systems use a series of sensors and cameras dotted around the vehicle that can detect a parking space, and even check that it's big enough for your car. When a suitable space is found, it will be indicated on the dashboard or infotainment screen.
Press a button to select it and with basic Park Assist fitted, the car will automatically take control of the steering while the driver remains in control of accelerating slowly forwards and backwards, following visual and audible instructions.
More advanced systems can also take care of the accelerator and brake pedal, for an even more relaxed parking experience. BMW, Mercedes and Tesla take things a step further; on their high-end models it's even possible to get out of the driver's seat and control parking remotely via the keyfob or a smartphone app. This can be especially useful for tucking the car into a very narrow space or garage.
In our testing, we've found that Park Assist generally works very well, but that it's far more successful in car parks with symmetrical spaces than in more haphazard locations. Self-parking systems can also be confused when parallel parking on curved roads.
Engine management light: top 5 causes of amber engine warning light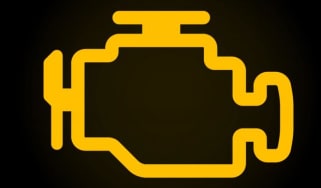 Engine management light: top 5 causes of amber engine warning light
Best new car deals 2023: this week's top car offers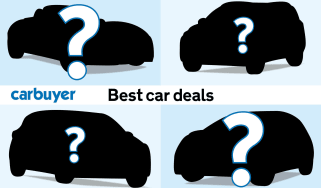 Best new car deals 2023: this week's top car offers
Top 10 best cars under £200 per month 2023/2024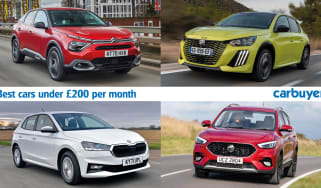 Top 10 best cars under £200 per month 2023/2024