Coronavirus: how does it affect MoT tests, servicing and repairs?
Does your car need maintenance or an MoT test during the COVID-19 outbreak? We explain everything you need to know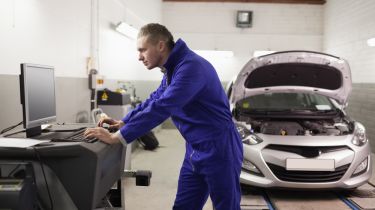 As part of the UK Government's ongoing efforts to combat the Coronavirus outbreak, a third COVID-19 lockdown came into effect in England from 5 January 2021. These latest measures include restrictions on non-essential travel, the closure of schools and universities, a ban on meeting friends and family indoors (unless part of a support bubble), and the closure of all non-essential shops and services. But how does this lockdown affect you if your car needs a service or repairs, or requires an MoT during this period?
Garages to remain in operation
While non-essential shops, services and venues will be closed during the lockdown from 5 January 2021 onwards, garages and car service departments are allowed to remain open for servicing and repairs. However, it's worth noting that some garages are still dealing with a backlog of customer cars where servicing and annual MoTs were delayed due to the first lockdown last year.
NHS guidance on coronavirus: your first port of call
If you do need to take your car for a service or repairs during the lockdown, the government's mandatory COVID-19 safety guidelines remain in effect. This means you will be required to wear a face covering when entering any premises (unless you have an exemption) and must ensure you follow social distancing guidelines.
This means that any garage you visit is required to restrict the number of people allowed on the premises at any one time to prevent customers coming into close contact with each other.
While garages remain open, all car showrooms have been ordered to close from 5 January 2021 onwards as they are regarded as a non-essential business.
MoT tests during lockdown
During the first lockdown that came into effect in March 2020, the government provided an automatic six-month extension for all MoTs due from 30 March. However, with garages remaining open during this current lockdown period, we don't expect there will be another MoT extension.
Servicing your car while your self-isolating
Most new cars can be serviced at varying intervals depending on the mileage you've done, rather than on a set date. If you're self-isolating, you won't be adding mileage to the car, so there's minimal risk of invalidating your warranty.
However, if a condition of your warranty is adherence to fixed service intervals, things are not as clear. Several manufacturers will allow for an additional month or 1,000 miles as a grace period in excess of the stipulated date or mileage required for a service, so you should still be covered if you're unable to visit a service centre immediately. However, if you can't get the service done within the extra month, then the Motor Ombudsman recommends that you contact your car's manufacturer for further advice as soon as possible.
Other motoring requirements
If your car remains in use during lockdown, you must continue to pay VED (road tax) when it's due or, if you plan to stop driving completely, consider placing your car on SORN.
The only instance where car insurance is no longer required is if the car is declared off the road on a SORN. We still strongly recommend you keep your car insured anyway to cover it in case of damage, fire or theft.
Partnership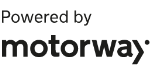 Need to sell your car?
Find your best offer from over 5,000+ dealers. It's that easy.
Read our full guide on how the COVID-19 outbreak affects drivers and car buyers here.
Tesla Cybertruck finally delivered: specs, prices and UK availability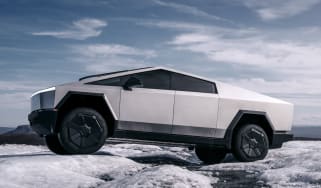 Tesla Cybertruck finally delivered: specs, prices and UK availability
Engine management light: top 5 causes of amber engine warning light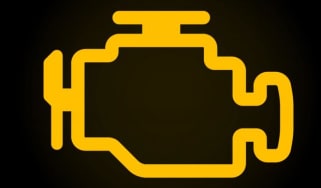 Engine management light: top 5 causes of amber engine warning light
Best new car deals 2023: this week's top car offers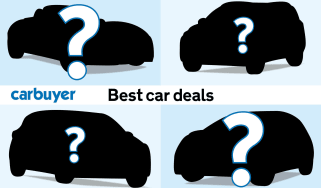 Best new car deals 2023: this week's top car offers