Coronavirus: can I still drive my car?
The COVID-19 restrictions affect how you can use your car across across the UK: here's everything you need to know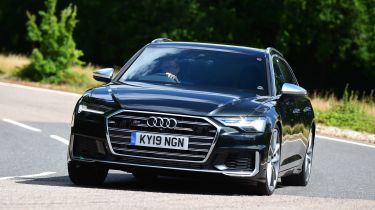 As the Coronavirus pandemic continues in the UK, the Government has implemented a third lockdown in England that came into effect on the 5 January.
NHS guidance on coronavirus: your first port of call
The latest restrictions are expected to be enforced until at least the middle of February, giving time for more vaccinations and a reduction in transmission.
The rules are similar to the previous lockdown: non-essential travel is banned, along with restrictions on contact. Schools and universities are closed, as are shops and services that are regarded as non-essential.
When can I drive my car?
You are allowed to drive for all permitted essential journeys. These include food shopping, travelling to take daily exercise, attending medical appointments, providing assistance to a vulnerable or elderly person, and travelling to and from work if you are a key worker or you do a job that can't be done from home.
The latest guidelines state that anyone leaving home for one of the permitted reasons should remain within their local area: "If you need to travel you should stay local – meaning avoiding travelling outside of your village, town or the part of a city where you live – and look to reduce the number of journeys you make overall."
As before, you're still allowed to drive in order to exercise in England, with the current guidelines stating "this should be done locally wherever possible, but you can travel a short distance within your area to do so if necessary (for example, to access an open space)."
While the rules are similar across the UK, it's worth noting that you should avoid visiting other countries within it. If you live in England, you should not drive into Wales or Scotland to undertake exercise in particular beauty spots. If you're caught by the police attempting to cross the border, you're likely to be fined and turned back.
Anyone caught breaking lockdown rules can be issued with fines ranging from £200 for a minor breach to £10,000 for the most serious offences. If you want to drive your car, you should carefully check the current guidelines to ensure you're doing so for a permitted reason. 'Going for a drive' is not one of them!
Can I still drive my car by myself?
Going for a drive on your own may in itself seem harmless but it's not permitted as part of 'essential travel'. If you're caught driving your car for any reason other than those mentioned above, and are unable to prove your journey is essential, it's likely you will be asked to return home and you could face a police fine.
Should I drive my car if I'm self-isolating?
If you are suffering any of the symptoms associated with the coronavirus and are self-isolating, the official guidelines state that you and everyone in your household should remain at home. It's advised that you don't leave your home under any circumstances, even to buy food or other essentials. Instead, the advice is to call on friends and family, and to use home delivery services where possible.
Will roads be closed during the restrictions?
The Government has not suggested that it plans to close roads during the lockdown.
Why is the government restricting the movement of drivers during the COVID-19 outbreak?
NHS resources are particularly stretched and if you were to be involved in an accident that required a response from the emergency services, it would put additional strain on the health service. Less people out on the roads lowers the risk of traffic accidents.
Partnership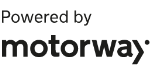 Need to sell your car?
Find your best offer from over 5,000+ dealers. It's that easy.
A breakdown on a non-essential journey is also likely to increase your chances of coming into contact with other people.
Are you looking to buy a new car online? Read our full guide here.
Engine management light: top 5 causes of amber engine warning light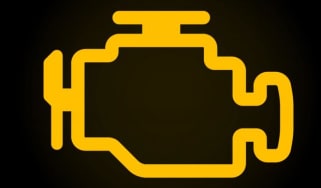 Engine management light: top 5 causes of amber engine warning light
Tesla Cybertruck finally delivered: specs, prices and UK availability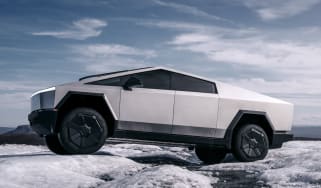 Tesla Cybertruck finally delivered: specs, prices and UK availability
Best new car deals 2023: this week's top car offers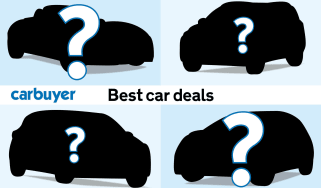 Best new car deals 2023: this week's top car offers