Toyota announces innovative 10-year warranty
Toyota and Lexus models can now be covered for up to 10 years; so long as you service the car at a main dealership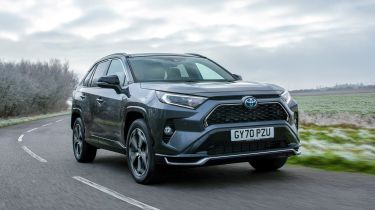 Toyota and Lexus have announced a groundbreaking new warranty called 'Relax', offering up to 10 years of cover for new and used cars, pick-up trucks and vans.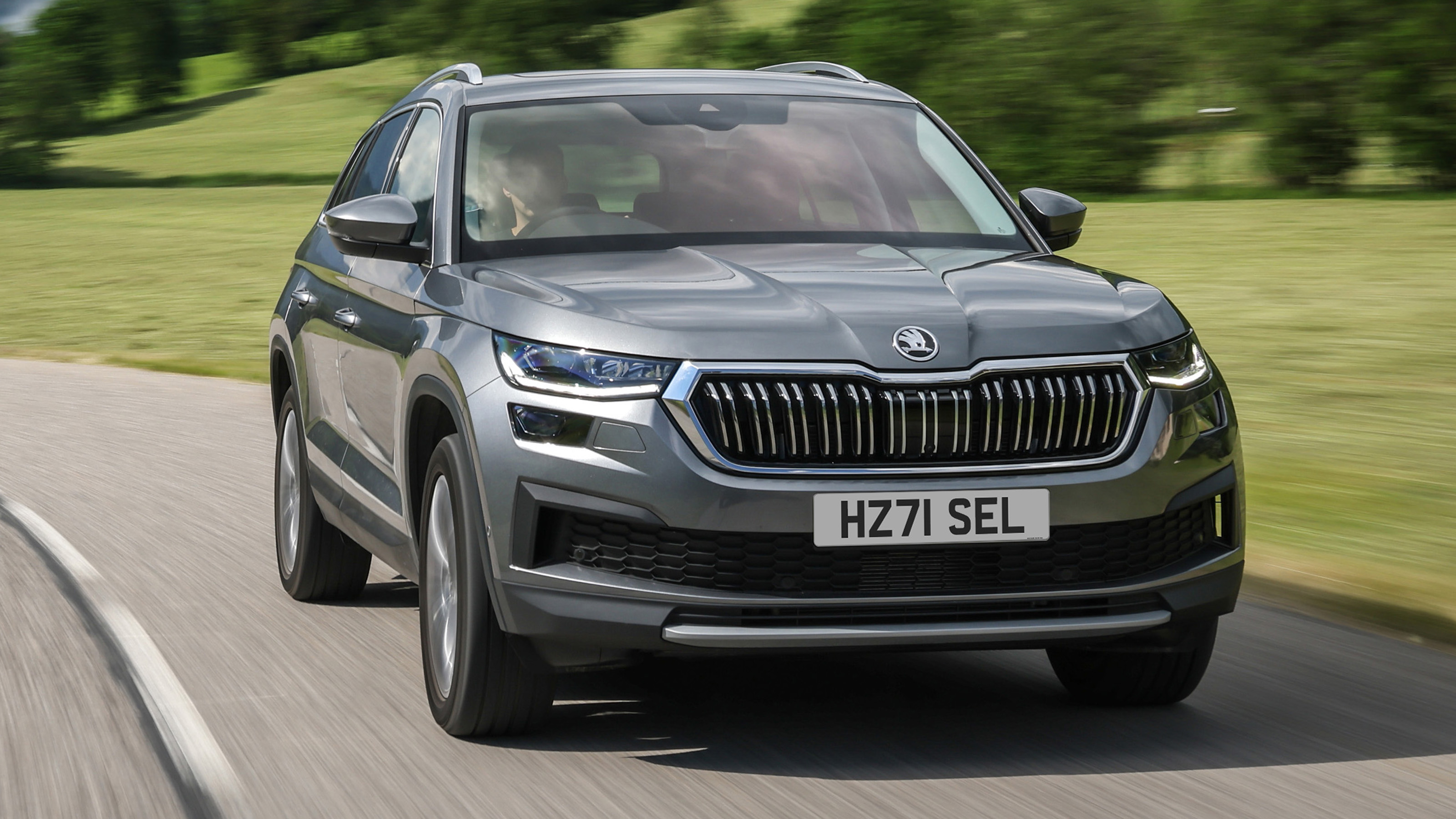 Top 10 most reliable cars 2022
The scheme will add an extra year of warranty each time a vehicle is serviced at a Toyota or Lexus dealer, until they have covered 100,000 miles or are 10 years old. There's no extra cost for the warranty, with owners only having to keep visiting one of the brand's dealerships for regular servicing.
The Relax warranty covers all new Toyota and Lexus models, and will also apply to used vehicles from the brands - so long as they fall within the age and mileage criteria mentioned above. Even older vehicles which have been maintained outside of the main dealer network for a period, can have a Relax warranty applied if they visit a Toyota or Lexus dealership for an interim or main service.
The deal will apply to all powertrains, including hybrid, electric and even hydrogen fuel cell models, along with vehicles which have been used commercially like taxis. 
Relax will be the longest no-cost warranty on the market, so long as owners keep their cars serviced within the network. Kia currently offers a seven-year/100,000-mile warranty, while Hyundai, Toyota and Renault all provide five years of cover. Toyota has offered five years previously, while Lexus has only provided a standard three-year/60,000-mile warranty. For Toyota owners with a five-year warranty, Relax will kick in at the end of the five-year period.
While this could seem like a ploy to charge more for servicing at Toyota and Lexus garages, Toyota's price promise will remain in place. This sees Toyota dealerships able to price match the servicing quotes of independent garages within a 10-mile radius. 
Relax is "game-changing", according to Rob Giles from Toyota GB, while bringing "compelling business benefits" for the brand.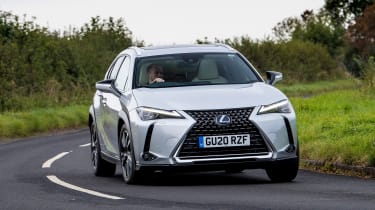 What does it mean for car buyers?
Relax represents good news for consumers, because not only will buyers be attracted to Toyota or Lexus models in the knowledge major faults are covered for a decade, but it will help reassure used buyers too. Buy an eight-year-old Toyota Prius with 80,000 miles on the clock, and so long as you don't mind getting it serviced by Toyota, it will be covered with a warranty for the next two years or 20,000 miles.
This is a bold move by Toyota, that will hopefully have repercussions across the industry. We've been critical of the paltry three-year/60,000-mile warranties offered by the likes of Ford and Volkswagen for quite a while now, and this will only add to the pressure on them and to offer more generous cover. 
Read our guide to car warranties, or check out our round-up of the most reliable cars.