Volkswagen releases sketches of new 2025 'ID.1' electric car
Known as the ID.1, the latest design gives a glimpse of a smaller electric car expected in 2025.
2025 release date
248-mile range  
Sketches reveal new design concept
VW has released teaser images of its forthcoming entry-level EV supermini. After revealing the concept for a smaller vehicle to its ID family of electric cars last year, the brand has now shown sketches of the possible production model's styling. Speculated to be named Volkswagen ID.1 and have a  price tag of 20,000 euros (£17,000), the newcomer was originally slated to arrive later this year, but is now likely to arrive in 2025. If the name ID.1 is used, then it's possible that it will be joined by an ID.2 later, both of which would sit below the Golf-sized ID.3 in the range.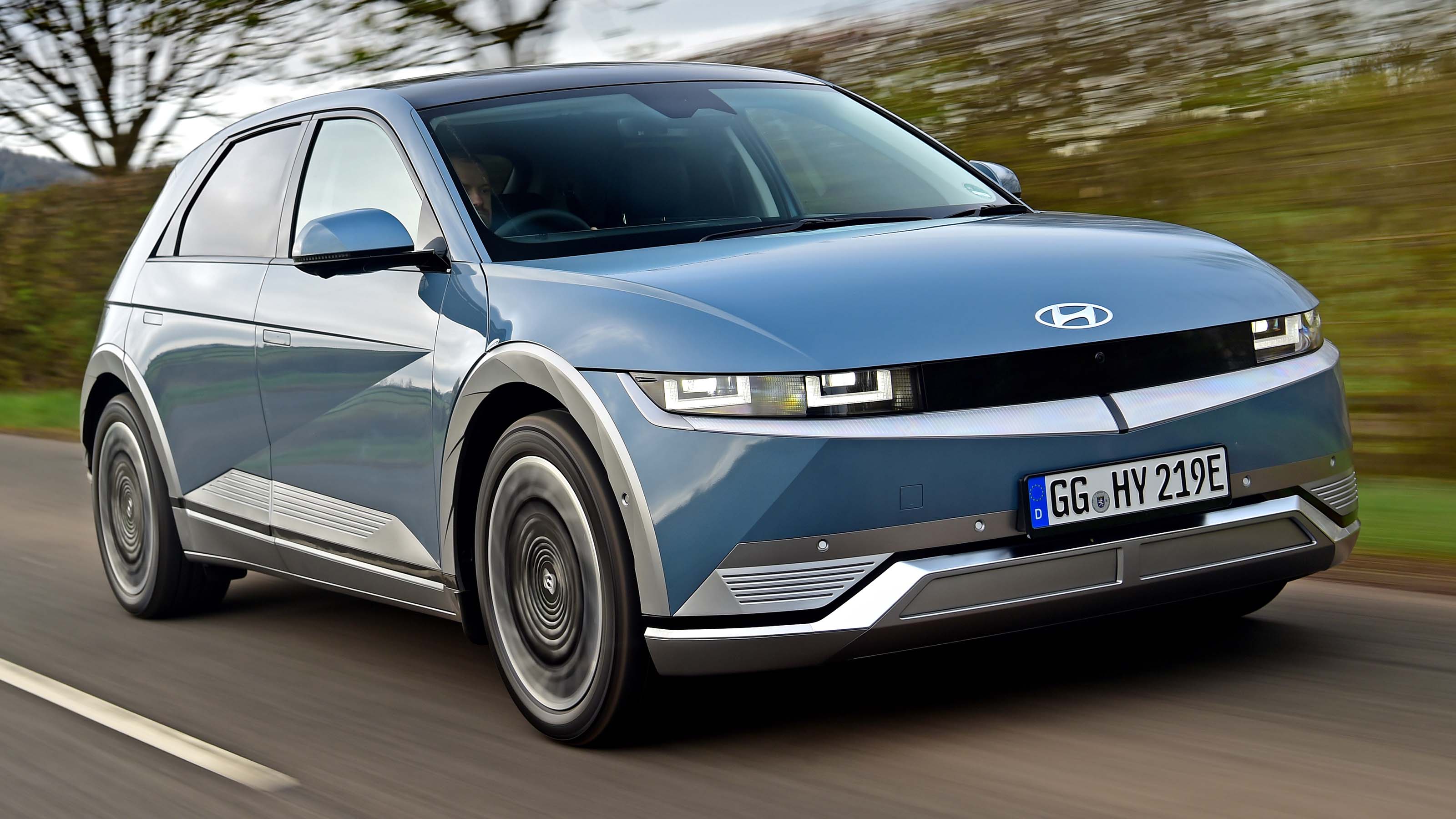 Top 10 best electric cars 2022
The new models will be constructed in Spain alongside the other small electric cars from Cupra, Skoda and Volkswagen, which will all be rivals for the Vauxhall Corsa-e and Peugeot e-208. Volkswagen has previously announced that it will also construct a large battery factory in the country, which is expected to be opened in 2026.
Volkswagen has previously claimed that a future 'ID. Life' or ID.1 model would have 231bhp and could accelerate from 0-62mph in 6.9 seconds. Volkswagen says the 57kWh battery will deliver a range of 248 miles and the ability to add up to 100 miles of range in a 10 minute charge. 
Volkswagen CEO Ralf Brandstatter previously described the ID. Life as a "VW for a younger generation" and the car lives up to this billing in a number of ways. Key among these is the use of sustainable materials such as the clear paintwork finish that's made from wood chips with an organic hardener and the tyres made from bio-oil, natural rubber and rice husks. 
The design features an air filled bonnet and roof made from recycled plastic bottles which are attached to the car via zips. This means a section of the roof can be removed to give the car an open top. 
A full breakdown of details for the future ID.1 is yet to be confirmed but there have been previous claims of a Polo-sized vehicle to join the electric line-up. This would feature a boot of similar size to that in a Fiat Panda, but with additional storage beneath the boot floor of up to 108 litres. A further 68 litres of storage space is also possible under the bonnet.
In the cabin there is a wood dashboard with a nine-inch screen and eco-velour fabric on the two bench seats and doors. The door pockets feature wireless charging for smartphones and the door mirrors are replaced by side cameras. When the ID. Life is parked there is a retractable projection screen that can be used for movies and video games.