Android Auto and Apple Carplay missing from some BMW vehicles
BMW has shipped a number of vehicles without connectivity features but claims it will equip them 'over the air' by the end of June.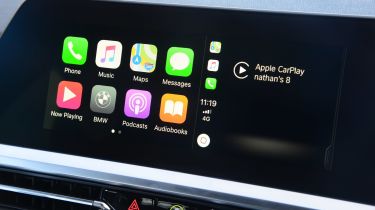 Affected countries include UK, USA, Spain, and Italy
'Over the air' update by the end of June
Chip shortage continues to impact industry
The ongoing microchip shortage has forced BMW to shift to a new supplier in an attempt to reduce the ongoing backlog of orders – but the tech is currently unable to support Apple CarPlay or Android Auto. BMW says the issue will be resolved by the end of June when it will give all of the affected cars an 'over the air' update that will resolve the connectivity issue. 
If you have recently ordered a new BMW and want to find out if your car is going to be in the batch that will be delivered without the feature, there is a way to check: if the production number of your vehicle contains '6P1' then it is likely that your car will arrive without Android Auto and Apple CarPlay.
The batch of vehicles that will be delivered to customers with the missing features were built in the first four months of 2022, so if you have an order arriving much later this year you are less likely to have one of the affected vehicles.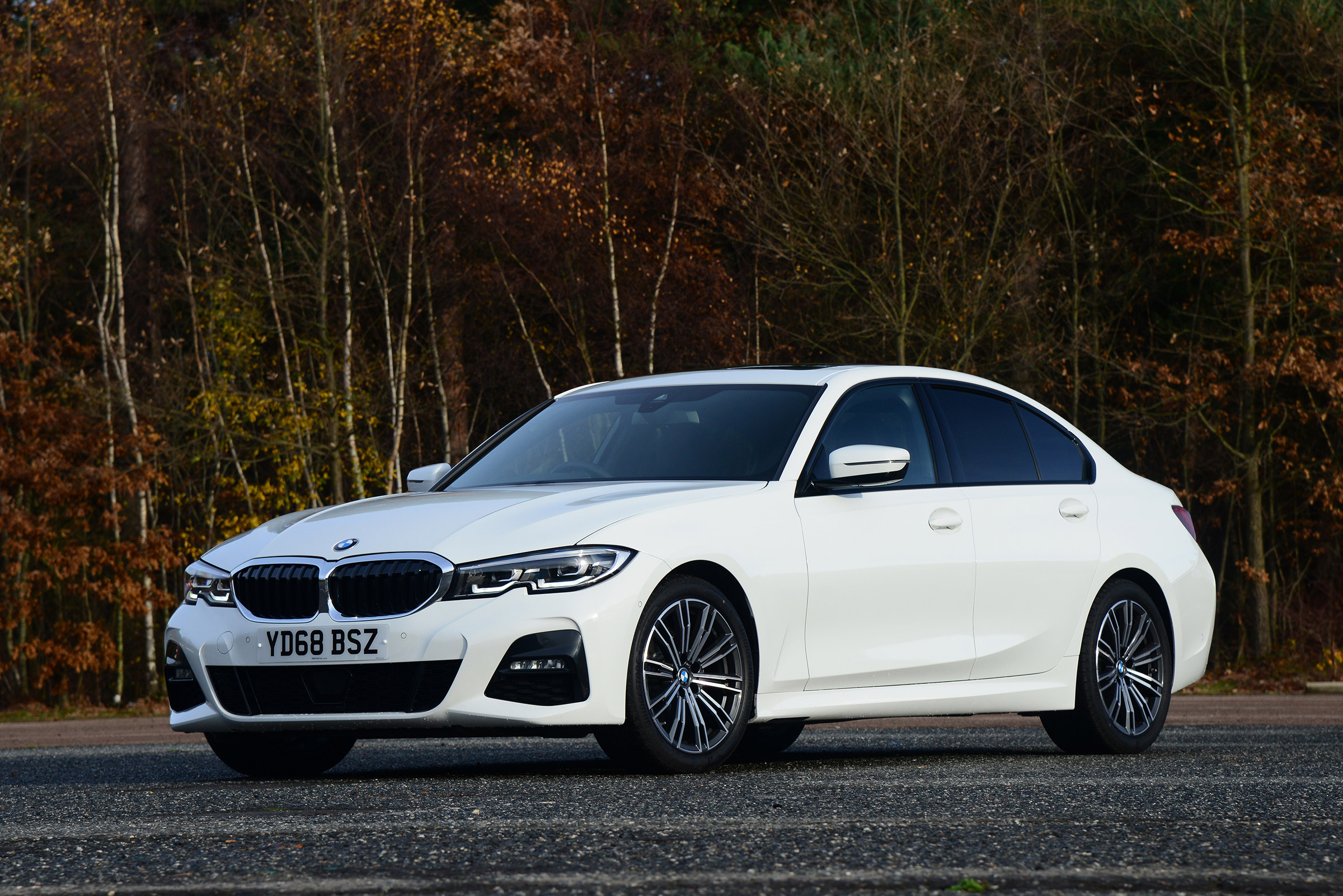 Top 10 best executive cars 2022
BMW is not the only manufacturer that has faced issues when attempting to deliver cars on time and resorted to leaving out features. Tesla and Ford have delivered vehicles with missing connectivity or climate functions. Mercedes was forced to deliver cars with chips missing entirely last year and had to ask customers to return the vehicle at a future date for the missing computer chips to be fitted, giving the car its full capability.
Customers taking delivery in the coming weeks who are unsure whether their vehicle is one of the batch with the missing features should contact their dealer for further information.
Still undecided on your next car? Then check out our best top 10 family cars or our best top 10 luxury cars.