Citroen Berlingo and SpaceTourer MPVs are now electric-only
Citroen discontinues petrol and diesel engines in its van-based MPVs, and both models get a price cut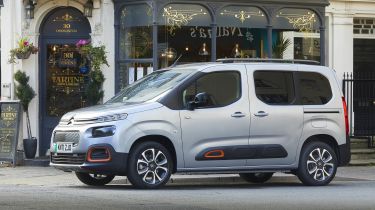 Citroen e-Berlingo manages 174 miles on a charge
All versions cost under £32,000
Citroen accelerates its switch to electric
The Citroen Berlingo and Citroen SpaceTourer MPVs are now only available as fully electric models. Citroen has discontinued the petrol and diesel versions, and has cut the price of its electric versions to comply with the plug-in car grant deduction. 
Because the plug-in car grant now only includes cars that cost under £32,000, the Citroen e-Berlingo now starts at £30,995 before the grant, down from £32,075. With the grant applied, the e-Berlingo is priced from £29,495. It now costs an extra £1,000 to upgrade to either the XTR trim or the extended length body style; previously, the XTR was £2,700 more expensive.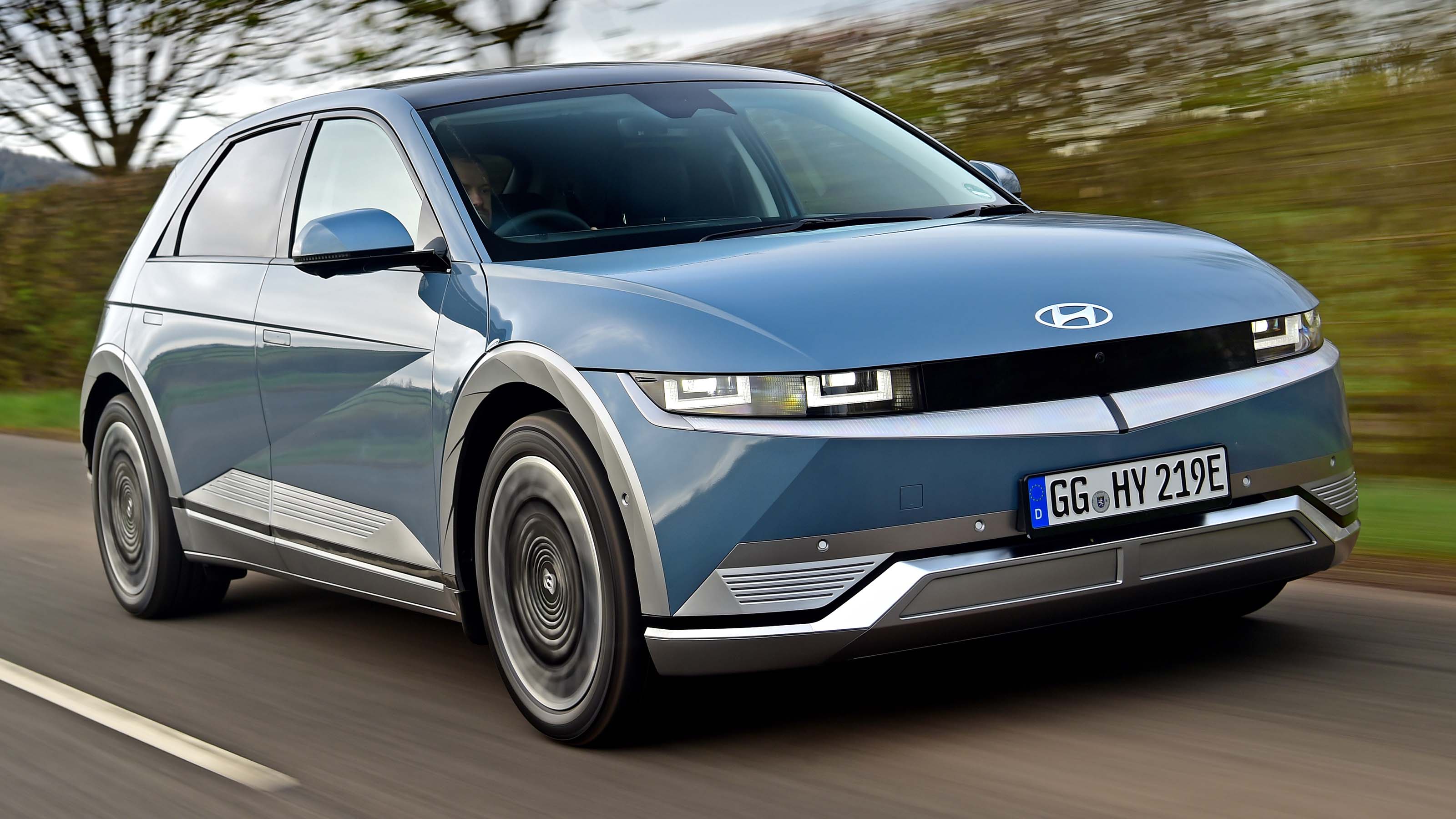 Top 10 best electric cars 2022
The bigger Citroen e-SpaceTourer is no more expensive than a top-spec e-Berlingo. Only available in Business Edition spec, you can choose from Medium and XL body styles for £30,295 and £30,495 respectively. Prices apply from 11 January.
Both vehicles use the same powertrain, featuring a 50kWh battery and a 134bhp electric motor. A 100kW fast-charger will top up the battery to 80% in half an hour, while plugging in at a home wallbox will fully recharge the battery in around 7.5 hours. When fully charged, the e-Berlingo manages a maximum range of 174 miles, while the bigger e-SpaceTourer can officially manage up to 143 miles.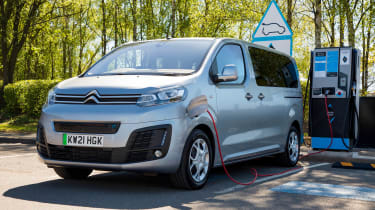 The switch to an electric powertrain doesn't affect the practicality of the Citroen e-Berlingo and e-SpaceTourer. Both are vast inside, while the e-Berlingo seats either five or seven people and the e-SpaceTourer can seat up to nine people.
Citroen's electric versions are marked out by blue 'e' badges and a chevron-shaped grille that recalls the brand's badge and draws inspiration from the classic Citroen H van.
The Berlingo and SpaceTourer vans are still available with engines as wheelchair-accessible conversions. Citroen is keen to point out that the Grand C4 SpaceTourer seven-seater is still available with petrol or diesel power.
What does it mean for car buyers?
We are pleased to see that Citroen has reduced the prices of its electric MPVs. Impressively, the e-Berlingo only costs around £100 more than the cheapest Grand C4 SpaceTourer, and should offer far lower running costs. If you can charge at home or at work, recharging the e-Berlingo and e-SpaceTourer will cost a fraction of the price of a tank of diesel. The range should be enough for most users, and that there's no loss in practicality means that both are great choices for larger families.
Read our guide to the best eight-seater cars