Euro NCAP awards top marks for Qashqai and ID.5 in driver assistance tests
Euro NCAP reveals the latest results of its new Assisted Driving assessments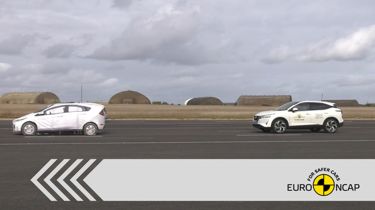 Latest Assisted Driving Results
Jaguar i-Pace receives disappointing 'entry' status
Nissan Qashqai and VW ID.5 both gain top 'very good' score
Car safety organisation Euro NCAP has announced the latest results of its Assisted Driving tests. Designed to evaluate the latest generation of advanced driver assistance systems, this most recent batch of vehicles once again highlighted the pace of improvement in this technology.
The oldest car evaluated this time around was the Jaguar I-Pace, which was graded with the lowest score of 'entry' as a result of a Safety Backup score of 59 percent and Assistance Competence of 53 percent. By contrast, the recently launched Nissan Qashqai and VW ID.5 were awarded the top marks with a 'very good' rating, the former receiving an exceptional 93 percent Safety Backup result.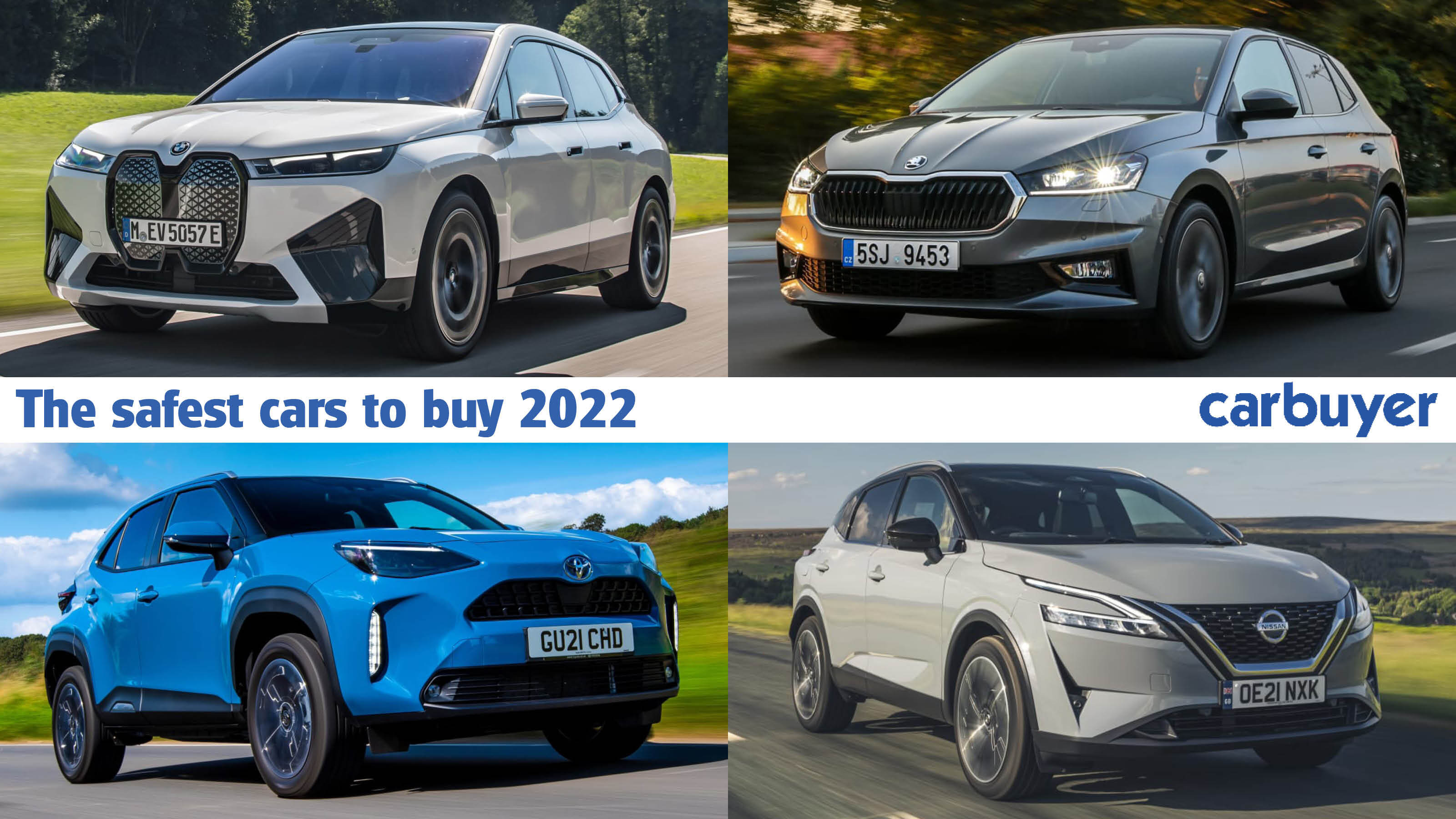 The safest cars to buy in 2022
Also tested was an updated version of the all-electric Polestar 2, which featured improvements to the car's performance when tackling corners in its assisted driving mode. As a result, Euro NCAP increased its score from 'moderate' to 'good'.
As ever, the tests involved several different scenarios including another vehicle cutting in front of a test vehicle before moving away. Euro NCAP not only assessed the levels of protection the assistance package offered but how it interacted with the driver. The target is not to make the driver reliant on the technology which could lead to them paying less attention behind the wheel. Instead, the system should become part of the driver experience and the systems were tested for their ability to maintain driver engagement rather than fall into an over reliance of the systems.
Highlighting how the assistance systems offered today have progressed quickly from just a few years ago, Secretary General of Euro NCAP Michiel van Ratingen, said "We have been publishing Assisted Driving gradings for a couple of years now and we are seeing real improvements in system performance. Most manufacturers realise that it is important that drivers enjoy the benefits of assisted driving without believing that they can hand over control completely to the car, and that's one of the aspects that our assessment considers. Congratulations to Nissan – the Qashqai is the most affordable car in this group but, with the ID.5, shares the highest rating we have seen so far. It shows that the technology is moving fast and that assisted driving will become part of the mainstream very soon"
Read our list of insurance write-off categories or our top 10 cheapest cars to insure here.