New electric Ineos model targets Land Rover Defender 90 class
The second vehicle to come from new car brand Ineos will be all-electric off-roader workhorse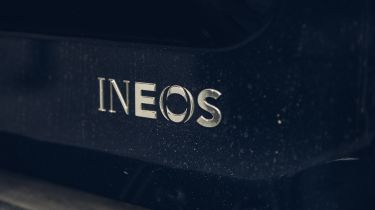 All new platform to be used
Off-road capability to match competitors
Smaller than Grenadier
Ineos has announced a second vehicle just weeks before its first car ever, the Ineos Grenadier, is to reach UK showrooms. This follow-up vehicle will be all-electric, although it is not yet clear whether there are future plans to feature any type of hydrogen fuel cell as Ineos has previously touted the technology as a possible alternative to plug-in electric vehicles.
The new car will maintain the rugged off-road looks of the larger Grenadier and is promised to be a workhorse to compete with smaller 4x4 vehicles, while its larger sibling aims to take on the Land Rover Defender and Mercedes G-Class. It is possible that the new Ineos will aim to attract buyers that would consider the Land Rover Defender 110 and 130 too large but would be drawn to the shorter Defender 90.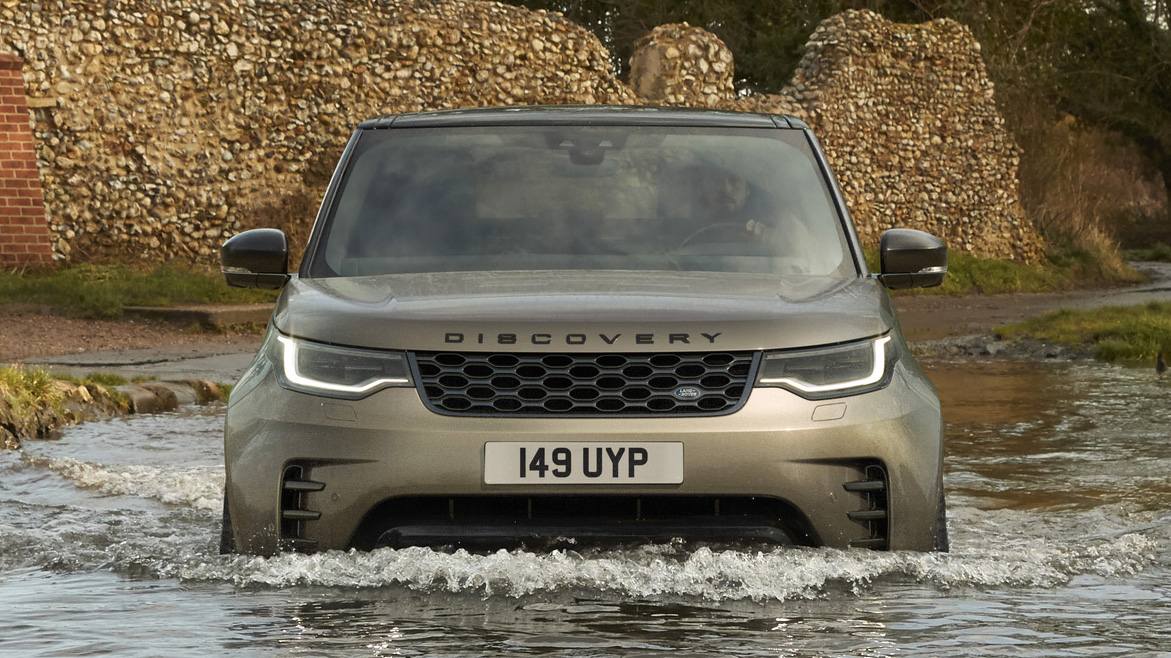 Top 10 best 4x4s to buy 2022
The company has not announced any timetable for releasing its newest vehicle, although Ineos CEO Jim Radcliffe said "What we're also looking at quite carefully at the moment is a smaller version of the Grenadier - electric… We need to embrace the future, which clearly, in an urban environment, is going to be electric."
Ineos believes that the second model further proves a commitment to the automotive industry and is now working in partnership with Hyundai to develop hydrogen fuel cell technology. A Grenadier that is the current test vehicle for future hydrogen technology is planned to carry out a demonstration later this year.
More details on a second Ineos vehicle are likely to be released in the coming months after the Grenadier has gone on sale.
Check out our review of the best 10 electric SUVs or see our list of the best 10 luxury SUVs.