Kia Niro SUV - Engines, drive & performance
The Kia Niro is easy to drive around town, and fairly accomplished on faster roads
While the Niro range can sound rather complicated, there are really just three choices in terms of performance. That's because the Hybrid, PHEV and Niro EV offer progressively more power, but all three come with an automatic gearbox and offer a fundamentally similar driving experience from behind the wheel. 
Its steering is accurate and consistently weighted, so it's easy to thread the Niro along a narrow road, and it always feels more like a hatchback with a high seating position, than a large SUV or an unwieldy 4x4. All versions are front-wheel drive too, so while a bit of extra ground clearance can be useful down a gravel track, the Niro isn't cut out for off-roading.
Kia Niro hybrid engines
The Niro Hybrid has a 1.6-litre petrol engine and small electric motor, working together to produce up to 139bhp. It's enough for a 0-62mph time of 10.8 seconds and a top speed just in excess of 100mph. 
It tries to prioritise electric driving at low speeds, so much of the time in traffic the petrol engine can cut out for smooth, and quiet, progress. Accelerate harder or drive further, though, and the petrol engine will kick in smoothly. At higher speeds the engine does most of the work, but the electric motor adds extra punch if a burst of acceleration is required, like when overtaking.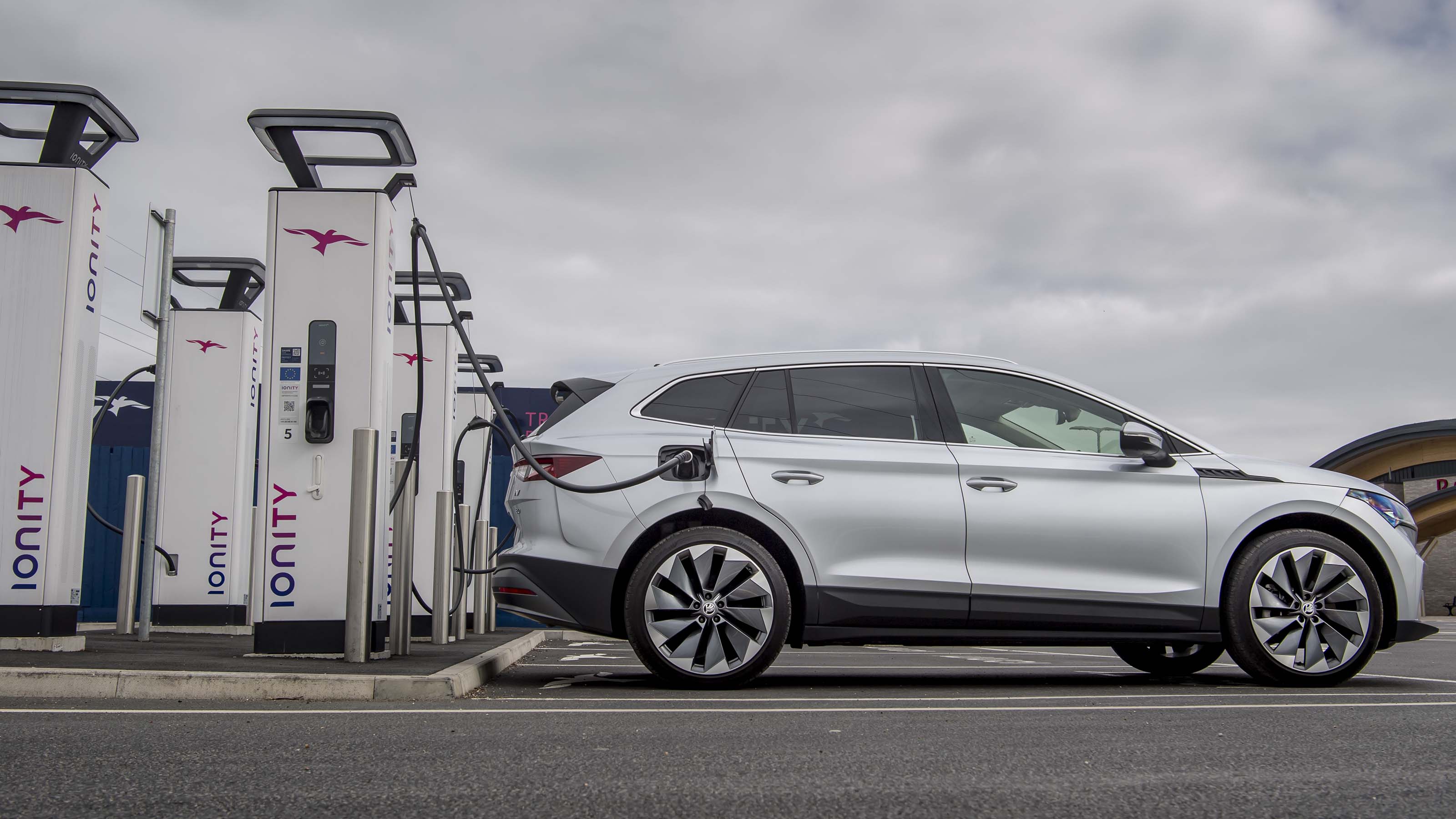 Top 10 best electric SUVs 2022
The Niro also features a new 'Green Zone' driving mode, which can automatically put the car into its EV driving mode based on the car's location or driving patterns. The owner can also use the touchscreen to choose areas to designate as Green Zones, such as their children's school, a nearby urban area or beauty spot, and the Niro will remain in zero-emissions mode for as long as the battery has enough charge.
Plug-in hybrid engines
While it shares the same petrol engine, the Niro PHEV has an 83bhp electric motor that's roughly twice as potent as the Hybrid, so it gets a combined 180bhp. This helps it feel noticeably quicker off the line, and its benefits can also be felt at higher speeds. In its all-electric mode, the 83bhp electric motor should also be plenty quick enough to keep up with normal traffic and even get the Niro up to motorway speeds if required.
Electric motor
The Niro EV is actually the quickest version of the three models, thanks to its front-mounted 201bhp electric motor. All models are automatic and the EV is no exception; there's no need for any gear changes, so the car feels quite brisk. Acceleration from a standstill is swift (0-62mph takes 7.8 seconds), so it's plenty quick enough for a family-orientated SUV. Read our in-depth Kia Niro EV review for our full driving impressions.