Toyota and Lexus recall: 72,885 UK cars affected
72,885 UK Toyota Prius, Toyota Auris and Lexus CT 200h for fuel leak and airbag faults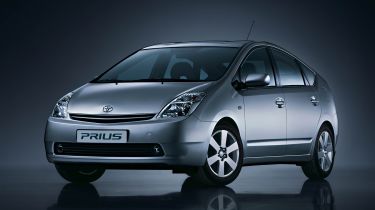 Toyota and Lexus have recalled 72,885 UK-registered Toyota Prius, Toyota Auris and Lexus CT 200h cars to resolve faults reported with the fuel tank and, in many cases, the side curtain airbags.
The cars, manufactured between April 2006 and August 2015, are all equipped with an evaporative fuel emissions control canister mounted in the fuel tank, which can in certain circumstances leak petrol.
Explaining this fault in a statement, Toyota said: "There is a possibility that cracks could develop in the coating of the emissions channel due to improper shaping of portions of the channel. As a result of this condition, the cracks could expand over time and, eventually, fuel may leak from these cracks when the vehicle has a full tank of petrol."
For all involved vehicles, Toyota and Lexus dealers will replace the canister with an improved one at no cost. The work will take approximately two to three hours.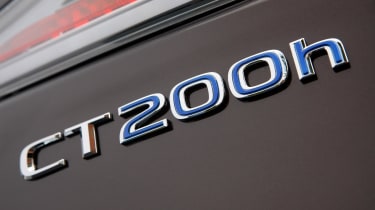 Of the 72,885 cars recalled, 34,135 Toyota Prius and Lexus CT 200h models built between October 2008 and August 2012 are also affected by a potential fault with their curtain airbags, which will be addressed at the same time as the fuel cannister recall.
Describing this fault, the Toyota statement says: "The involved vehicles are equipped with curtain shield airbags (CSA) in the driver and passenger side roof rails that have airbag inflators composed of two chambers welded together. Some inflators could have a small crack in the weld area joining the chambers, which could grow over time, and lead to the separation of the inflator chambers.
"This has been observed when the vehicle is parked and unoccupied for a period of time. If an inflator separates, the CSA could partially inflate, and, in limited circumstances, one or both sections of the inflator could enter the interior of the vehicle. If an occupant is present in the vehicle, there is an increased risk of injury."
Toyota and Lexus dealers will install retention brackets that serve as protectors to prevent the inflator chambers from entering the vehicle interior if separation occurs. The repair will be performed at no cost and will take approximately two to four hours.
Toyota is not aware of any injuries or fatalities associated with either of these faults.
Owners can check to see if their car is affected using a registration look-up function in the owners section of the www.toyota.co.uk or www.lexus.co.uk websites, or by calling the brands' recall helpline on 0344 7016202.
For more information on recalls, see our comprehensive guide.
Best new car deals 2022: this week's top car offers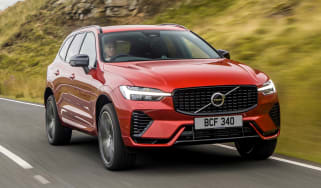 Best new car deals 2022: this week's top car offers
Engine management light: top 5 causes of amber engine warning light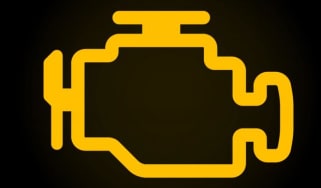 Engine management light: top 5 causes of amber engine warning light
Top 10 cheapest electric cars 2022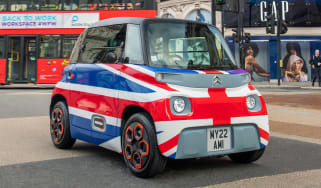 Top 10 cheapest electric cars 2022