The 2021 Driver Power survey is now open
Review your car in the UK's number one customer satisfaction survey and be in with a chance of winning a £100 Amazon voucher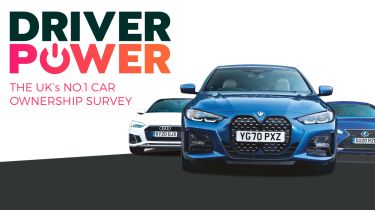 The 2021 Driver Power customer satisfaction survey is now open, giving you the chance to tell us exactly what you think of your car, as well as manufacturers, dealers, car insurance companies and car breakdown cover providers. 
This year's survey is your opportunity to share your ownership and buying experiences with your fellow drivers, which helps us to create an accurate picture of the most satisfying cars to own. We want to know what it's like to own your car - the good and bad - and how the service you've received from your dealership could be improved. All the information we receive is collated to arrive at verdicts on new cars and the manufacturers that deliver the best and worst customer experiences in the UK today.
When completing the survey, the data you provide will take you to the sections relevant to you, making the process quick and straightforward. This means the results will be more accurate and detailed than ever before. 
As the most in-depth survey of its type, Driver Power covers every different type of car on sale today, from the smallest superminis to the largest SUVs, including those that use petrol, diesel, mild-hybrid, hybrid and electric power. 
• Click here to take the 2021 Driver Power Survey for your chance to win a £100 Amazon voucher (full terms and conditions are here)
Driver Power 2020
In our 2020 Driver Power survey, thousands of UK car owners told us about their cars. We collated the results and analysed the data to give you the verdict on the best cars to own in the UK. Our list revealed the top 75 cars to own, with every model getting a score for overall satisfaction.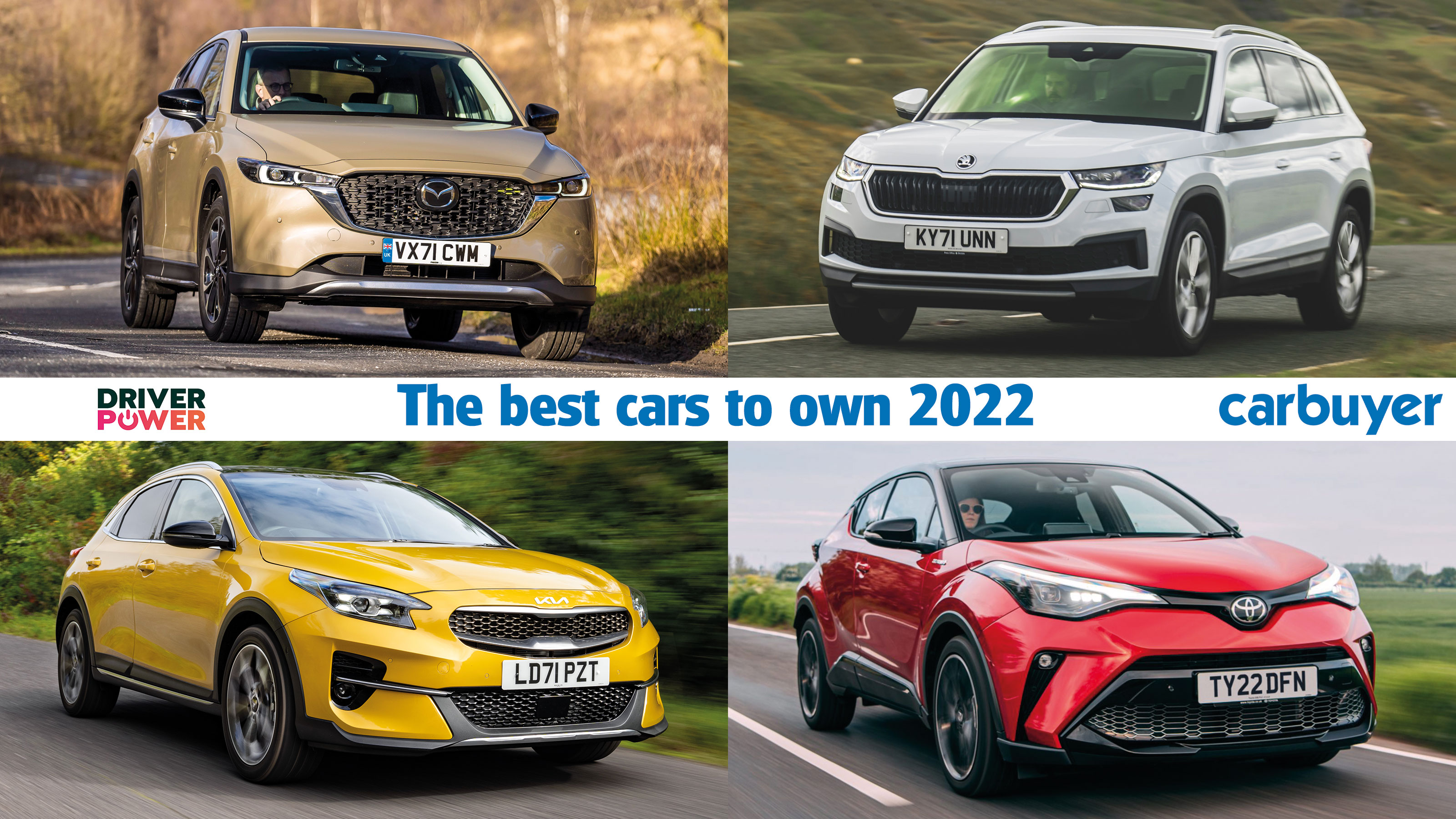 The best cars to own in the UK: Driver Power 2022 results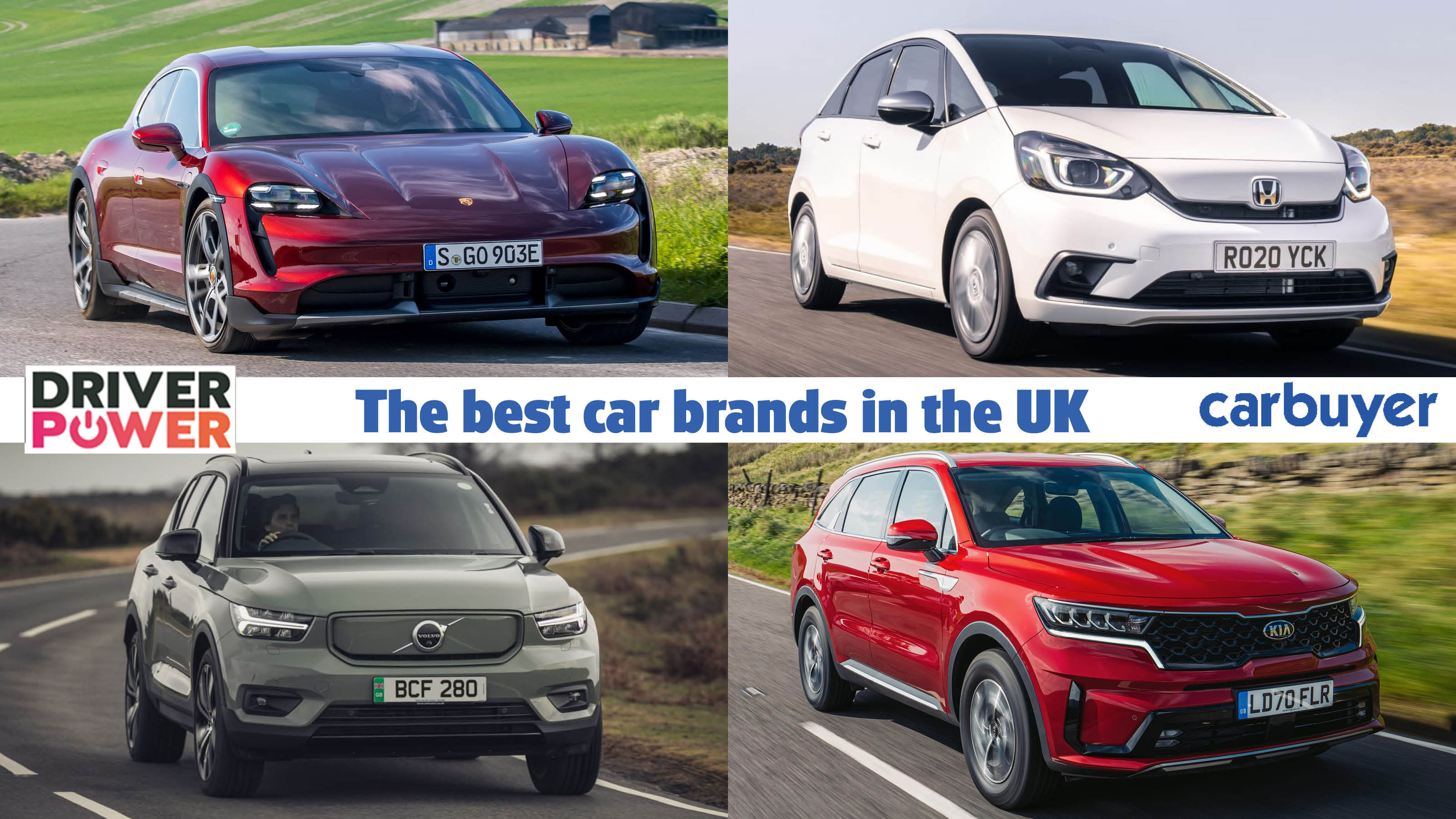 The best car brands in the UK: Driver Power 2022
For the full results of the 2020 Driver Power new car survey, click here for best cars to own and here for the best car brands in the UK.
To complete the 2021 Driver Power survey click here. 
Engine management light: top 5 causes of amber engine warning light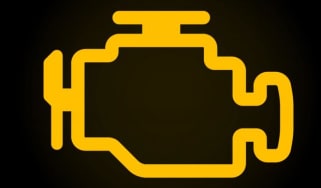 Engine management light: top 5 causes of amber engine warning light
Top 10 cheapest electric cars 2022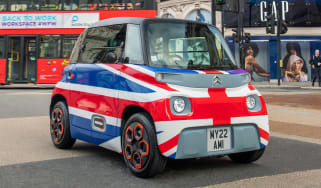 Top 10 cheapest electric cars 2022
Top 10 best electric SUVs 2022
Top 10 best electric SUVs 2022