Audi On Demand to provide rental cars in UK by 2018
Need a car for between an hour and a week? Audi will rent you one from next year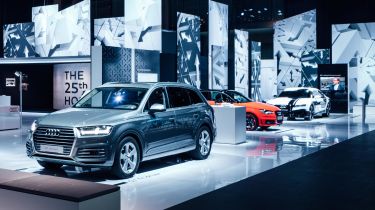 Audi is to offer UK customers an on-demand rental service by the end of 2018.
Customers will be able to book their Audi On Demand using a smartphone app and the company will offer a broad range of price plans. These will start with as short a period as an hour, to as long a stretch as a week.
Audi's On Demand service has been running on a trial basis at Munich Airport and in San Francisco across the pond. China gets to try it out next, with Beijing scheduled to benefit from an Audi On-Demand centre within the next two months. By 2020, 15 countries should have an On-Demand centre and the UK is pencilled in for late 2018.
Audi On Demand will allow users to order a specific car from a list of vehicles, with a driver delivering their chosen model to them within two hours of ordering.
Although different countries will have different pricing structures, renting a large Audi Q7 SUV costs the equivalent of £210 a day in America, while hiring the dinky Audi Q2 comes in at roughly £12 an hour in Germany.
Speaking to Carbuyer, Bettina Bernhardt, managing director of Audi Business Innovation, said the UK would get to experience Audi On Demand "within the next 18 months".
"The UK will be one of the first countries in the expansion," Bernhardt confirmed, before explaining Audi On Demand will reach beyond London. "We will be using the dealer network to assist with this across the UK. It won't be offered just to London; dealers who want to help with it will be able to participate."
Trials in the US found just under a third of On Demand customers went for a powerful S or RS model, or the Audi R8 supercar, and around 15% of customers used the service as an extended test drive prior to purchasing an Audi; On Demand customers were given a discount of $1,000 (around £700) if they then went on to buy an Audi.
Audi has bigger plans for On Demand than the rental market alone, however: chauffer services will be rolled out in due course. "The chauffeur service will come first in China," Bernhardt said, "and we may partner with an additional company to deliver it. It depends on demand in each country, but it is planned to have it in certain locations in Europe and the US, including the UK."
Audi isn't alone in exploring alternate means of getting people behind the wheel of its cars: Lynk & Co – which is owned by Volvo's Chinese parent company Geely – is to offer a subscription service in the UK, while Audi's parent company Volkswagen recently launched MOIA, a standalone car-sharing service. But with Lynk & Co not coming to the UK until 2019, and MOIA later than that, Audi On Demand looks set to make waves first.
Top 10 best cheap-to-run cars 2022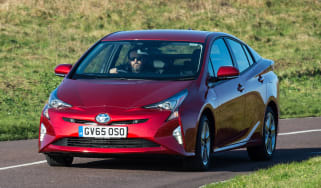 Top 10 best cheap-to-run cars 2022
UK road tax 2022: VED tax rates and bands explained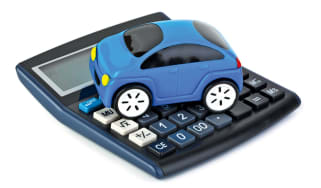 UK road tax 2022: VED tax rates and bands explained
Best new car deals 2022: this week's top car offers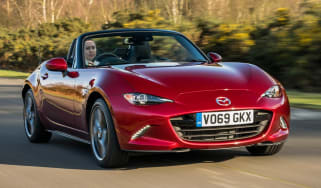 Best new car deals 2022: this week's top car offers