Motorists in the dark over London T-Charge
London's new emissions-based T-Charge has come into force, but Carbuyer survey finds almost 90% of consumers are unaware
Emissions are rarely out of the news these days, but that hasn't stopped the London T-Charge's introduction from passing most motorists by.
A Carbuyer survey of 2,100 motorists found 88% were totally unaware of the new T-Charge, 6% had some idea of its existence and a further 6% were totally in the dark. Running the survey again in the days leading up to the T-Charge's introduction garnered almost-identical results, with 87% of motorists still unaware of the new rules.
The new T-Charge, which came into force on 23 October, requires motorists whose cars don't meet Euro 4 emissions regulations to pay an additional £10 tariff on top of the £11.50 Congestion Charge. That means owners of most pre-2006 cars will have to pay £21.50 each time they enter the T-Charge zone, which operates in the areas and during the same hours as the London Congestion Charge.
Carbuyer spoke to Transport for London (TfL) in the weeks leading up to the T-Charge's introduction, highlighting the lack of awareness, and a spokesman said publicity would be issued a week before the T-Charge arrived. London's City Hall subsequently decided against putting out a press release, however, increasing the chances of motorists being left in the dark about the new charge.
The news follows earlier Carbuyer research, which highlighted that some early hybrid cars would have to pay the T-Charge, despite the perception that they're more environmentally friendly than their petrol and diesel counterparts.
The T-Charge, Toxicity Charge – or the Emissions Surcharge as it's officially known – has been introduced to tackle London's pollution problem, which saw the annual limit for nitrogen-dioxide levels breached within the first five days of 2017.
Top 10 best cheap-to-run cars 2022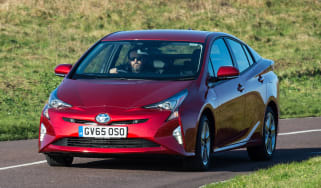 Top 10 best cheap-to-run cars 2022
UK road tax 2022: VED tax rates and bands explained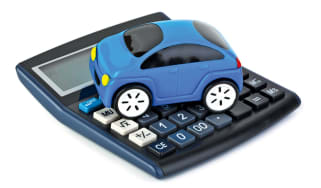 UK road tax 2022: VED tax rates and bands explained
Top 10 best economical 4x4s, SUVs and crossovers 2022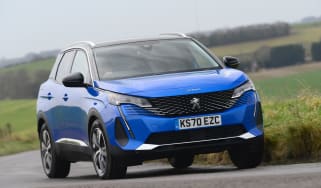 Top 10 best economical 4x4s, SUVs and crossovers 2022