Renault reduces warranty
Duration and mileage of cover on new cars cut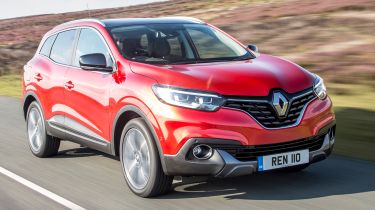 Renault has reduced the length of the warranty offered with its new cars from four years/100,000 miles to three years/60,000 miles.
In an announcement focusing on the introduction of new comprehensive servicing cover called the EasyLife Pack, Renault also revealed that it has restructured its new-car warranty.
From today (1 February), all new Renault cars and vans will come with a three-year/60,000-mile warranty, which also includes UK roadside assistance. The Renault Koleos and the electric Renault ZOE are exceptions, benefitting from 100,000 rather than 60,000-mile cover.
The EasyLife Pack provides official Renault servicing for the first three years of the car's life for £99, with the manufacturer claiming savings of up to £560 compared with paying for the services individually. The plan is transferrable, so a new owner will benefit from any remaining services.
Buyers who wish to extend their warranty for a fourth year have three options. The first is to extend the warranty, including roadside assistance, at a cost of £300; the second is to extend the warranty and the servicing cover for £400; while the third is to extend all three elements of the cover for £500.
Vincent Tourette, managing director of Renault UK said: "Renault is making the customer journey as simple and as easy as possible. The EasyLife Pack allows our customers to save money on their servicing, manage future costs and ensure their vehicle is maintained by authorised, trained and professional staff in one of our nationwide retailers."
Cars registered before 1 February 2018 continue to be covered by the balance of Renault's previous '4+' four-year/100,000-mile warranty.
Top 10 best cheap-to-run cars 2022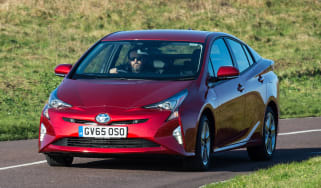 Top 10 best cheap-to-run cars 2022
UK road tax 2022: VED tax rates and bands explained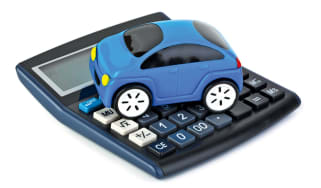 UK road tax 2022: VED tax rates and bands explained
Top 10 best economical 4x4s, SUVs and crossovers 2022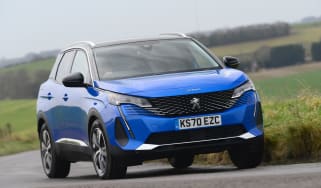 Top 10 best economical 4x4s, SUVs and crossovers 2022