Citroen range gets new 'C-Series Edition' trim
The Citroen C3, C3 Aircross SUV, C4 and C5 Aircross get a new value-focused trim level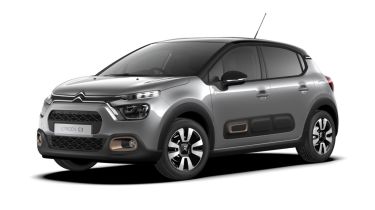 New mid-spec trim level
Bronze-coloured accents
Available to order now
The Citroen range has seen a minor update with a new trim level across the majority of the brand's lineup: the C-Series Edition. This new specification is available to order now for the Citroen C3, the C3 Aircross SUV, the C4 and e-C4 and the newly updated C5 Aircross SUV.
To distinguish C-Series Edition cars from the rest of the Citroen range, these models receive a plethora of bronze exterior styling accents. Each car also adopts a black or white contrasting roof, a set of model-specific alloy wheels and Citroen's signature AirBumps along the side.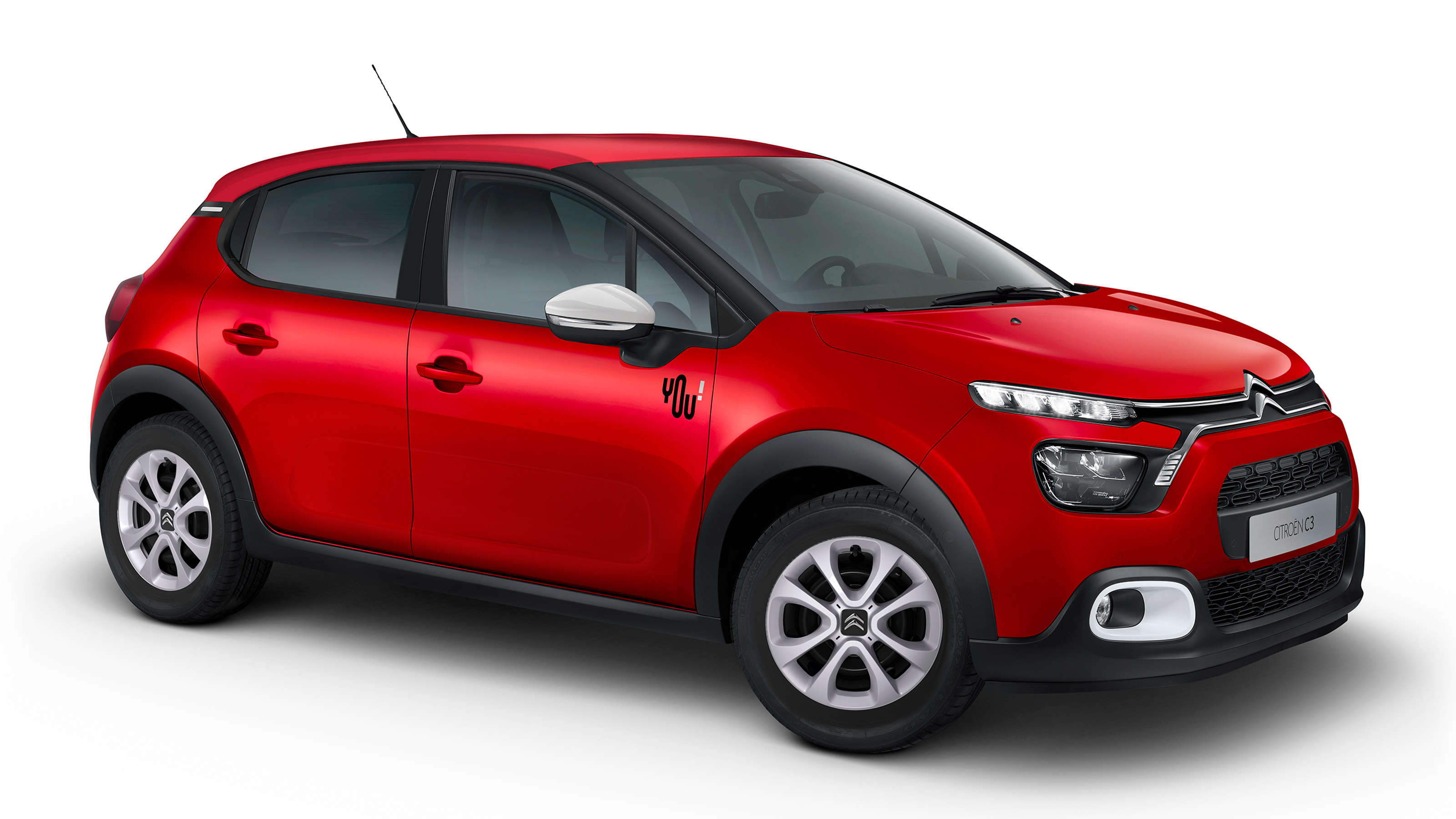 New Citroen C3 You supermini starts at £12,995
As can be expected, standard equipment does vary slightly across the range. Kicking things off is the Citroen C3 C-Series Edition, which starts from £17,000. This car gets a reversing camera, rear parking sensors, electrically folding door mirrors and a seven-inch touchscreen with Apple CarPlay and Android Auto functionality. Buyers can pair their C3 with either a 1.2-litre petrol engine with 82bhp and a six-speed manual gearbox, or a more powerful turbocharged unit with 109bhp and a six-speed automatic transmission.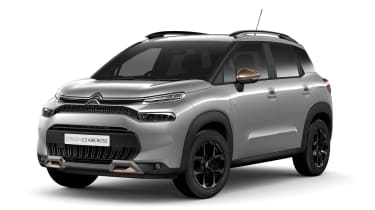 For those that prefer the more rugged styling of an SUV, the Citroen C3 Aircross C-Series Edition starts from £20,075. This benefits from a more luxurious interior over the standard C3 Aircross, including a leather-effect dashboard, a leather-wrapped steering wheel and upgraded 'Mica Grey' upholstery. As standard, the C-Series Edition boasts automatic LED headlights, rear parking sensors and a seven-inch touchscreen, once again with smartphone connectivity. This model is only available with one engine: the same peppy 109bhp 1.2-litre petrol as seen on the C3 hatchback, but this time with a six-speed manual gearbox.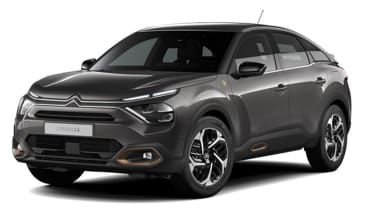 Next up is the Citroen C4 and its electric sibling, the aptly-named Citroen e-C4; these models start from £25,560 and £30,495 respectively, the latter taking into account the £1,500 government plug-in car grant. The e-C4 gets a more aerodynamic set of alloy wheels to improve range, while both cars benefit from heated front seats, a heated leather steering wheel and a 10-inch touchscreen with Apple CarPlay and Android Auto compatibility. 
The standard C4 C-Series Edition is available with both petrol and diesel powertrains. The 1.2-litre petrol engine produces 128bhp and can be specified with either a six-speed manual or an eight-speed automatic transmission. The diesel variant comprises a 1.5-litre four-cylinder engine; this produces 109bhp when paired with a manual transmission and 128bhp with the automatic.
On the other hand, the e-C4 utilises a 50kWh battery, mated to a 136bhp electric motor. This should provide a range of up to 216 miles and is compatible with 100kW fast charging, allowing drivers to charge their e-C4 from 10-80% in just 30 minutes.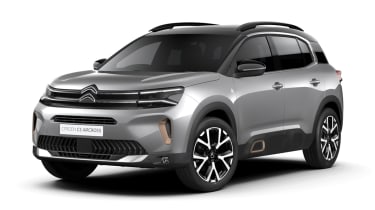 Finally, the Citroen C5 Aircross sits at the pinnacle of the C-Series Edition lineup and starts from £29,765. When configured in the new trim level, the family SUV benefits from a panoramic glass sunroof, an automated tailgate, Citroen's Advanced Comfort seats with part-leather upholstery and a 10-inch touchscreen with sat-nav and smartphone connectivity. C5 Aircross C-Series Edition cars also get adaptive suspension and the Drive Assist Pack which includes adaptive cruise control, blind-spot monitoring and lane-keeping assist.
Buyers have the choice of either petrol, diesel or plug-in hybrid power. The latter consists of a 1.6-litre petrol engine paired to an 80kW electric motor which together produce 222bhp. This allows for a pure-electric driving range of 37 miles and 0-62mph in under nine seconds.
If you prefer a more traditional powertrain, there is also a 1.2-litre petrol engine and a 1.5 litre diesel unit; both produce 128bhp and are available with either a six-speed manual or an eight-speed automatic transmission.
Want a car with space for all the family? Check out our list of the Top 10 best large family cars